13th - 15th June, Southampton Marina
Seaworks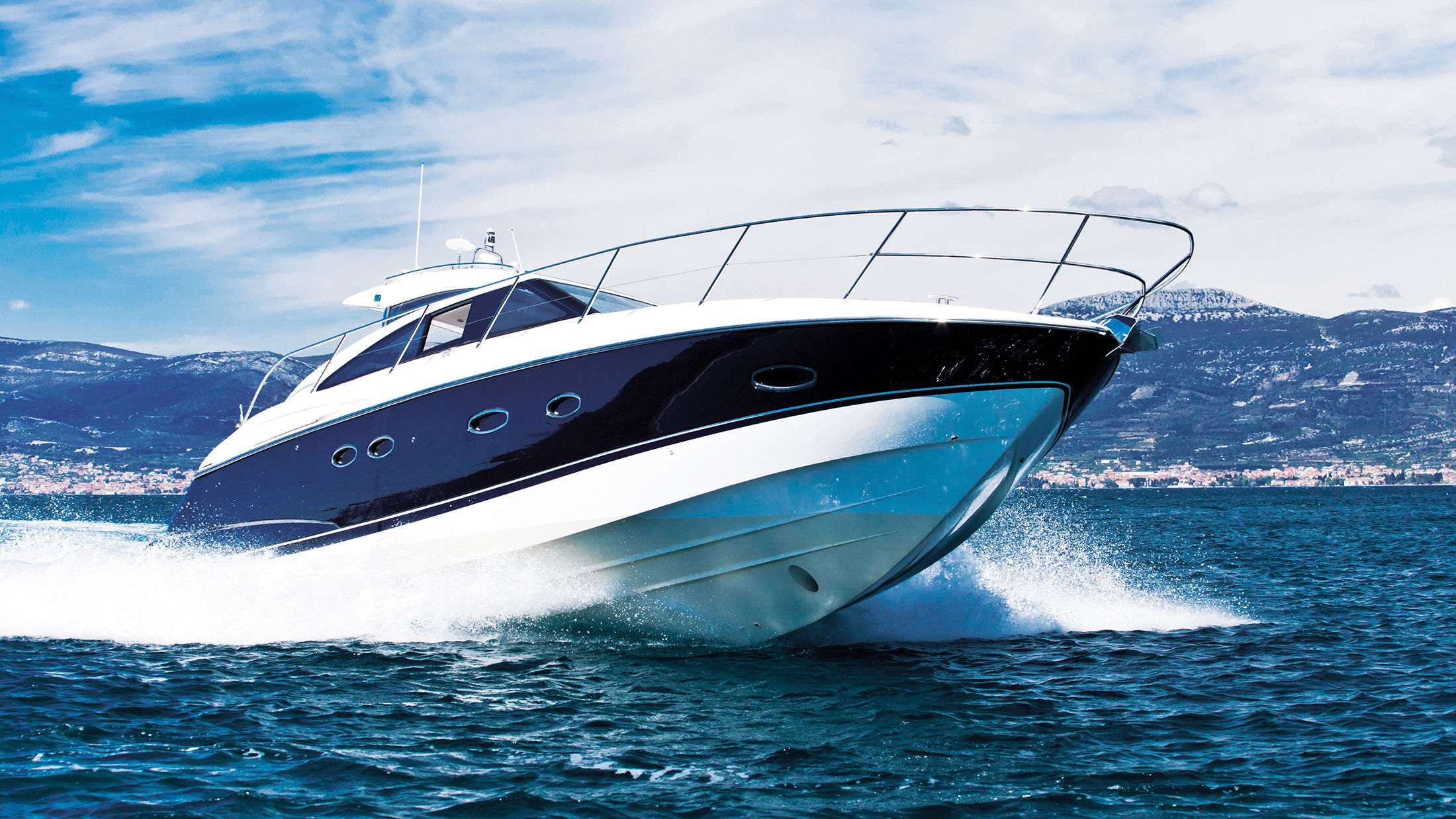 Seawork is a 'one stop shop' providing access to the commercial marine and workboat business.
Seawork2023 is in-person 13-15 June in Southampton. It is supported online by Seawork.com which is now open for business 365 days a year.
Mirka UK will have live demonstrations of the Mirka LEROS-S and Polarshine® 45 polishing compound - the latest addition to Mirka's Polarshine product portfolio.
The Mirka® LEROS-S 950CV (LEROS-Short) is designed for a variety of industrial applications where time is of the essence. The new LEROS-Short combines the innovative features of the original LEROS, including a sanding head with 180° flexibility and a 5mm random orbital movement, in a more compact design that makes sanding in confined spaces easier, more efficient and dust-free.
When combined with Mirka's dust-free net abrasives and suitable dust extraction, the LEROS-Short provides virtually dust-free sanding. It has dual suction points for dust removal, so the work environment, is cleaner and healthier for both the customer and user. In addition, maintenance of the tool is minimised as there are no carbon brushes to be changed.