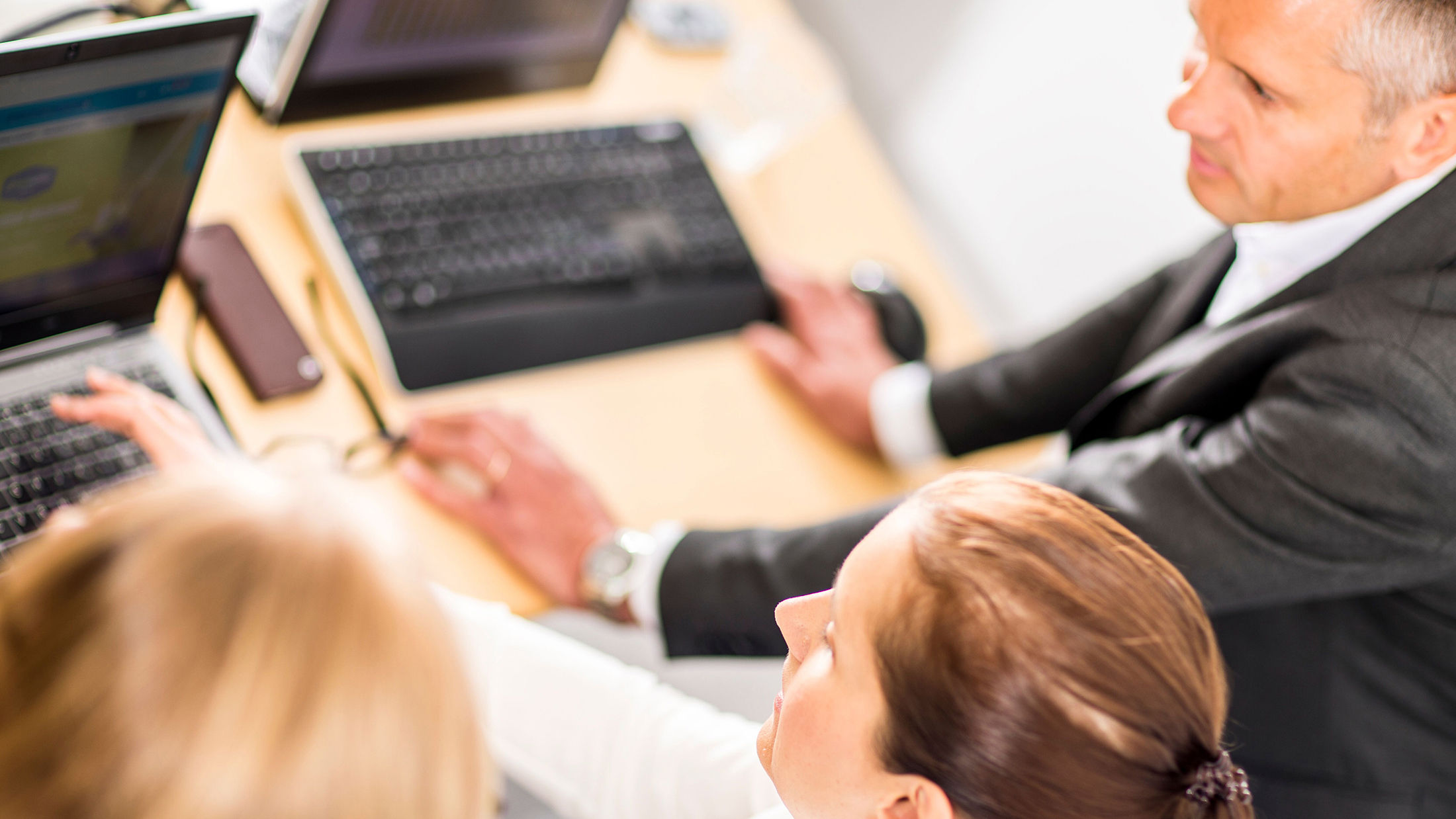 Compliance with Legislation
For Mirka it is important that our products are compliant with European Regulations and Directives with respect to health and the environment that apply in European Economic Union (EEC).
Mirka's vision states that we want to be the responsible market shaper that inspires renewal and leads with innovation, hence supporting the fundamental aim of restricting the use of certain hazardous substances in order to improve the protection of human health and the environment.
The REACH Regulation
The European Union´s Regulation (EC) No 1907/2006 on the Registration, Evaluation, Authorization and Restriction of Chemicals (REACH) entered into force June 2007. REACH regulates the production and use of chemical substances and assesses their potential impacts on both human health and the environment.
SCIP Database
The SCIP database, established under the Waste Framework Directive (WFD), contains information on substances of concern in articles as such or in complex objects (products). Companies supplying articles to the EU market containing substances of very high concern (SVHCs) in a concentration above 0.1 % w/w must submit information on these articles to ECHA via the SCIP database.
See Mirka REACH and SVHC information letter with SCIP for more information.
The RoHS Directive
The RoHS Directive restricts the use of some hazardous substances in electrical and electronic equipment to protect public health and the environment. Unless specifically excluded, all products containing an electrical and electronic component must comply with the RoHS Directive.
Mirka Restricted Materials List
The aim of Mirka´s Restricted Materials List (RML) is to ensure that chemical substances that may be hazardous to the environment, the health of users, or that may cause other concerns are avoided in Mirka´s products. Another objective is to achieve compliance with legislation, the Mirka Ltd company policy, and to facilitate a consistent approach to managing chemical substances. The RML is used to inform suppliers and other stakeholders about the status of chemical substances.
Documents related to regulatory compliance can be found here