Mirka is a Member of FEPA
The Federation of European Producers of Abrasives (FEPA) is an organisation that represents the European abrasives industry.
FEPA promotes abrasives manufactured in Europe, as well as supporting its members with services such as providing information on current legislation that concerns the industry.
The organisation consists of approximately 250 companies, including Mirka. FEPA's President is Mirka CEO Stefan Sjöberg.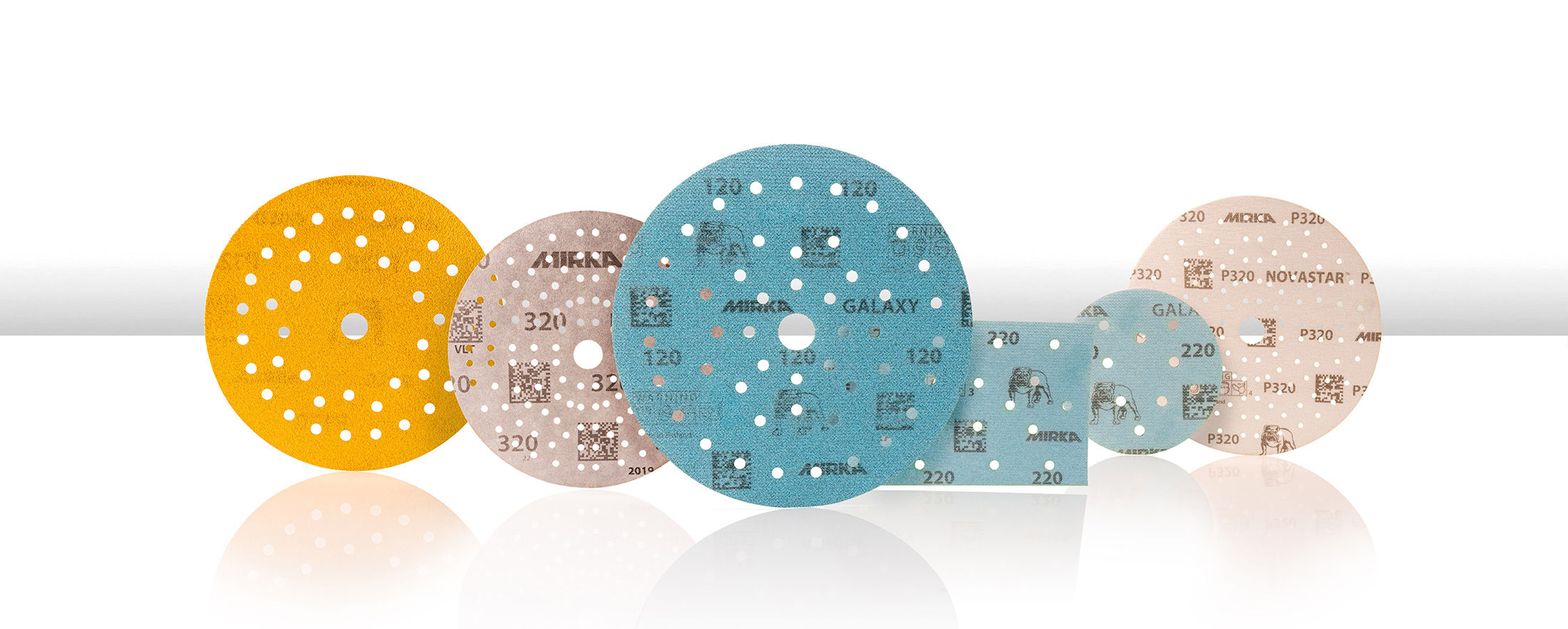 FEPA Stands for Quality
FEPA serves as a guarantee of quality for customers. By purchasing products from a company that is a member of FEPA, customers know that the product they are buying will meet specific quality and safety criteria.
European abrasives manufacturers have the highest quality and environmental standards in the world, and we want this message to reach all customers and interest groups.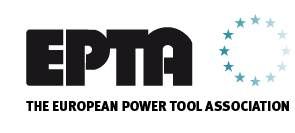 Membership in EPTA
As a manufacturer of electric tools for sanding and polishing, Mirka is also a member of EPTA, the European Power Tools Association, which represents power tool manufacturers that are active in Europe.