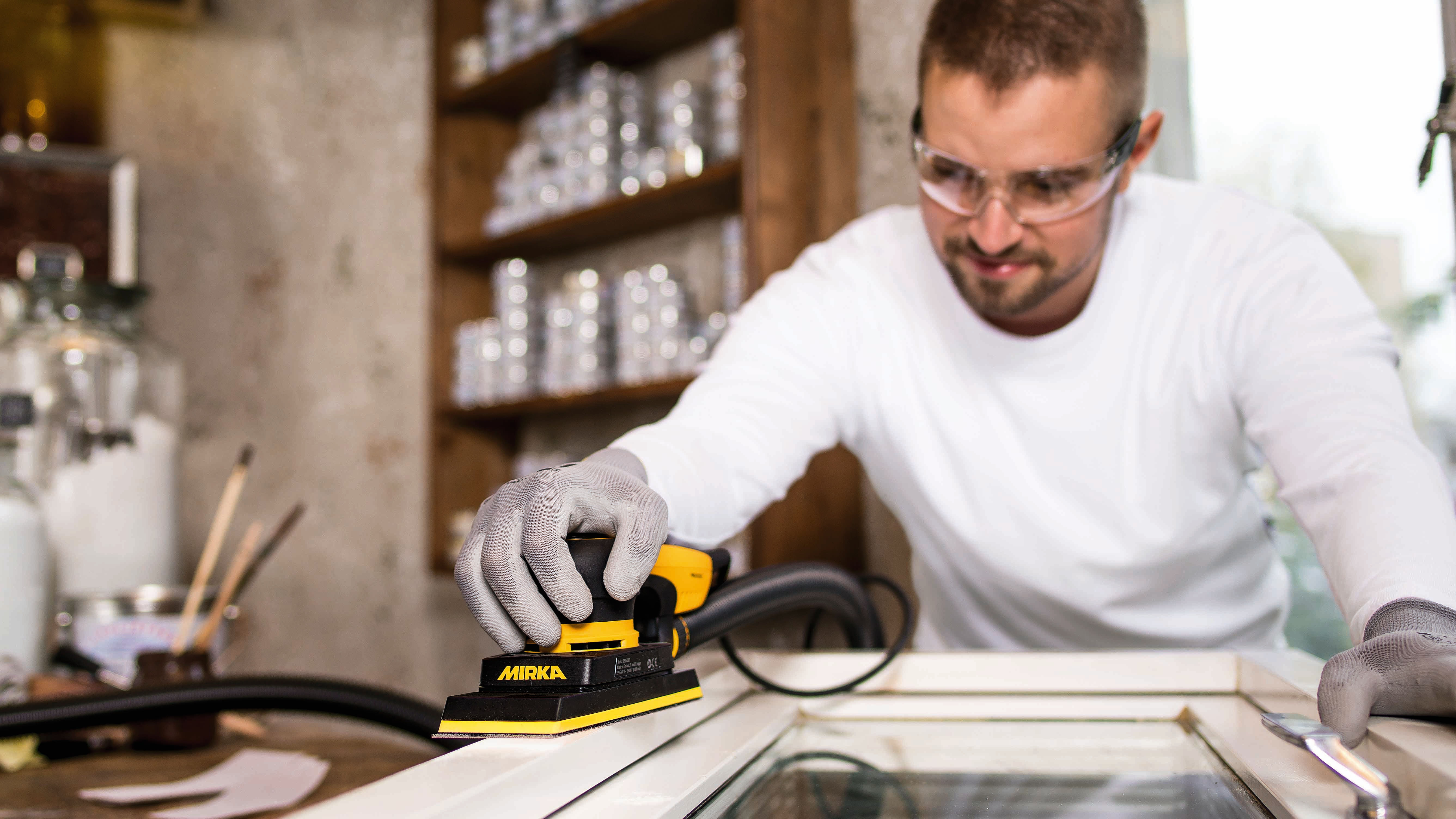 Best Practices for Sanding Related Risks
By paying attention to the sanding related risks, they can either be minimized or completely reduced.
Learn more about risk management from our free whitepaper about how to manage the occupational risks associated with sanding.
Download your free copy here
If sanding related risks are not adequately addressed they can lead to injuries.
It all starts with a risk assessment in order to identify the hazards associated with a particular work task.
How to do a risk assessment?
Analyze, Plan, Document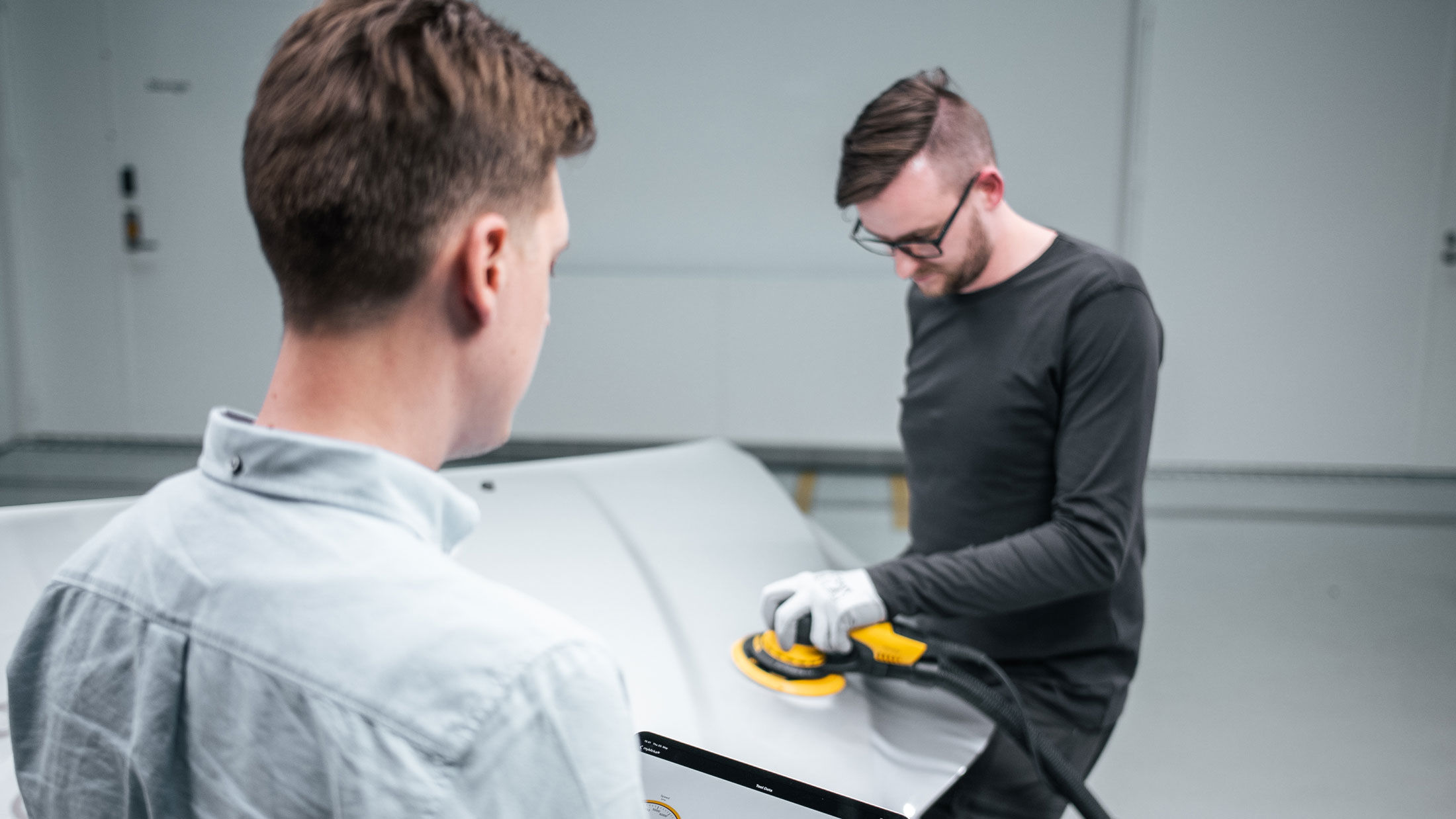 An assessment of risks has become a legal requirement, essentially to ensure that the risks taken by a worker carrying out a specific task are acceptable and that the risks of harm occurring due to various factors are eliminated or reduced.
The requirements of a risk assessment can be devided into five steps:
Collect information
Identify hazards
Assess risk arising from hazards
Plan actions to eliminate or reduce risk
Document risk assessment
Learn more about how to do a risk assessment by downloading a free copy of
How to Manage the Occupational Risks Associated with Sanding
The presence of employees is crucial when doing a risk assessment.
- How to Manage the Occupational Risks Associated with Sanding -
Whitepaper
Include Everyone
The importance of including employees
From an organisation's point of view, it is vital – and a legal requirement – that the employer place high importance on the safety and health of workers. Workers who know that their employers are concerned for their wellbeing and value their contribution are likely to thrive in the workplace.
Do Together
The importance of creating a community
Employee engagement and consultation help create an involved workforce, and open channels of communication that allow for honest dialogue will contribute to improved workplace relationships. Steps taken in the right direction will create change for the better.
Create a Culture
The importance of an open culture
A culture of safety – whether good or poor – generally starts at the top, but it is just as important for workers to be involved with identifying the hazards and developing methods to reduce the risks.
Eliminate and reduce risks related to sanding
Protect the Safety and Health of the Workforce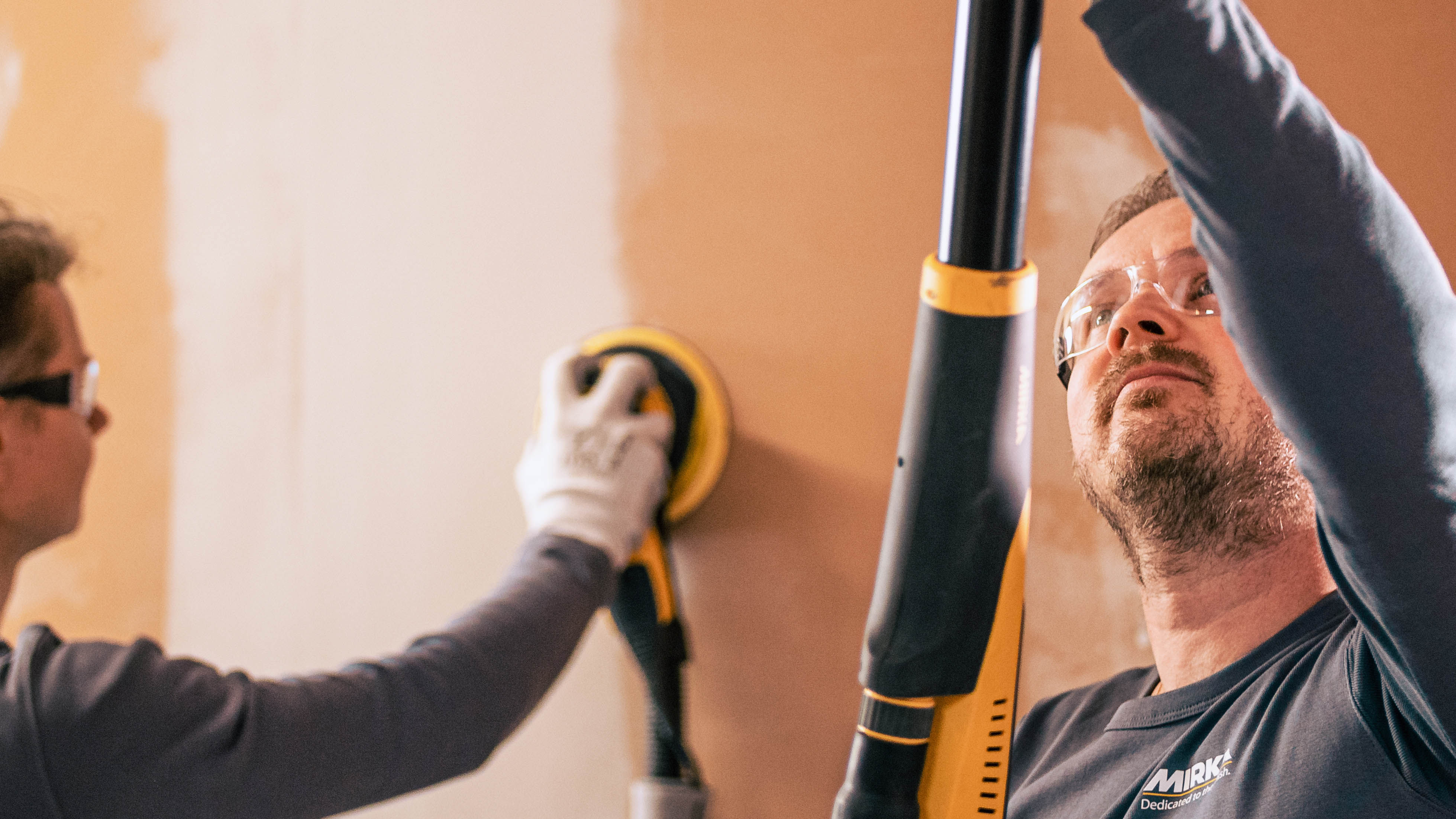 Sanding is a commonplace task in numerous industries, such as construction, manufacturing, collision repair, woodworking and furniture-making.
The primary hazards associated with sanding are dust, noise, hand-arm vibration and psychosocial risk factors. However, hazards can be and should be managed. Although protecting the safety and health of the workforce is sufficient reason in itself to undertake risk assessments and act on them, there are wider benefits in doing so that will accrue to the company, the industry in which it operates, and the wider community.

Familiarize yourself with our free whitepaper to learn more about how to eliminate or reduce saniding related risks.
Eliminating or reducing the risks arising from sanding related hazards means less downtime and a happier workforce.
- How to Manage the Occupational Risks Associated with Sanding -
Whitepaper
Get Your Free Copy of Our Whitepaper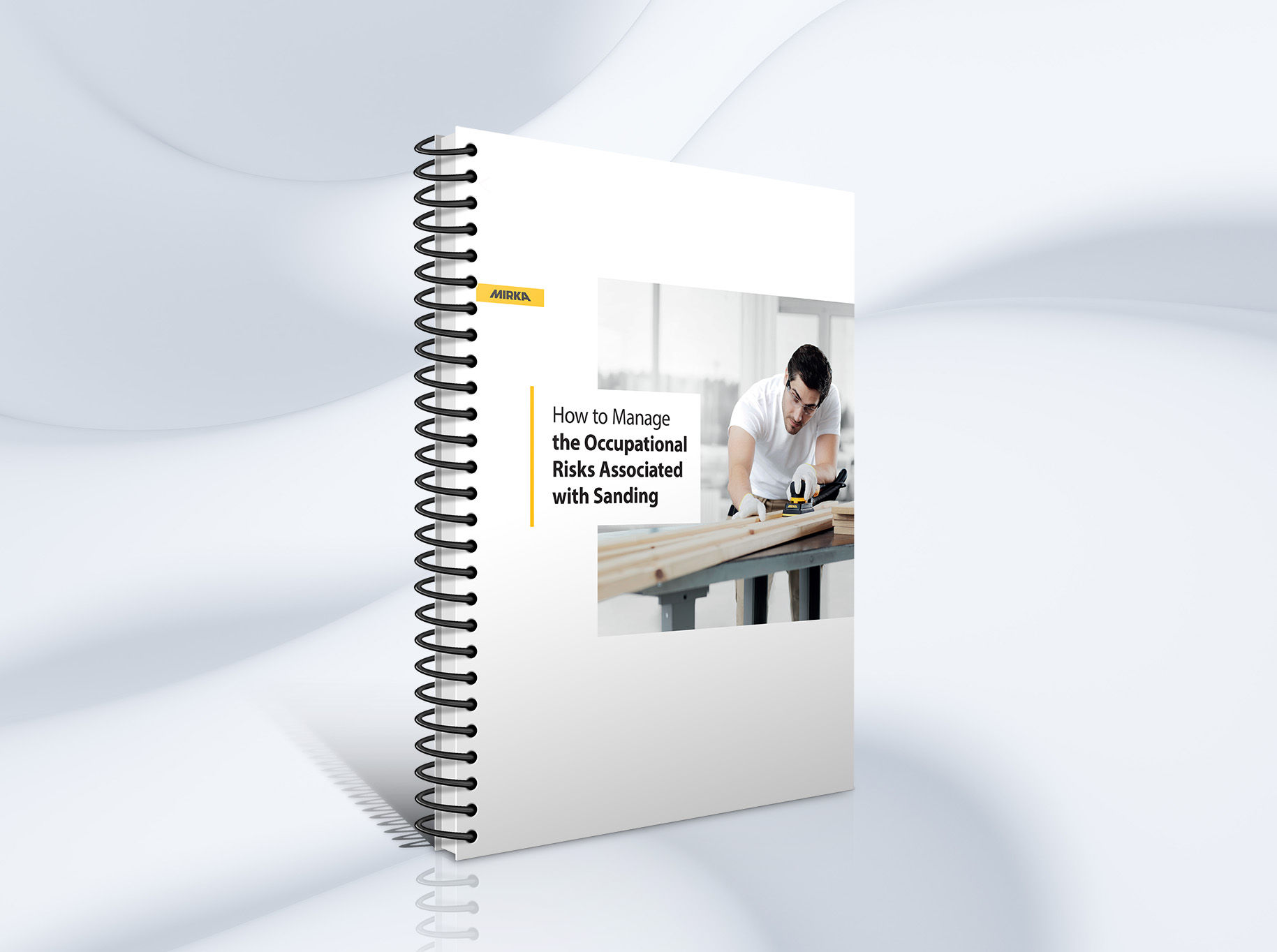 In this whitepaper, we consider the hazards associated with the task of sanding and the harms that can result from prolonged exposure to those hazards.
We go into the deep and explore:
What is sanding and why is it a necessary process?
Sanding-related hazards, such as dust, noise, and hand-arm vibration
Best-practice solutions for sanding-related activities