Receive the latest news
Sign up to our Newsletter!
Build your optimal workflow
New Mirka® Modular Trolley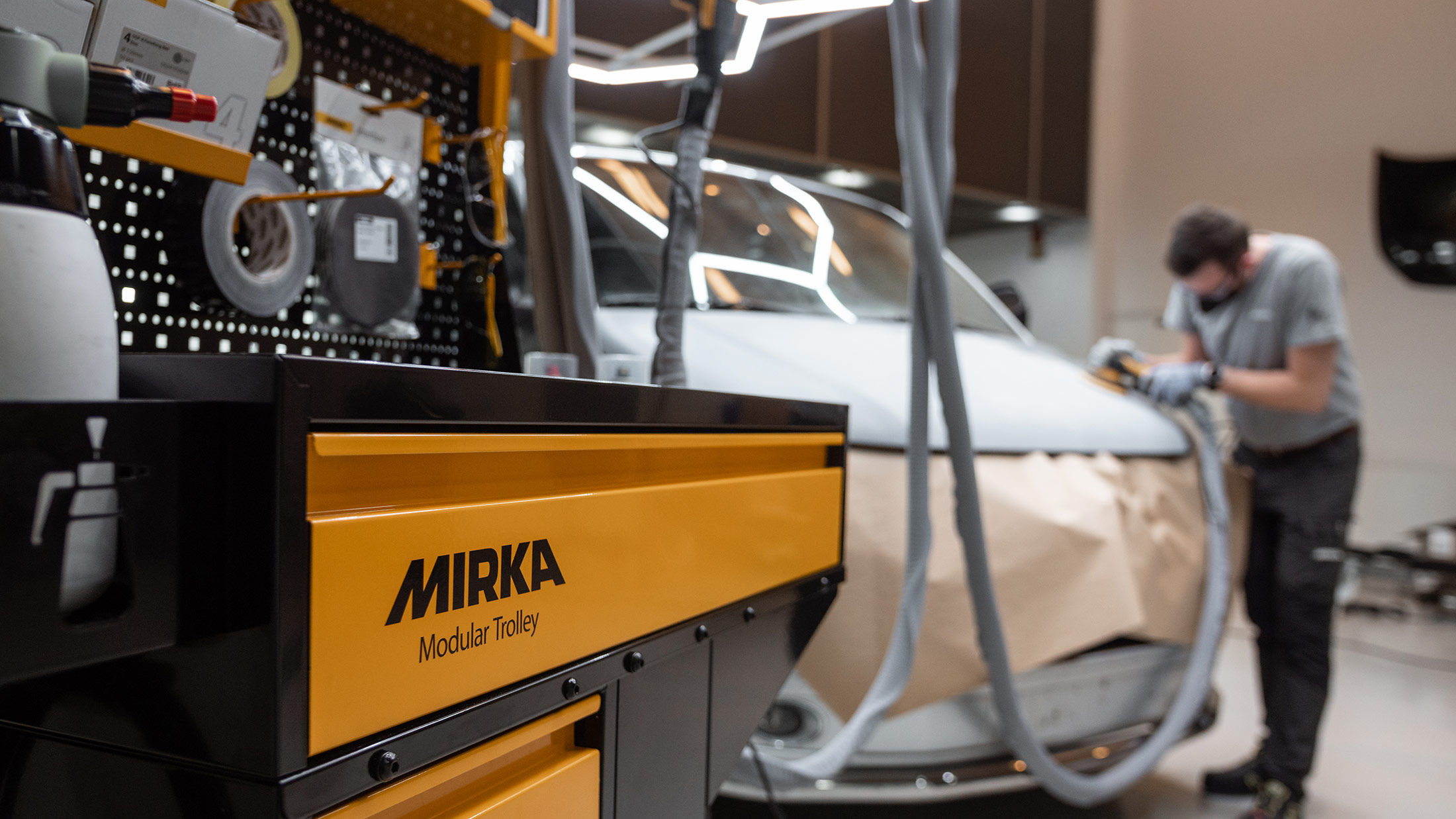 The customisable design of Mirka's new modular tool trolley makes it easy to accessorize to suit your workshop and line of work.
2+1 years
Easy Warranty Registration
All Mirka power tools have a standard two-year warranty. Get an additional 1 year of warranty free of charge by registering your tool within 30 days of purchase.
Powers up your sander
Abranet®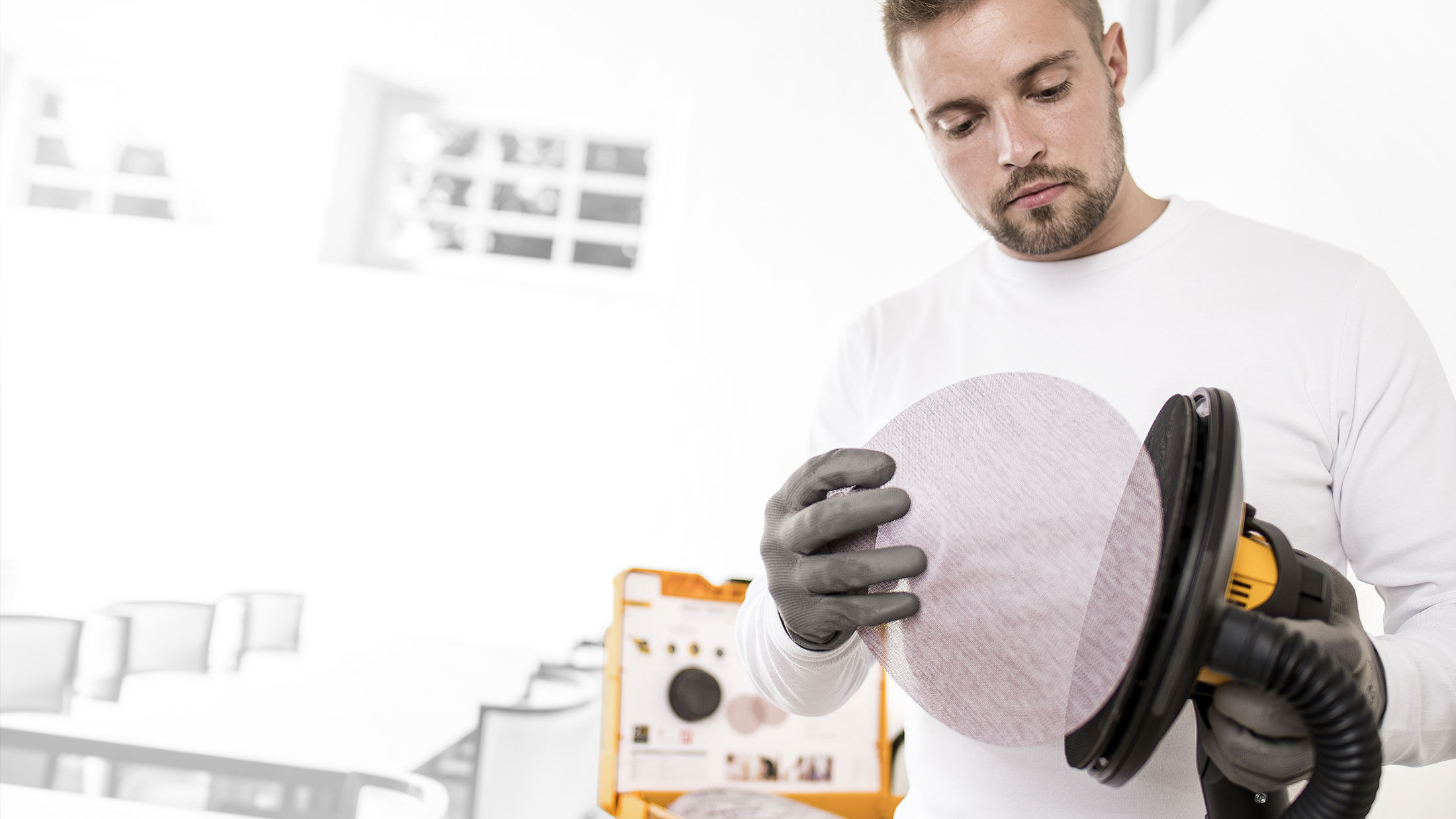 Abranet net abrasive increases your profitability, improves your quality of finish and helps protect your health.
Compact, ergonomic, and easy-to-use
Mirka® DEROS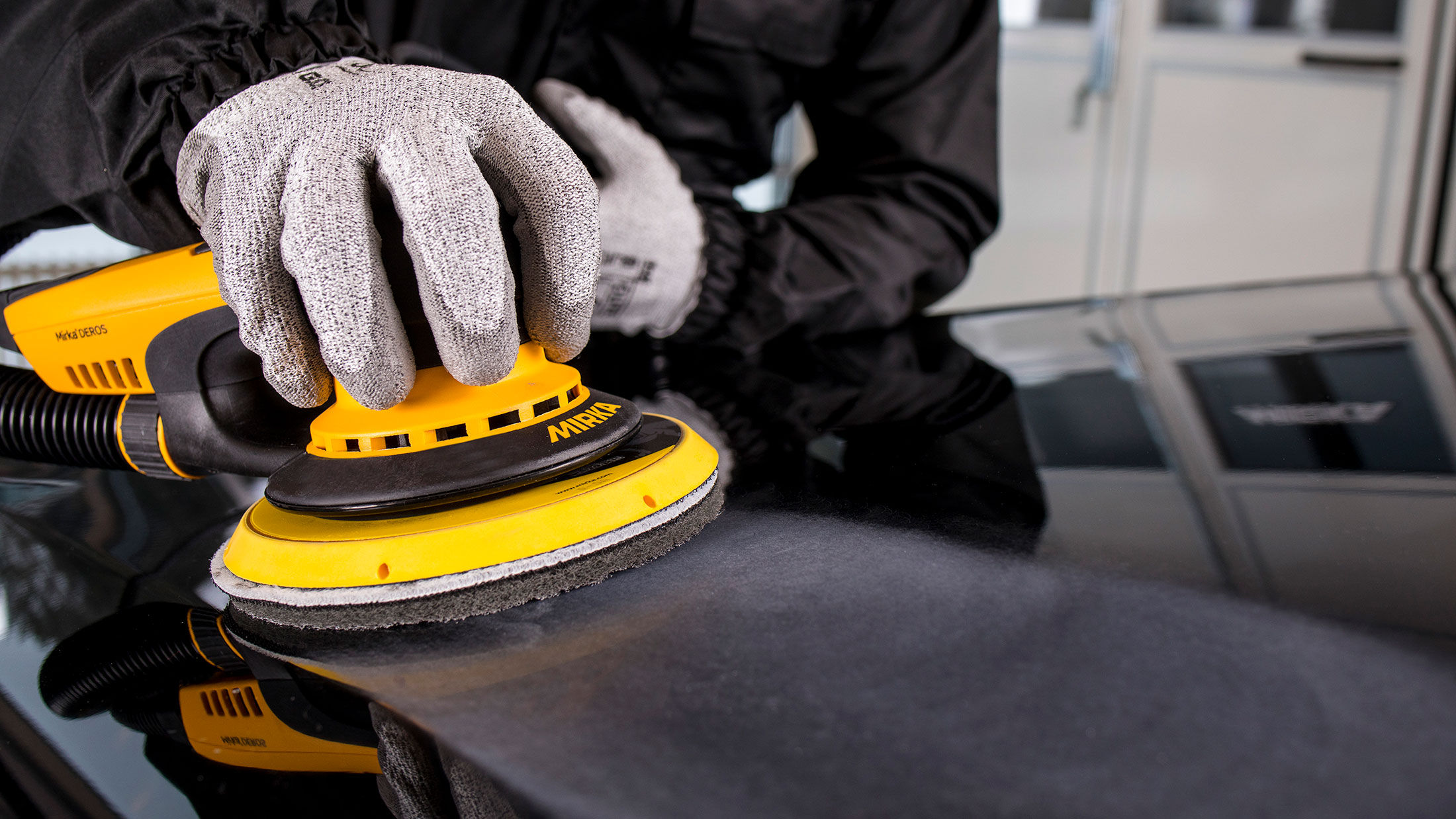 Easy-to-use and efficient, the award-winning Mirka® DEROS is the perfect sander for all professionals.
At the forefront of innovation
Problem Solvers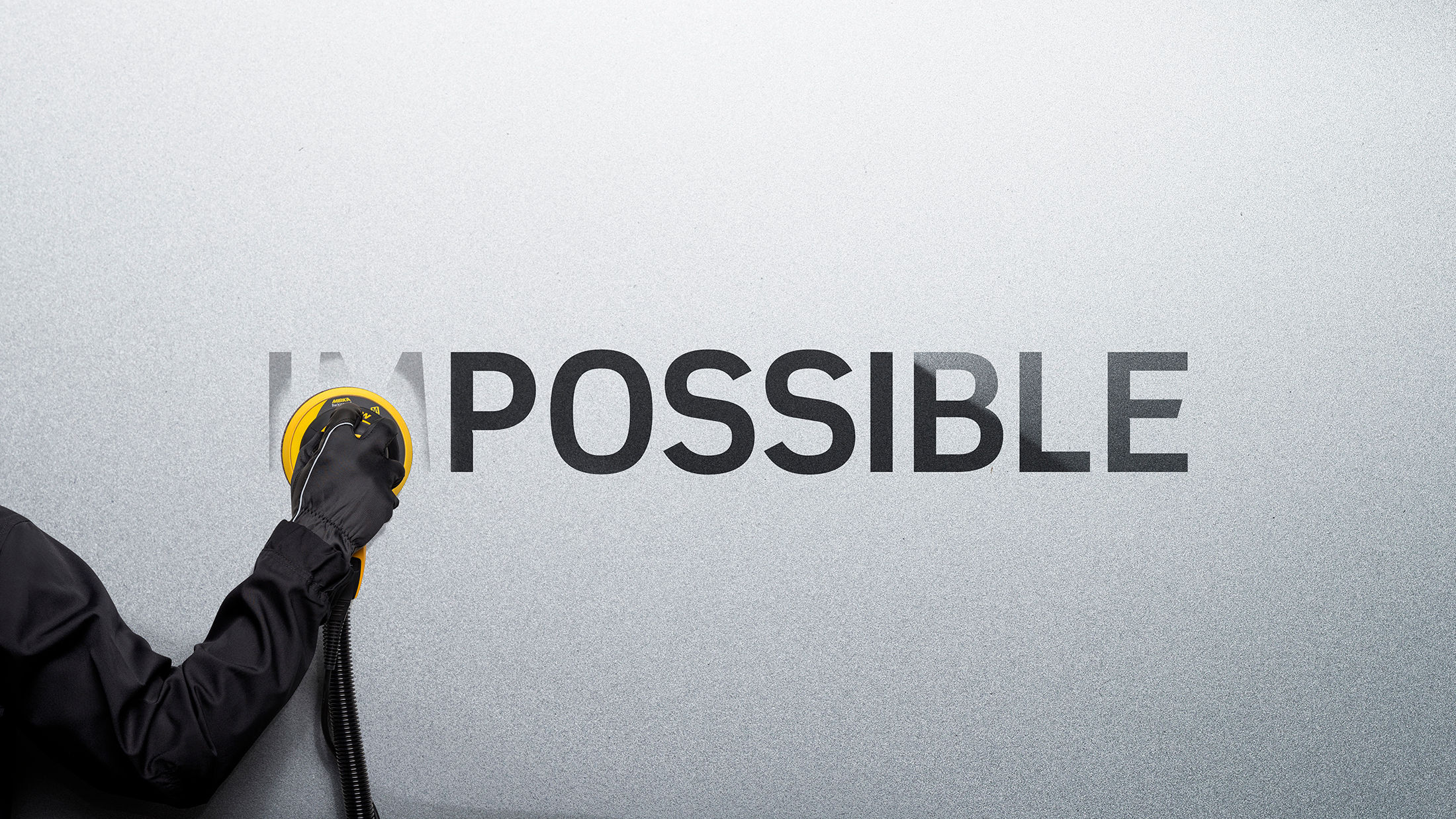 Our know-how combines hands-on experience and fearless innovation to help you perform better.
Our dedication
Dedicated to the Finish Since 1943
Mirka is a family-owned Finnish company and we are the only company that develops and produces abrasives, tools and polishing compounds under the same roof.
For almost eight decades, Mirka has been at the forefront of surface finishing technology and when it comes to an excellent finish, we have had the passion to exceed expectations.
At the core of Mirka's business
Sustainability
We put great effort into ensuring not only that our products are of high quality, but also that their production has as little impact on the environment as possible. We want to ensure that we do not waste resources, that of our own or our customers.
Our mission
Continuous Improvement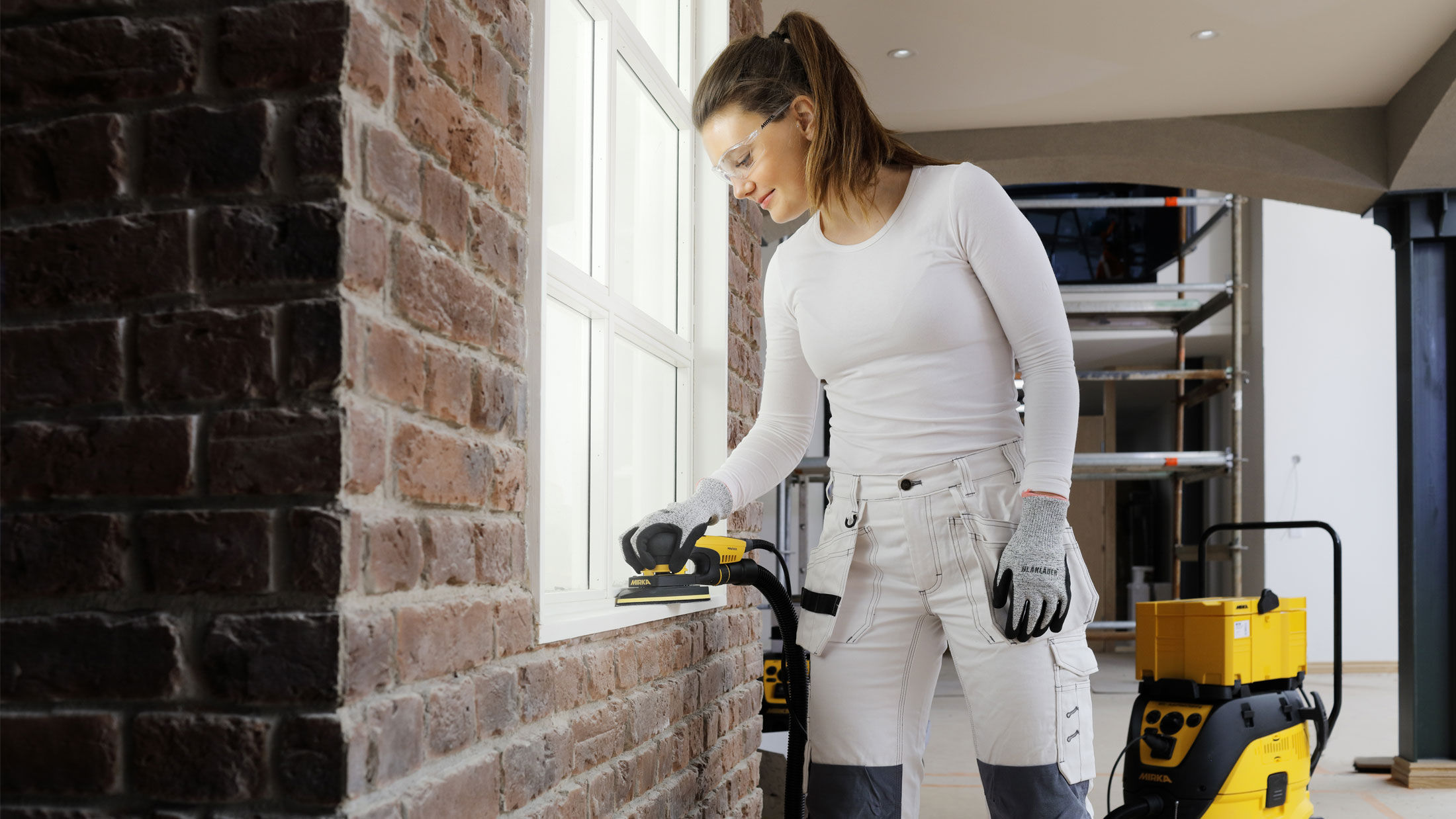 We are the innovators of dust-free sanding, making workplaces more dustless since 1990.
We create sustainable solutions that help people perform better in a cleaner, healthier and safer environment.