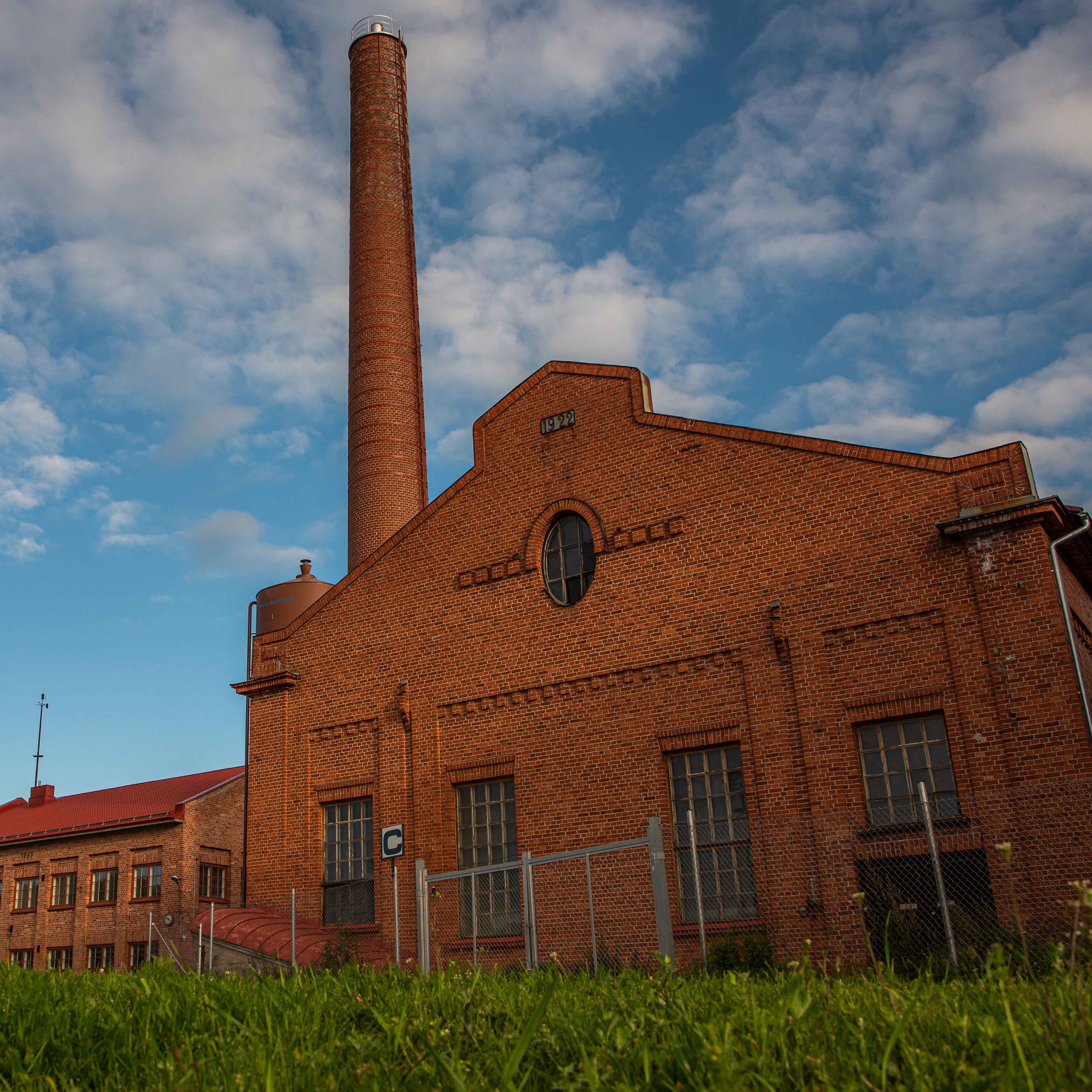 Dedicated to the Finish Since 1943
Mirka history
During the last almost 80 years, we have come a long way in helping people around the world to make their dedication true. The secret behind it all is the Mirka spirit and passion for going ever forward!
Mirka Roots
For almost eight decades, Mirka has been in the forefront of technology. When it comes to excellent finish, we have had the passion to exceed the expectations. It all started in 1943 and the story continues.
The Start-up Era
1943 – Mirka is founded in Helsinki by the engineer Onni Aulo. Due to the war-time circumstances and technical problems, the production did not start until January 1946.
1962 - The company moves to Kiitola in Jeppo, where they had found suitable premises. The first international order is received from Iceland.
1966 – Oy Keppo Ab buys Mirka and in 1973 the two companies are merged.
1973 – The new factory in Jeppo, equipped with machinery that significantly improves capacity and efficiency began opens.
1979 – The first daughter company Mirka Abrasives Ltd. is established in the UK.
1980 – Mirka Schleifmittel Gmbh, the second daughter company, is established in what was then West Germany.
1984 – Mirka becomes a part of the newly established KWH Group when Oy Keppo Ab bought half the shares of Oy Wiik & Höglund Ab
Growing and Developing
1985 – Mirka Abrasives Inc is established in the USA.
1986 – Mirka gets the President's export award.
1992 – Mirka Abrasifs France is established
1994 – Mirka Italia is established
1995 – Mirka patents the Abralon® abrasive and receives the Innofinland prize.
1996 – The fully automated high-bay warehouse is taken in to use at the facility in Jeppo.
1999 – Mirka's first Technology Centre is opened
2001 – Mirka pioneers' dust-free sanding with the introduction of Abranet®, which also receives the President's innovation prize.
2003 – KWH Mirka Ibérica is established in Spain.
2005 – KWH Mirka Mexicana, Mirka Asia Pacific in Singapore, and Mirka Trading Shanghai are established.
Building for the Future
2006 – Mirka buys Tricol Oy in Karis, which manufactures raw materials for Mirka's abrasives. Mirka Brasil is established.
2008 – Mirka Russia is established.
2009 – Mirka Canada and Mirka Scandinavia are established.
2010 – The Power Tools business unit starts up, Mirka India is established.
2012 – Mirka DEROS is introduced, production of microfilm abrasives and Polarshine compound begin in Jeppo.
2013 – Mirka Technology Centre is completed, Mirka Turkey and KWH Mirka Ltd – Belgian branch are established.
2014 - Red Dot Industrial Design Award granted for Mirka DEROS.
2016 – Mirka Middle East is established.
2017 - Mirka and Cafro join forces to expand in the field of superabrasives.
2017 - Mirka AOS-B 130NV was awarded for high-quality design in the discipline Red Dot Award: Product Design 2017.
2018 - Mirka® LEROS received the Red Dot: Best of the Best Award 2018 for groundbreaking design.
2019 - The Mirka® AROS-B was one of the Global Media Award Winners at The SEMA Show 2019.
2021 - four of our power tools won the "World Tool Award". The winners are:
Mirka® AOS-B, Mirka® ARP-B, Mirka® DEOS, and Mirka® DEROS.
2021 - Urma Rolls becomes a part of Mirka family.
…and the story continues.
KWH Group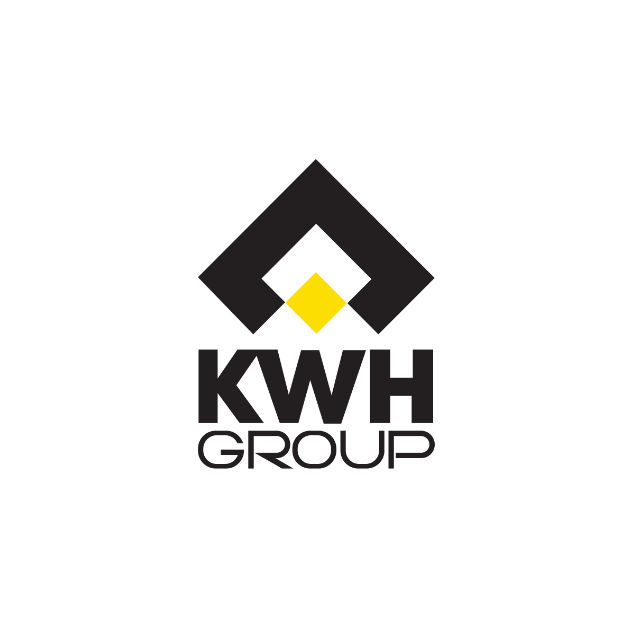 KWH Group is a significant Ostrobothnian family-owned company which manufactures and markets abrasives and water traps as well as offers freight forwarding and logistics services. It was born through a merger in the 1980s of Oy Wiik & Höglund Ab, established in 1929, and Oy Keppo Ab, established in 1937. KWH Group is one of the largest two hundred companies in Finland.
KWH is divided into three independent divisions, Mirka, KWH Logistics and KWH Invest. The most important part of the company is Mirka.
KWH Logistics includes KWH Freeze and Backman-Trummer which dates back to 1800s. Backman-Trummer includes, in turn, the companies Oy Blomberg Stevedoring Ab, A. Jalander Oy, Oy M. Rauanheimo Ab, Vaasa Stevedoring Oy, Oy Adolf Lahti Yxpila Ab, Oy Moonway Ab, Stevena Oy and Oy Otto Rodén Ab.
KWH Invest includes Oy Prevex Ab which manufactures water traps. In addition, KWH Invest manages industrial properties and strategic shareholdings, most notably a 44.7% ownership of Uponor Infra Ltd.