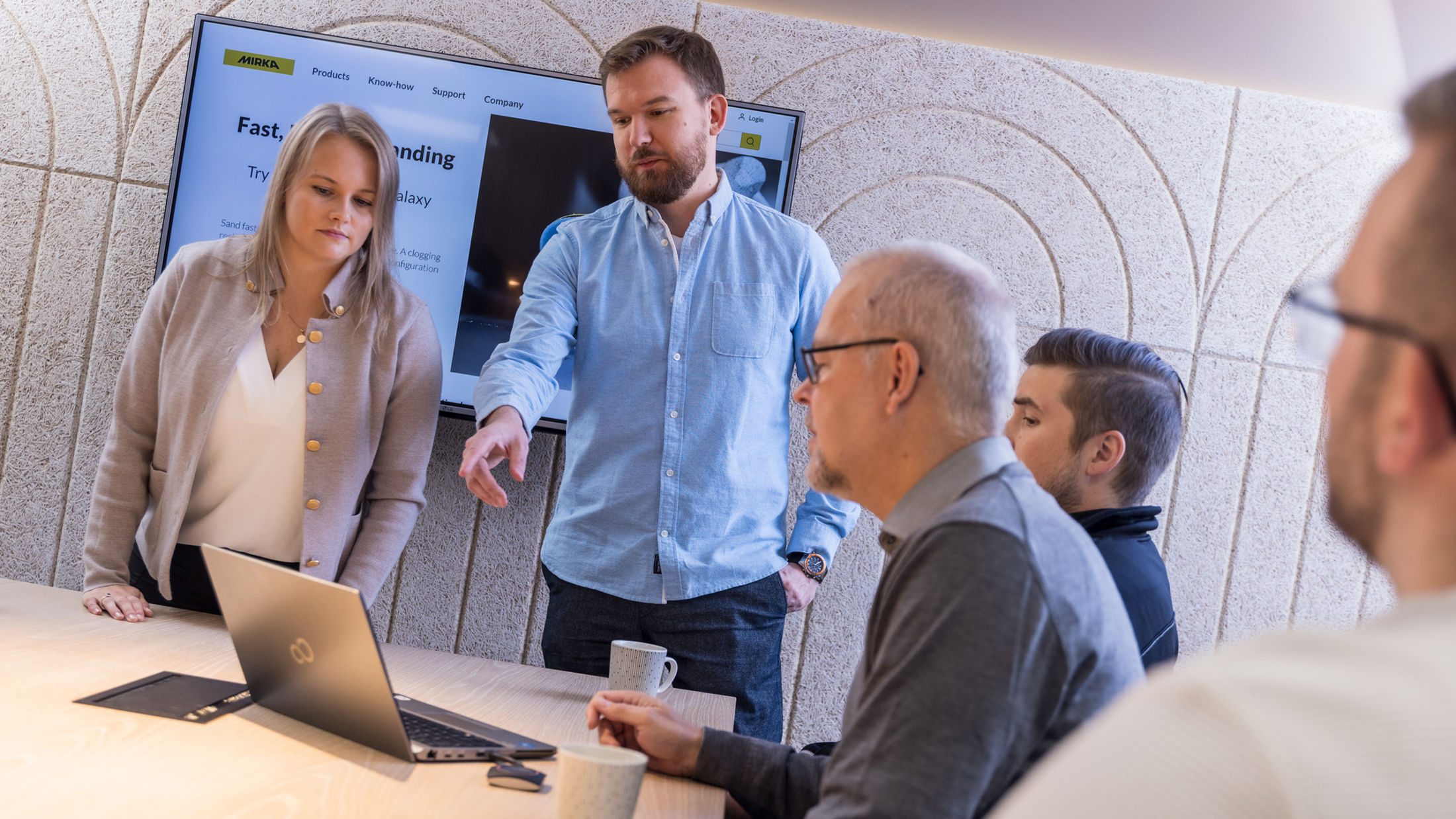 Careers at Mirka
Our success is driven by our people
Why Mirka?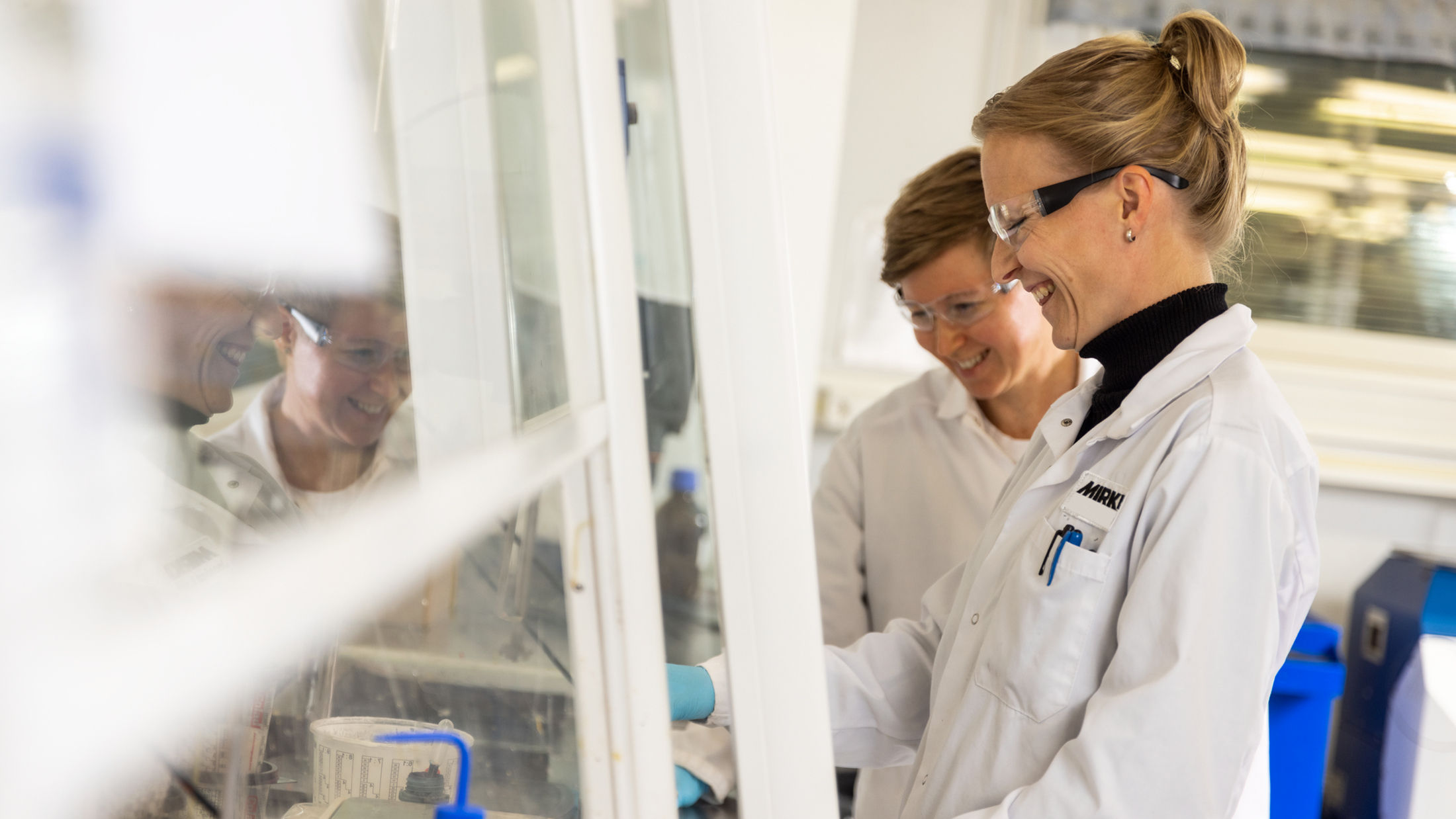 At Mirka we know that our personnel play a central and active role on the road to success. A highly skilled and motivated personnel is a precondition to achieving our goals.
This is why our personnel philosophy is built on the following corner stones.
Participation – We strive for open communication on all levels in the company and want to give our employees the opportunity to participate in the planning and execution of their own department's operations.
Determination – We have clear goals and by working together purposefully according to the company's strategy, the visions for the future can become a reality.
Motivation – We want to see our personnel's work as a stimulating and energizing challenge that raises our creativity and motivation.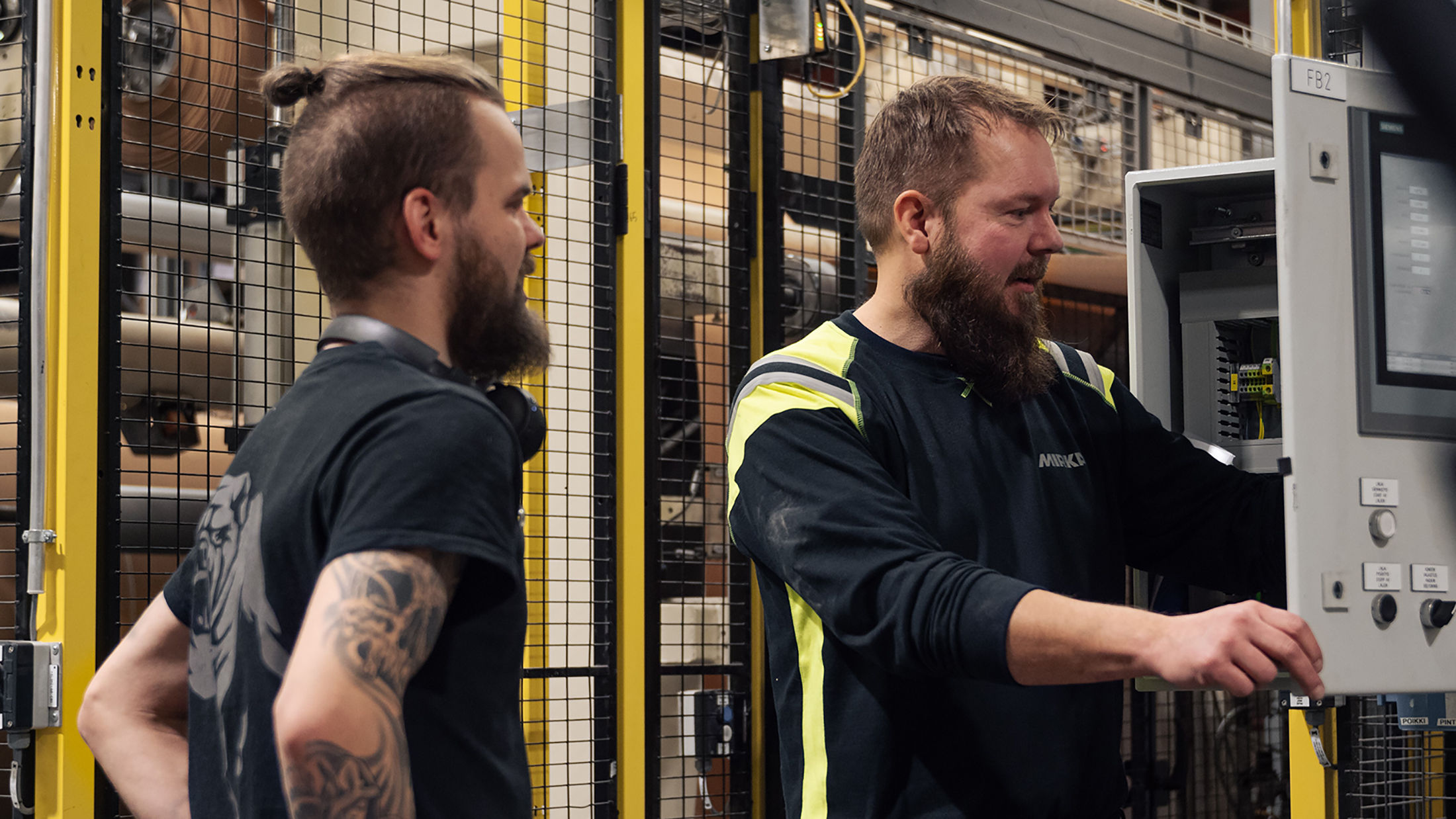 Personal development – The competence of the personnel is an important factor in our business, and we offer our employees many opportunities to develop their own knowledge and professional skills.
Leadership – You can always expect your manager to care for your personal development and treat everyone equally.
Safe and pleasant work environment – We take good care of our employees and want to offer a safe working environment, a pleasant working community and interesting leisure activities.
This is our way, the Mirka Way, and it could also be your way.
Would You like to play your part in our success story?
Corporate Responsibility
For Mirka, corporate responsibility is at the very core of how we conduct business. As stated in our values, all parts of our operations are driven to be responsible, committed, innovative and respectful.