Mirka Ltd.

Pensalavägen 210
FI-66850 Jeppo
Finland
Tel. +358 (0)20 760 2111
VAT number: FI07217894
Mirka headquarters
Location
Mirka Ltd is located in the Western part of Finland, North of Vaasa.
Visiting Address:
Pensalavägen 210
66850 JEPPO
Phone: +358 (0)20 760 2111
Distances:

Vasa Airport 73.7 km

Kokkola-Pietarsaari Airport 53.9 km

Bennäs railway station 28.4 km
Registration and visitor card:
Mirka's reception is located in the main entrance. Please register at the reception desk upon arrival. Fasten your visitor card to a visible place and return it to the reception on departure.
Do you want to know more?
Contact Us
Please get in touch and our expert support team will answer your questions.
KWH Group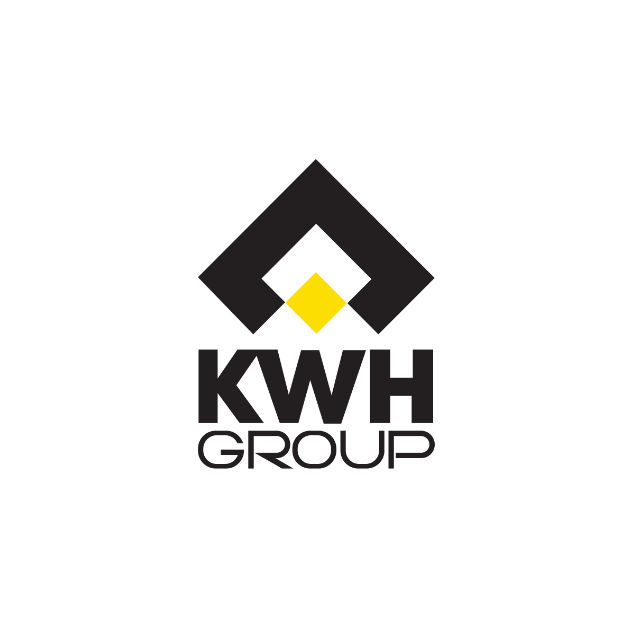 KWH Group Ltd
Kauppapuistikko 15, 6th floor
FI-65100 VAASA
Phone +358 (0)20 778 7900
Fax +358 (0)20 778 7916
www.kwhgroup.com
Keppo Mansion & Guest House
Keppogränd 19
FI-66850 JEPPO
Phone: +358 40 8607003
E-mail: booking@kwhgroup.com