New Facilities to be Constructed in Jeppo for Future Needs
December 16, 2022
In the past years, Mirka's operations have grown steadily and managed to react quickly to the changes during the pandemic. Now the company is planning large investments to ensure that the business will be able to respond to future needs through new warehouse and production spaces.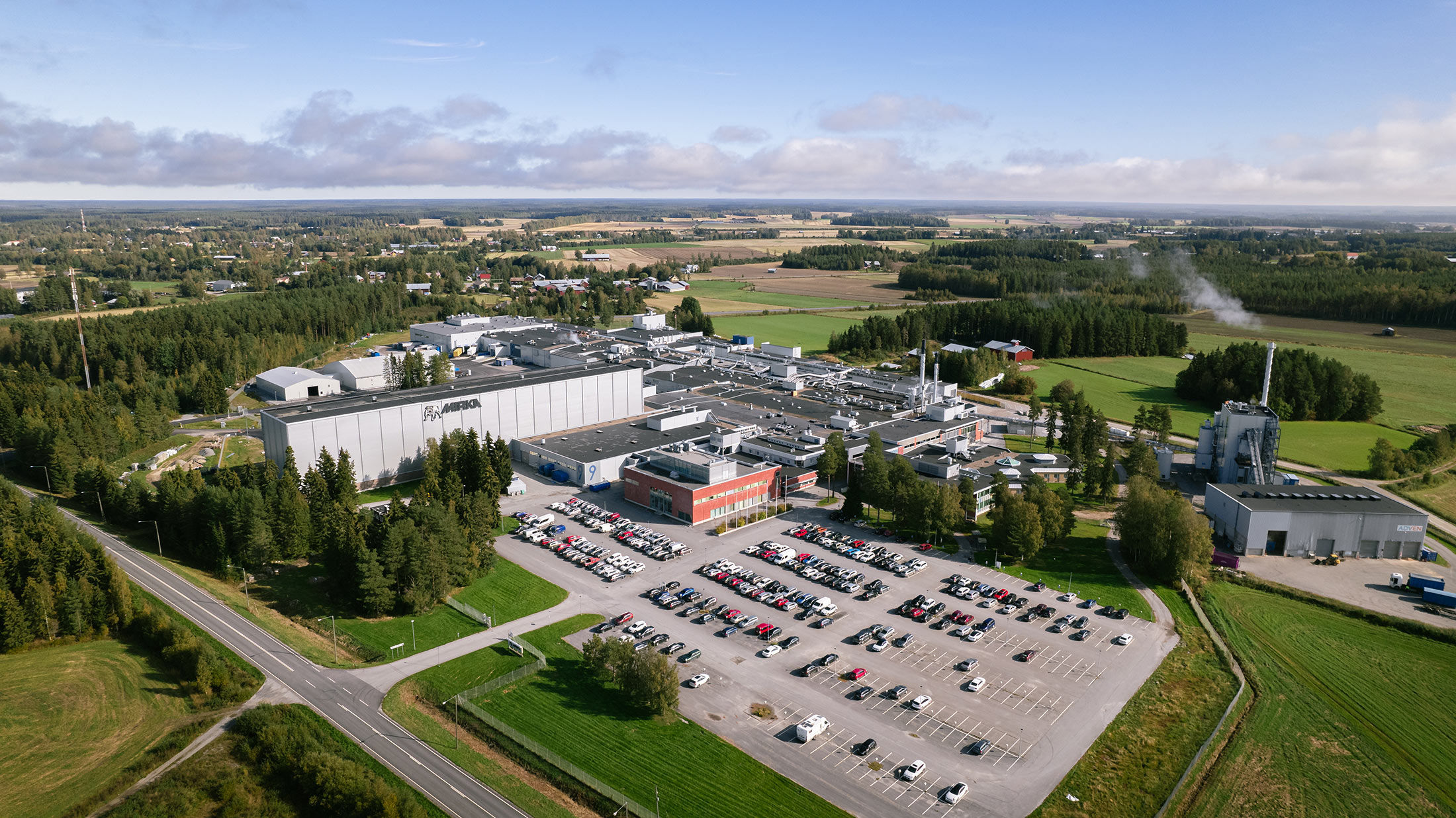 "In concrete terms, you can say that have outgrown our facilities, especially regarding our warehouse capacity here in Jeppo, so there is a need to expand", says Mirka's CEO Stefan Sjöberg.
It is primarily a matter of preparing the business for future needs. Among other things, the new environmental requirements in the EU and new production technology will lead to new product families and an expansion of the product portfolio, thus the need for increased storage capacity. For that reason, Mirka will invest in an expansion of the automated high-bay warehouse at the factory in Jeppo. In addition to that, a new production hall will also be built in connection with the high-bay warehouse, which will make production and logistics processes more agile.
In both cases, it is a matter of new construction and expansion of Mirka's premises in Jeppo. In total, the investment is over 20 million euros. According to Sjöberg, the investment amount will be distributed over two years for the large halls and the automation in the high-bay warehouse.
The plans are to begin the construction work of both the high-bay warehouse and the production hall at the beginning of 2023. The new hall is expected to be completed by the end of 2024, while the new high-bay warehouse will be ready to be commissioned in 2025.
"The timetables speak for themselves. Although market outlooks currently are a bit pessimistic and we still see the effects of the coronavirus situation on the world economy, we must act in time. It is all about long-term planning", Sjöberg notes.