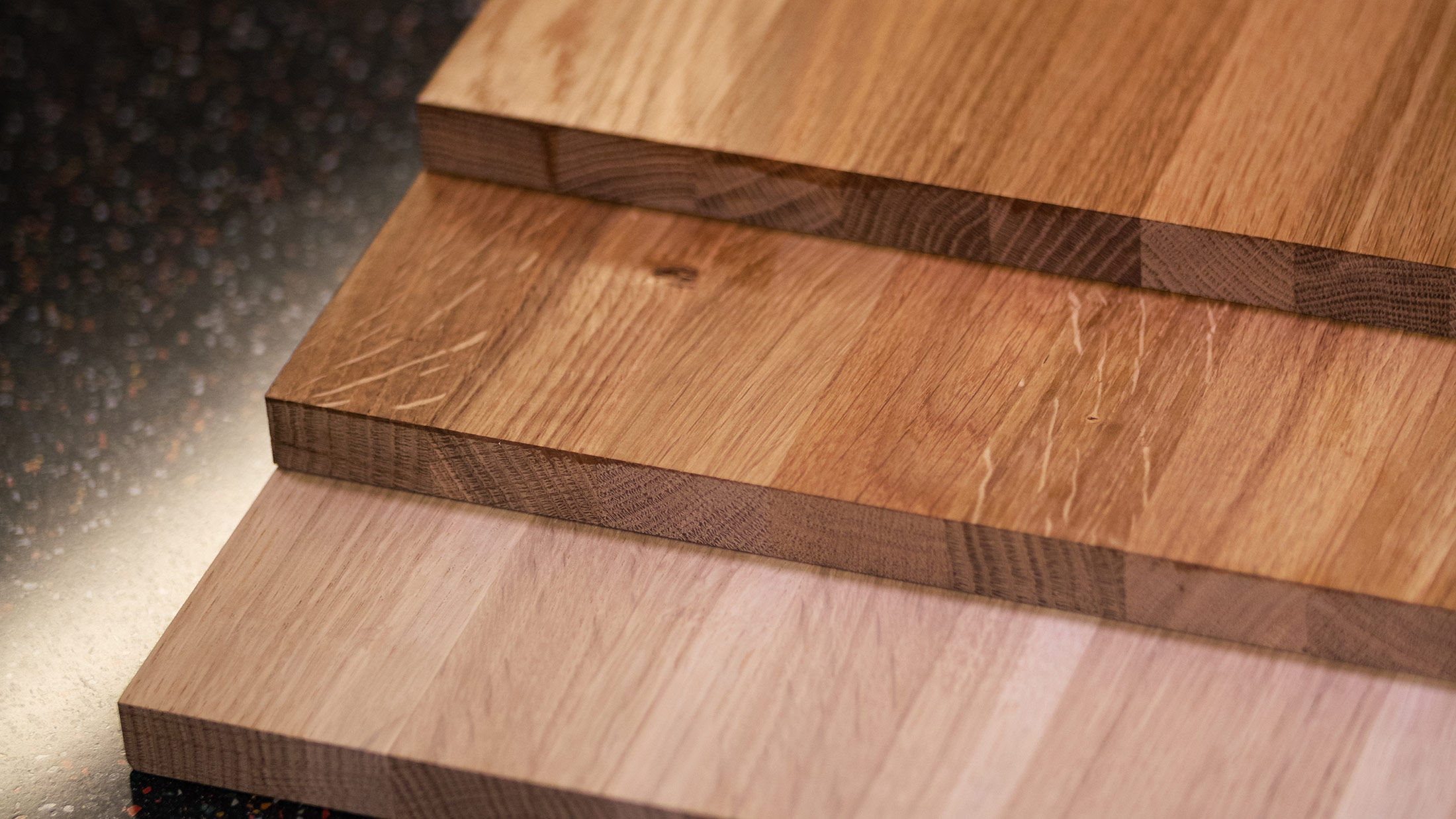 Sanding With Wide and Narrow Belts
When sanding with a belt, many things must be considered to get the best result and the highest possible efficiency. The choice of sanding grain material, for example, is critical, but other factors such as adjustment of sanding unit, sanding speed selection, and handling are also essential. When you choose a belt from Mirka, you can be confident that you will get the most efficient sanding results without compromising the quality.
Choose the right belt for your surface
Mirka Belt Range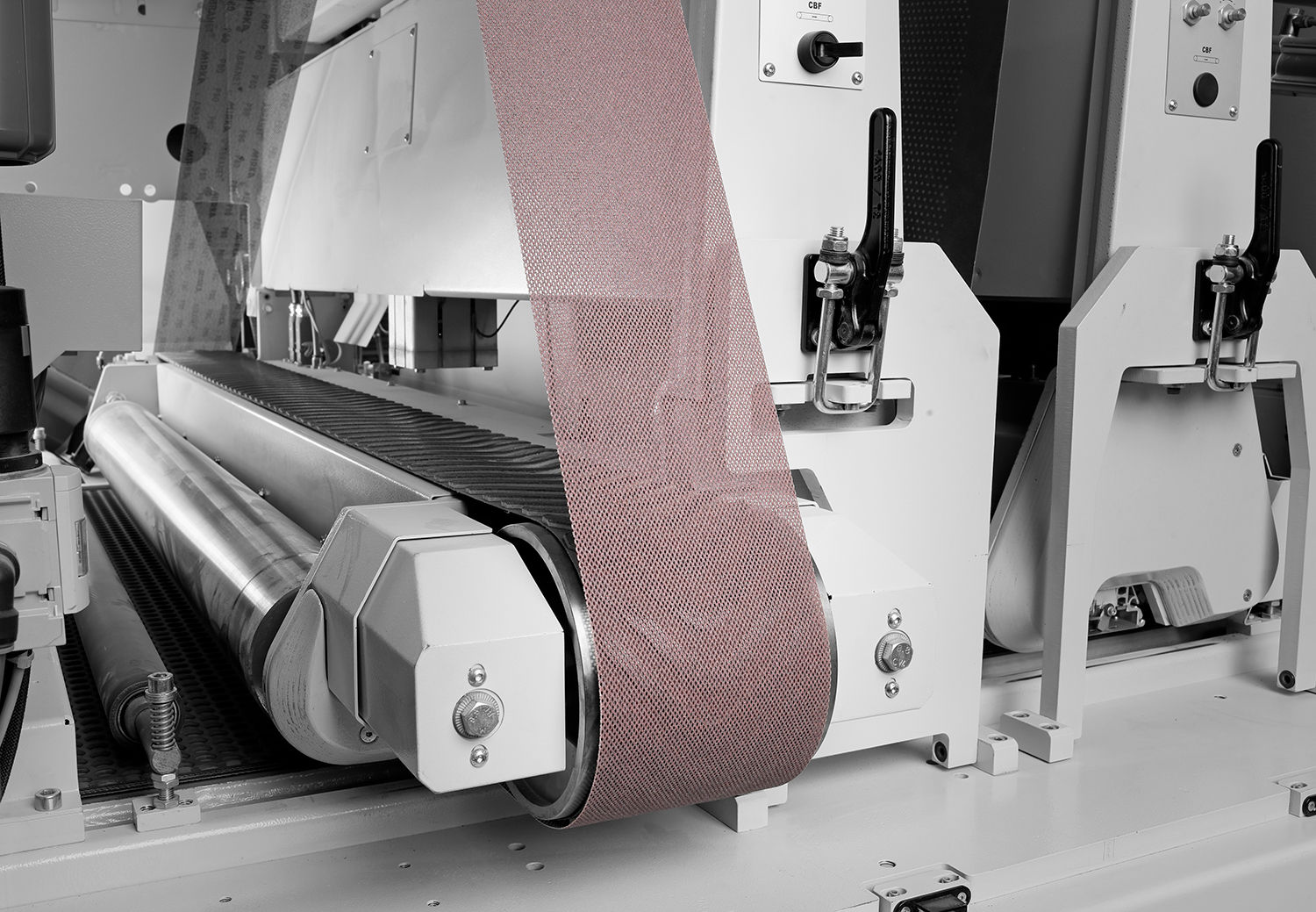 Choose the right belt to make more
Increase Profit
Overall sanding costs can be minimised simply by choosing the most suitable
product for each sanding operation. That means:
Choosing the right type of grit and coating
Using the optimal grit sequence
Avoiding sanding with finer grits than necessary
Optimising belt lifespan with the right application
Sand Longer
The lifespan of the belt can be prolonged by ensuring that the sanding
equipment is correct and used properly.
Choose the right type of sanding unit for each sanding operation
Adjust the sanding machine correctly
Ensure the machine is properly maintained
Check that the dust extraction is adequate
Recommended grit size use
Grit Size and Sequence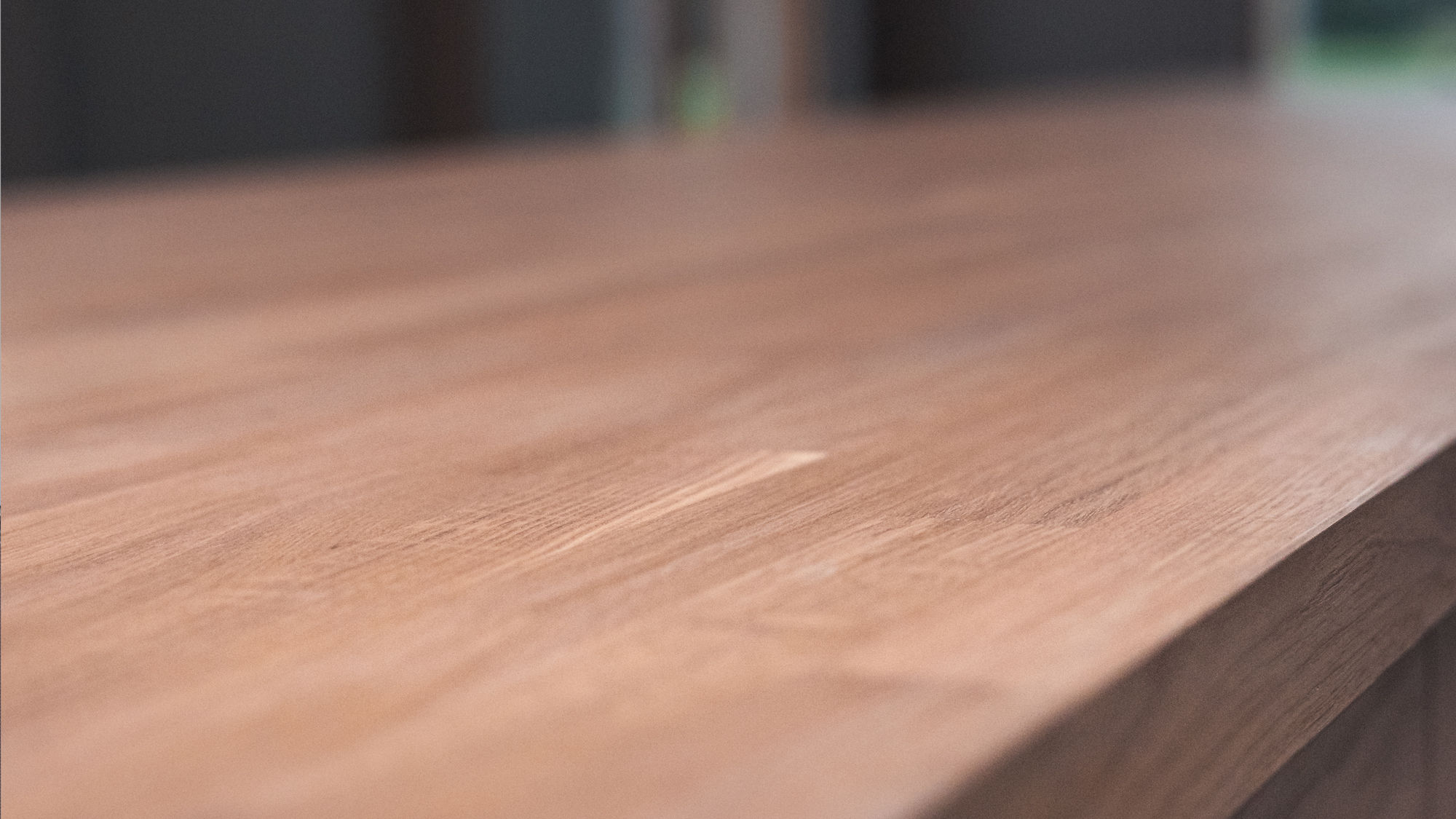 In general, the first sanding belt is used for stock removal, while the following
belts are only used for creating an even surface finish.
| | |
| --- | --- |
| Grit size | Use |
| P24-P80 | Coarse sanding, calibration |
| P100-P220 | Sanding before coating |
| P220-P500 | Intermediate sanding |
| P600-P1200 | Pre-polishing sanding |