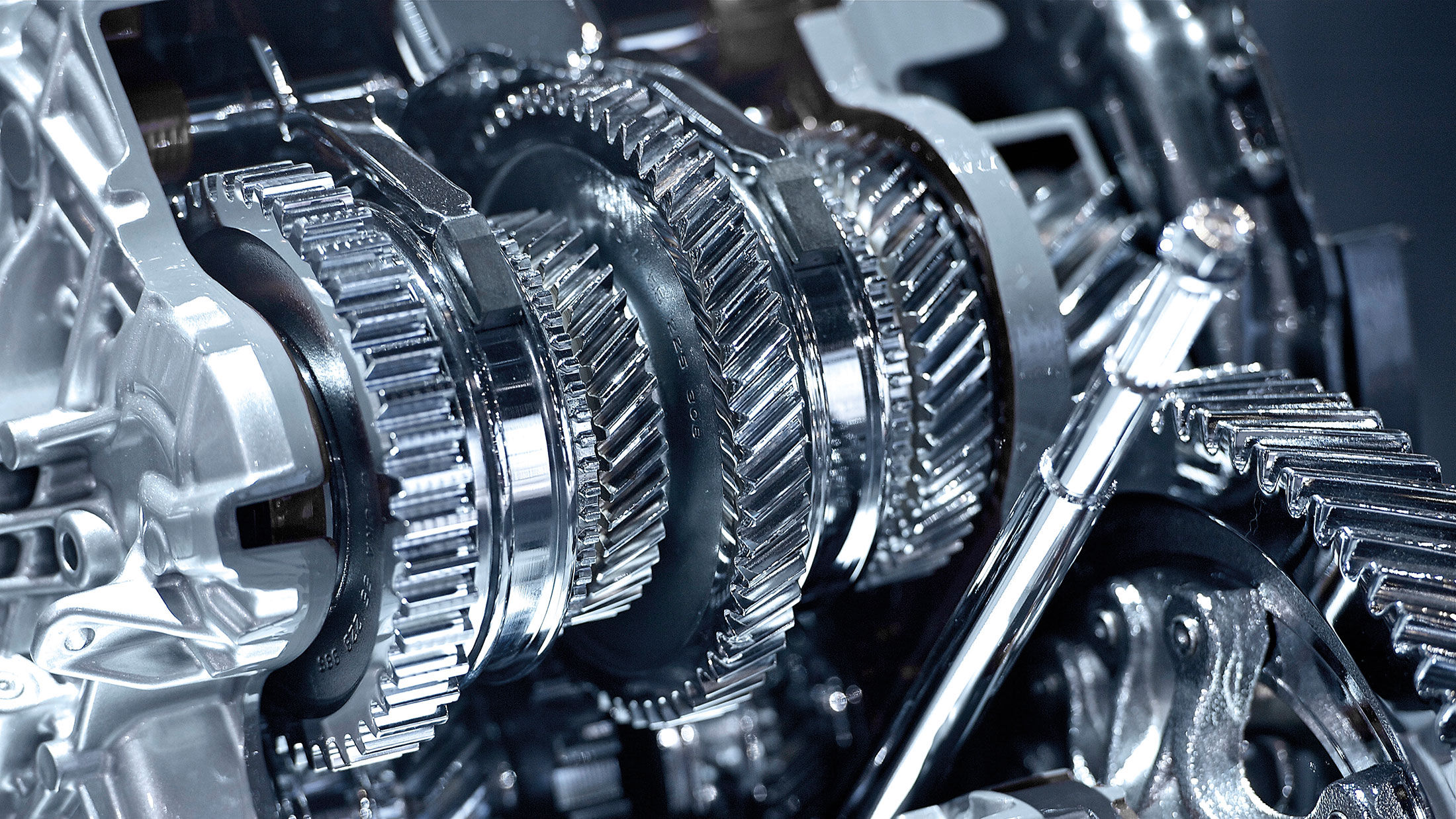 Powertrain
The Fast Lane to Efficient Manufacturing
Optimise your process, optimise your costs. The automotive industry is a demanding one, with tight tolerances, tight schedules, and the constant drive for perfection. Mirka prides itself on offering specialised products that will simplify your processes, improve your surface values and lower your overall costs. Our production facilities in Finland and Italy are able to reliably supply you with the products you need to compete in a global world. Our skilled international team stands ready to assist in creating a solution tailored to improve both your results and your bottom line.
Reduced cost per unit
Peace of mind
Environmental sustainibility
Consistent, guaranteed surface values
Secure global supply chain
Total cost savings
R&D-driven advantage
Reliable and responsive partner
Improved component performance
Flexibility via product customisation
Supply chain efficiency
Repeatable, consistent manufacturing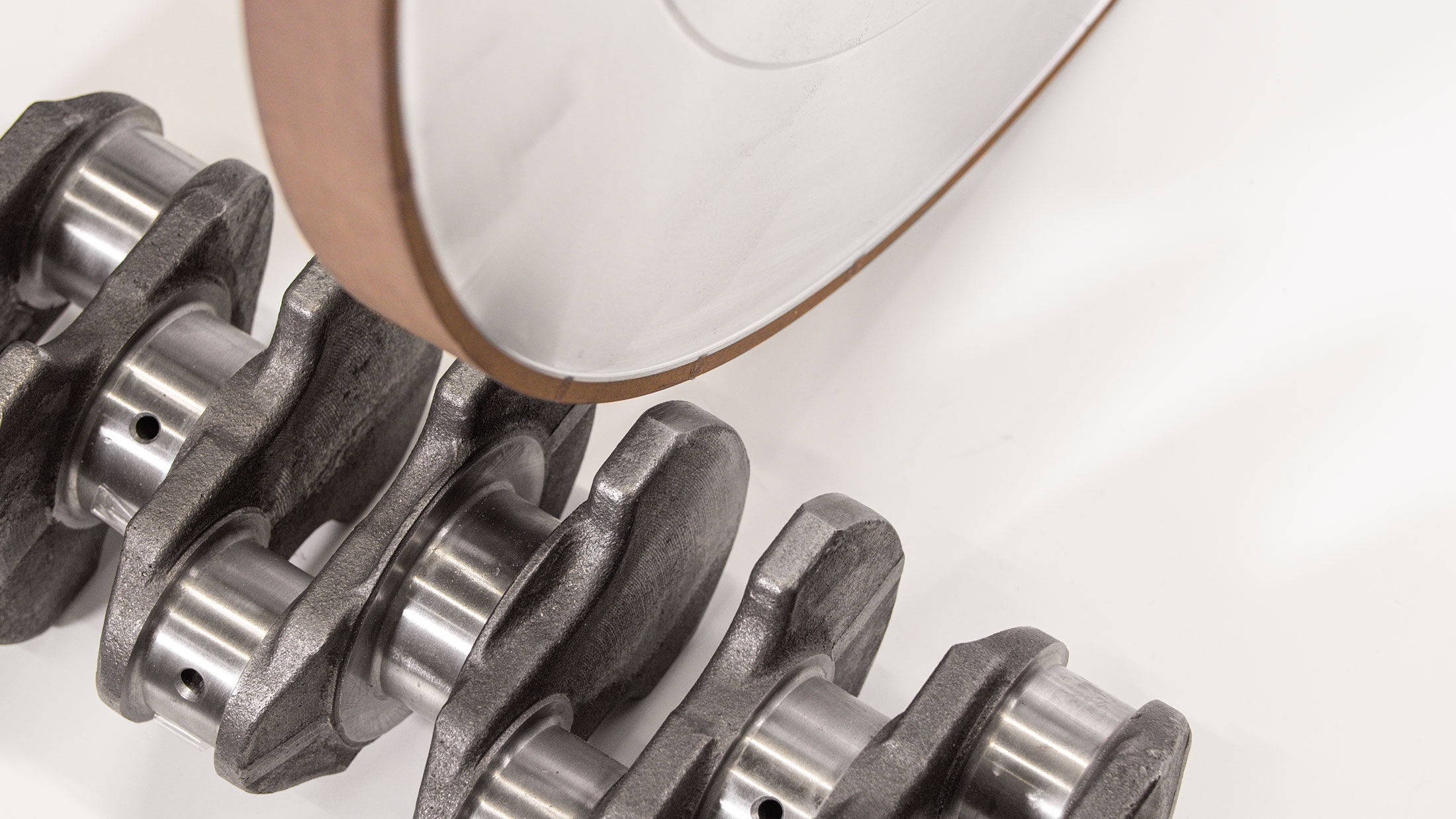 Precision Grinding
The daily grind: better, faster, more cost-effective
Mirka® Cafro vitrified CBN superabrasive wheels are the right choice to make your grinding operations more efficient. See the benefits of faster grinding times, improved wheel life, increased dressing intervals, and superior thermal control reflected in a reduced cost per component.
Our vitrified CBN wheels are available in a wide range of customizable dimensions, up to a diameter of 600mm as single-rim wheels and 900mm as segmented. Standard sizes can be produced with an improved delivery time. We offer wheels with steel, bakelite, and carbon fiber bodies.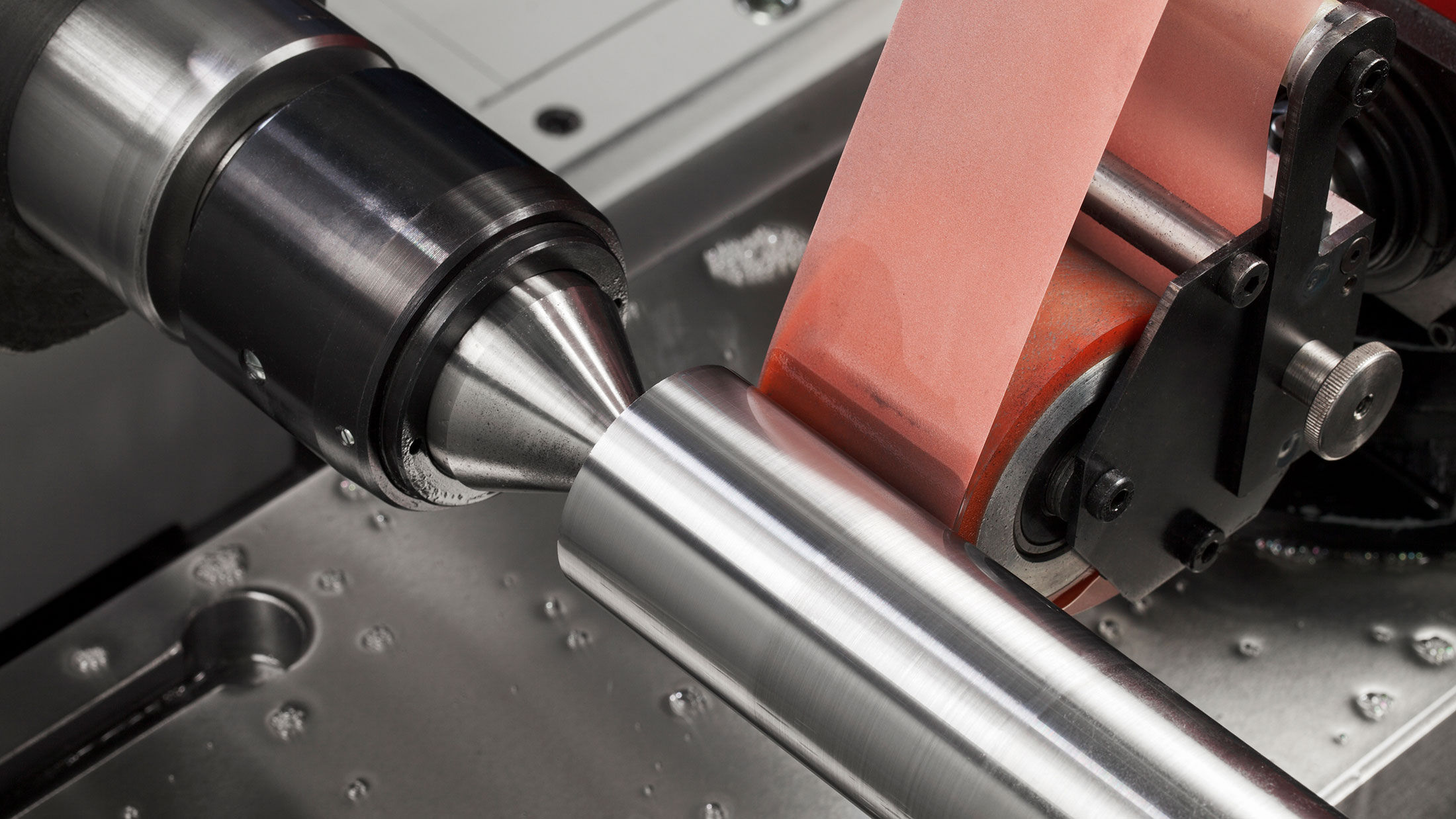 Polishing
Repeatable performance, reliable partner.
Mirka's abrasive films are what you need to achieve consistent functional surface values in your superfinishing or polishing operation. Featuring an anti-slip dot pattern on the back, we offer two different film products to help you easily select the right product for your specific polishing needs.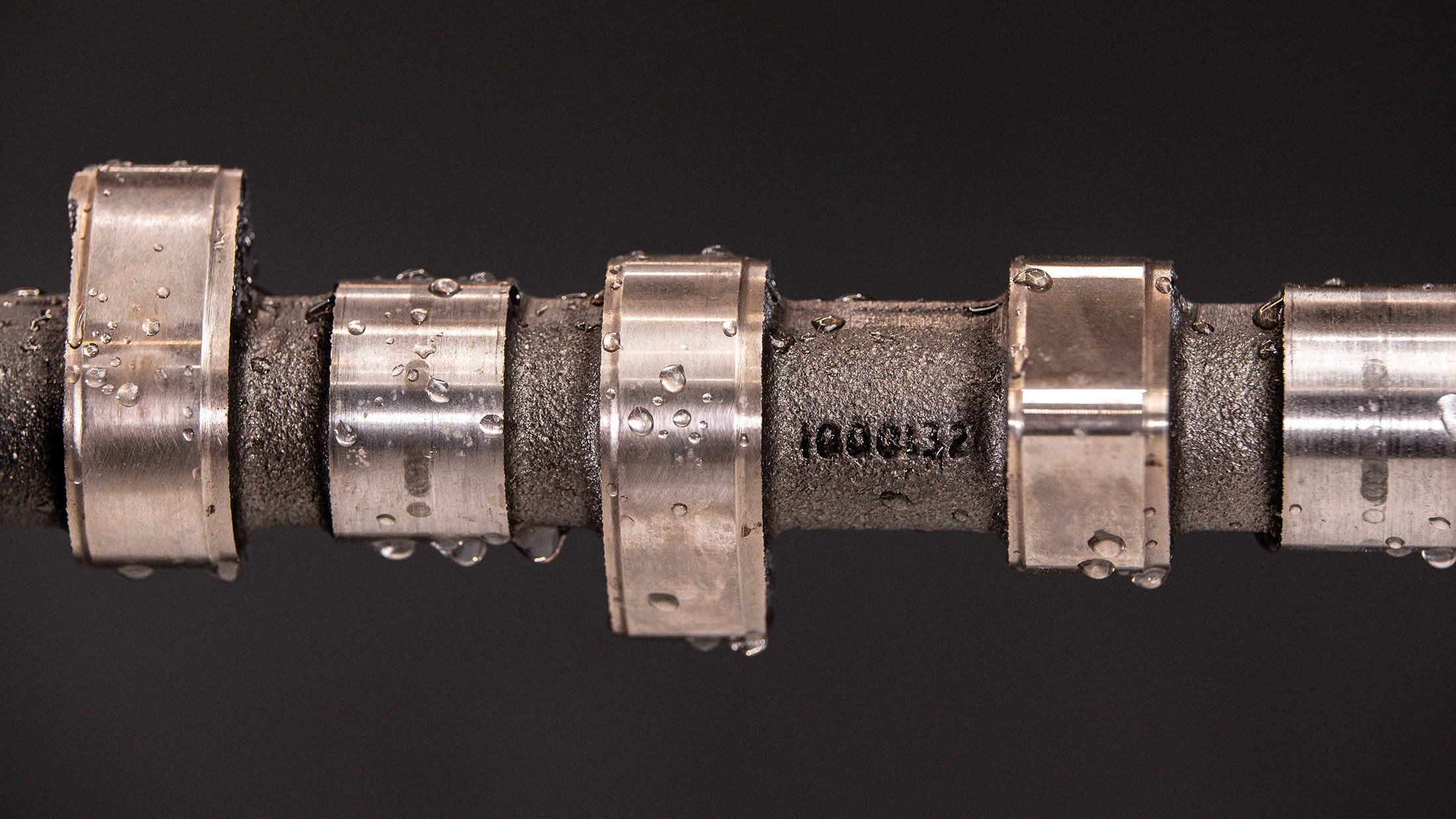 Supply Chain Excellence and Technical Support
Our understanding of the powertrain industry and its challenges provides a solid foundation for comprehensive service and cooperation. We offer a global partnership with local technical and sales support that you can rely on. Fast, flexible, and reliable deliveries are key to any industrial process; as such, Mirka's products are rapidly produced against the customers' orders and supplied through our own global warehousing and logistic network.
Independent family-owned company capable of serving global partners
Global operational perspective
Quality local technical and sales support
Fast, reliable deliveries to prevent downtime
For you and the environment
Sustainable Mirka
For us, it has always been clear to not waste financial or material resources – our own or yours. It is equally clear to preserve the planet's resources. Sustainability, for us, means taking the economy, the earth, and people into consideration when we make business decisions.
We work hard to conserve energy and raw materials, reduce waste, increase recycling, and decrease the use of persistent chemicals. We are developing healthier, safer, and more efficient products and processes so that you will benefit. For example, our dust-free sanding systems help protect the lungs when sanding while giving a cleaner and better surface finish.
Responsibility
For Mirka corporate responsibility is at the very core of how we conduct business. As stated in our values, all parts of our operations are driven to be responsible, committed, innovative and respectful.
In practice, this means ensuring that what we do in terms of sustainability, occupational health and safety, compliance and legislation as well as management systems are an integral part of every department.