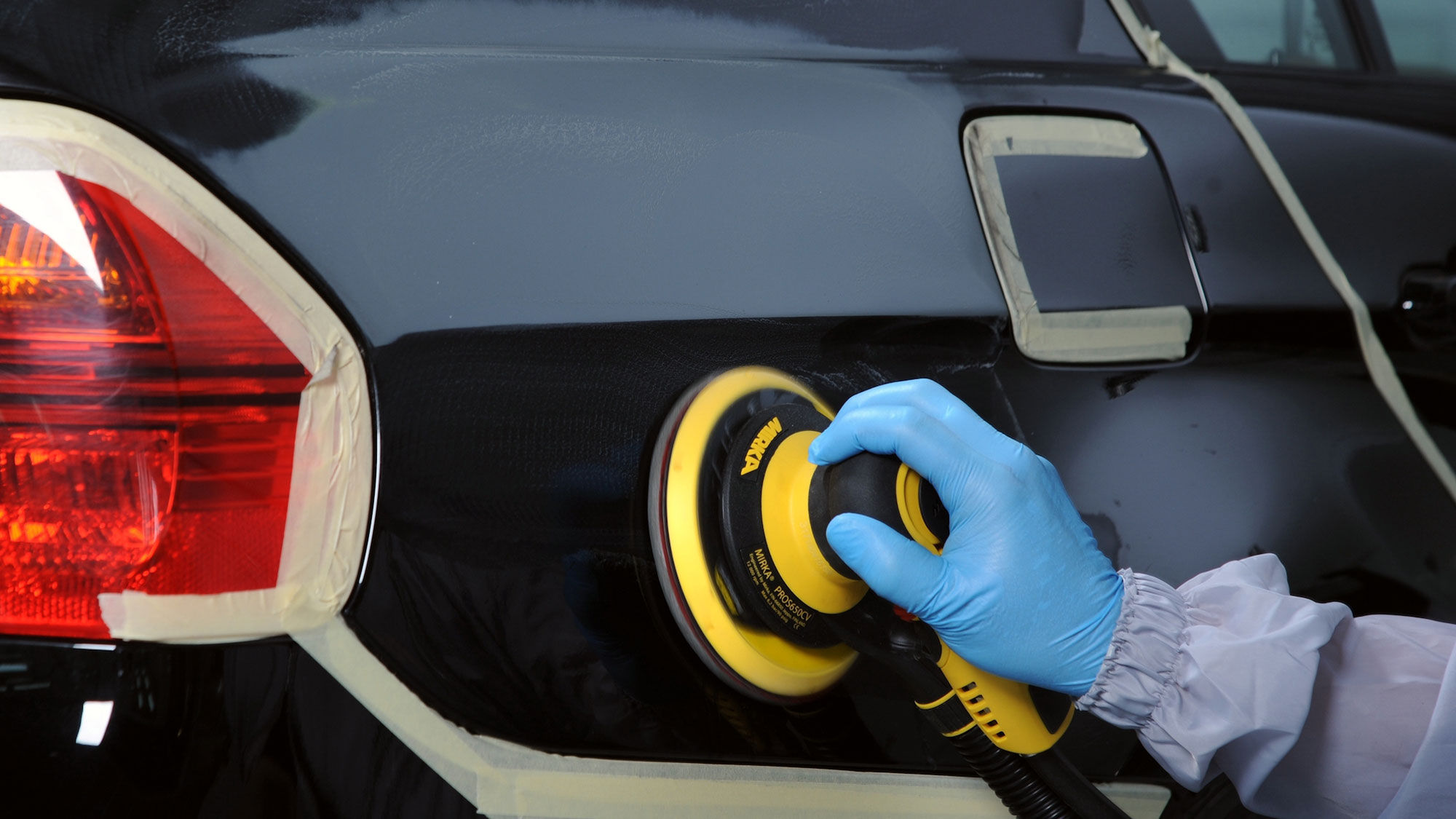 Foam Abrasive for Finishing
Abralon® – for sanding rounded surfaces, corners and sharp edges
Mirka Abralon is a unique and multifunctional patented sanding material developed for flexible sanding and finishing of smooth and profiled surfaces.
Smooth Sanding of Contours and Edges
Key Benefits
Abralon creates a smooth sanding pattern on angled surfaces and edges while minimising the risk of pressure marks.
It is designed for comfortable, effortless and efficient sanding of both contoured and level surfaces.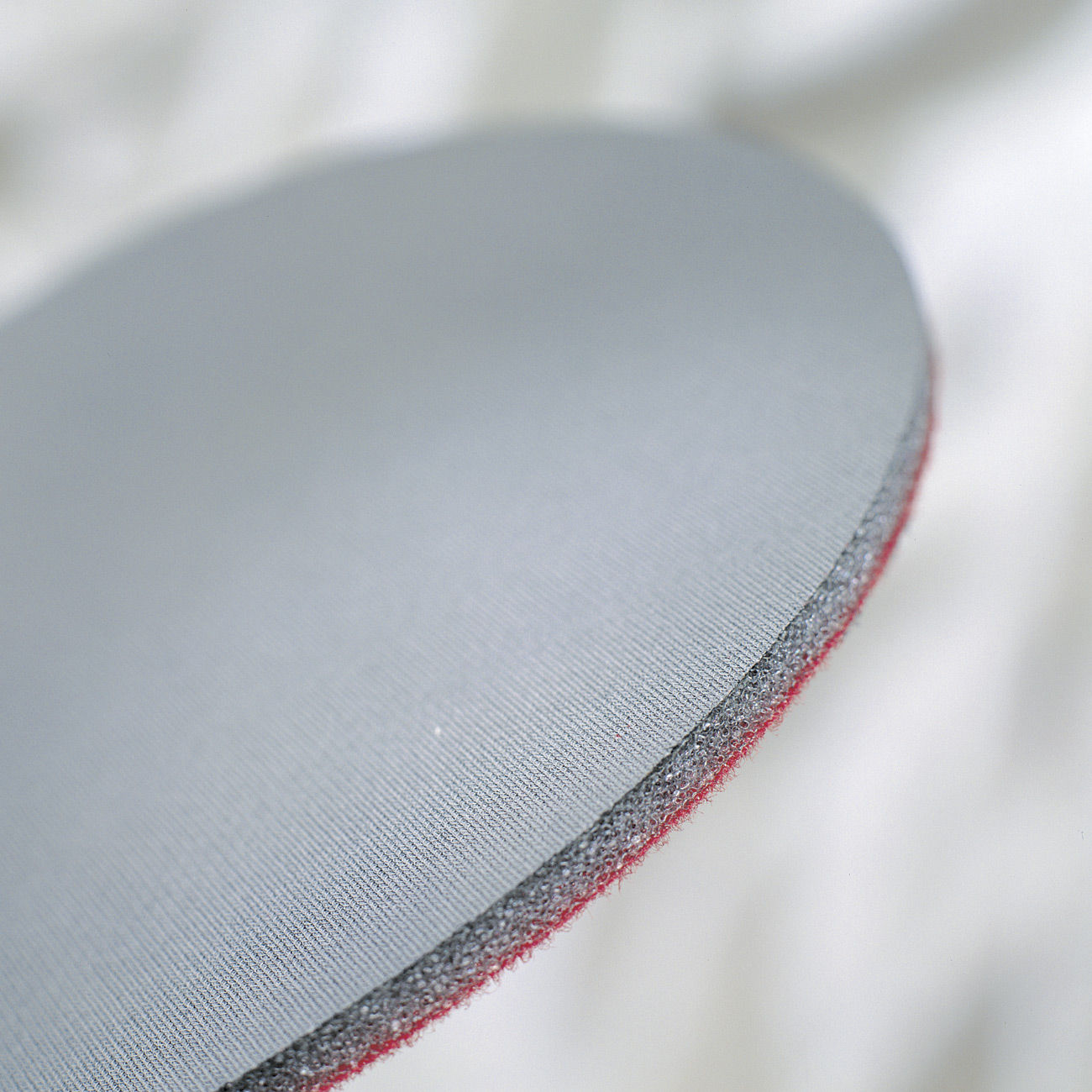 Open-cell structure
The foam-based Abralon features an open cell structure. The benefit of this is that Abralon retains water exceptionally well during wet/damp sanding operations. Thanks to this, even a smaller amount of liquid can be used, for a cleaner sanding process.


Thickness
Mirka Abralon is available in different thicknesses. Abralon discs and rolls are 6.5mm thick as default, and when higher density is needed for high gloss applications, the Abralon J3 and Abralon J5 are available in 3mm and 5mm thicknesses, respectively.


Sizes
Depending of the application, Abralon is available in small 34mm size for spot repair and detail work, larger 77mm size for sanding and finishing of small areas, and from 125mm to all the way to 225mm for sanding of large surfaces, including solid surface sanding with the Mirka LEROS-S. In addition, Abralon is available in sheet and roll form, for hand sanding and rectangular sanders.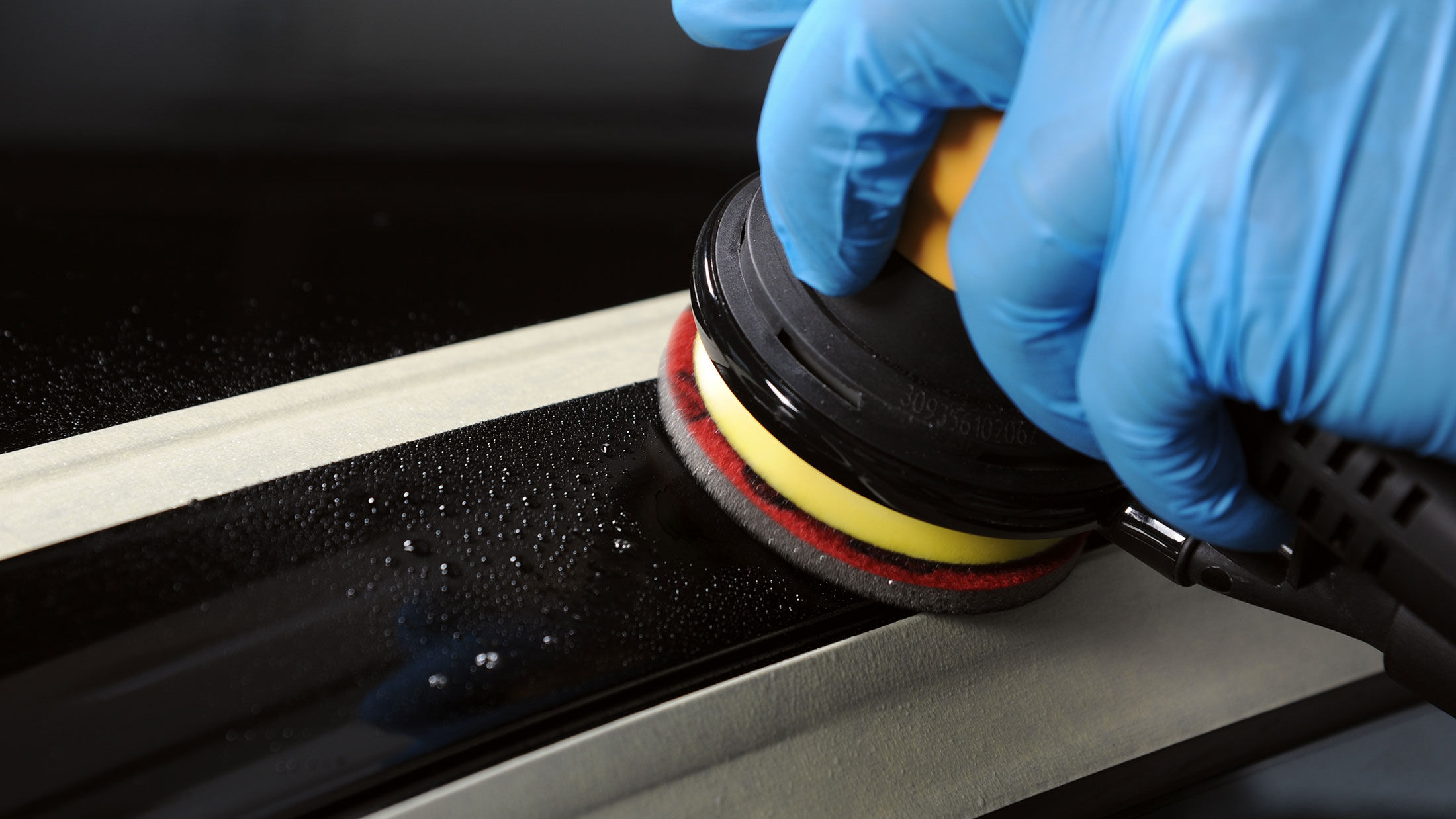 Even surface pressure
The Abralon's foam structure provides an even surface pressure to the abrasive fabric regardless of the contours and curvature of the sanded material. This prevents the abrasive from cutting through the paint, clear coat or lacquer, for example when sanding sharp or rounded edges, and it also works for prolonging the life of the abrasive. This means you get more sanding done with every Abralon disc or roll.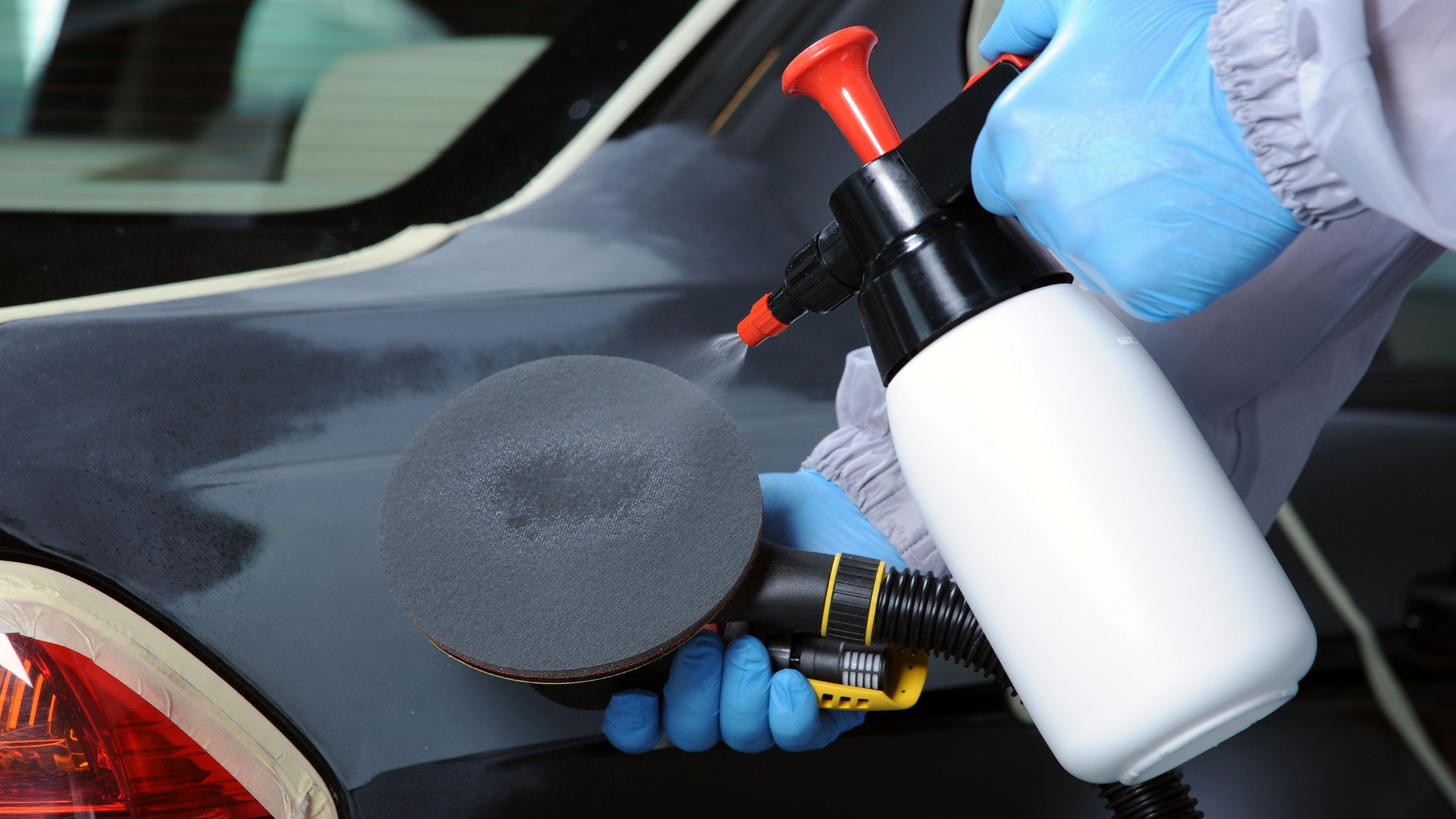 Applications
Abralon is perfect for sanding and processing, with various and versatile application possibilities on surfaces as new and old lacquers, plastics, primers and fillers. It is especially well suited for manufacturing and refinishing stages in the marine and automotive sectors, for instance, sanding of plastic parts such as vehicle bumpers and spoilers, as well as sanding composite materials. In addition, Abralon performs very well when sanding glass or other transparent surfaces.
Abralon is used for conditioning a surface either as a preparation stage prior to painting and lacquering, for removing oxidation or for giving a visually attractive surface structure. Abralon is mainly used for wet sanding, but it can also be used as dry in coarser grits.
Choose the right Abralon® for your application
Do you want to know more?
Contact Us
Please get in touch and our expert support team will answer your questions.