The Best-In-Class Electric Sander
Mirka DEROS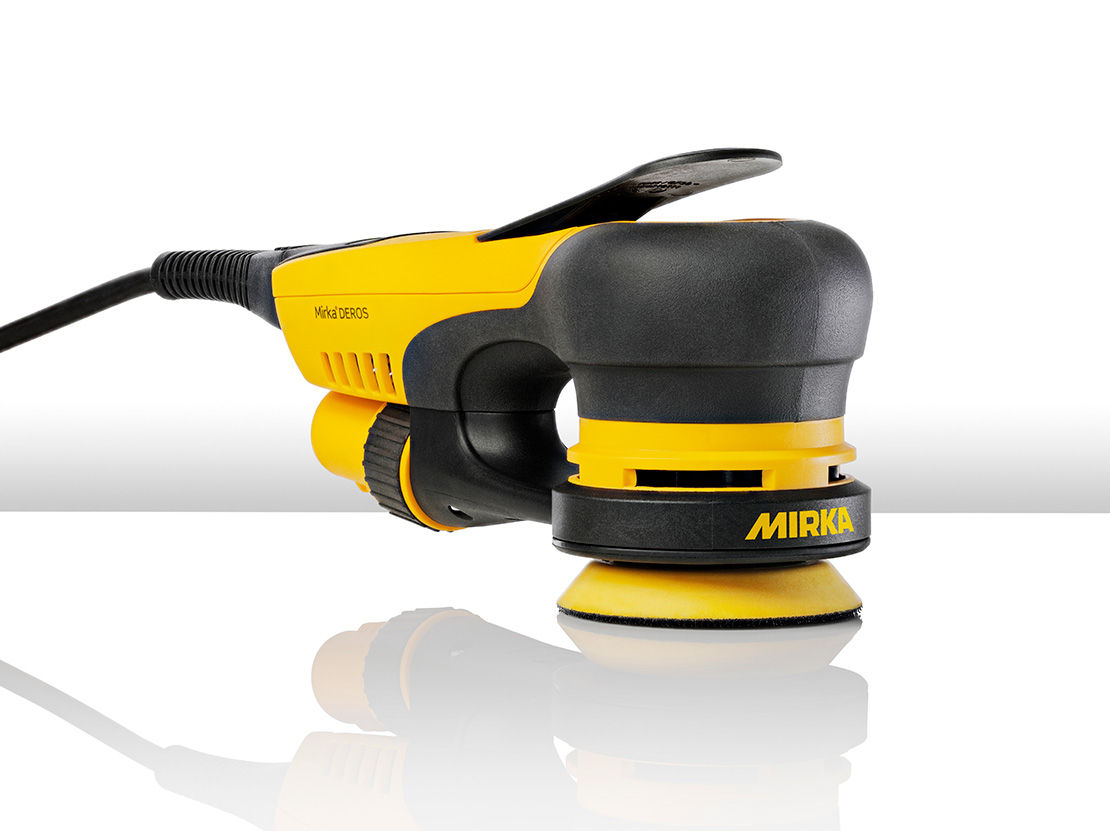 The most compact, ergonomic, and easy-to-use sander in its class.
Simple and efficient, the award-winning Mirka® DEROS is now available with several pad sizes and orbits to suit all needs. It's the perfect sander for all professionals.
2+1 years
Easy Warranty Registration
All Mirka power tools have a standard two-year warranty. Get an additional 1 year of warranty free of charge by registering your tool within 30 days of purchase.