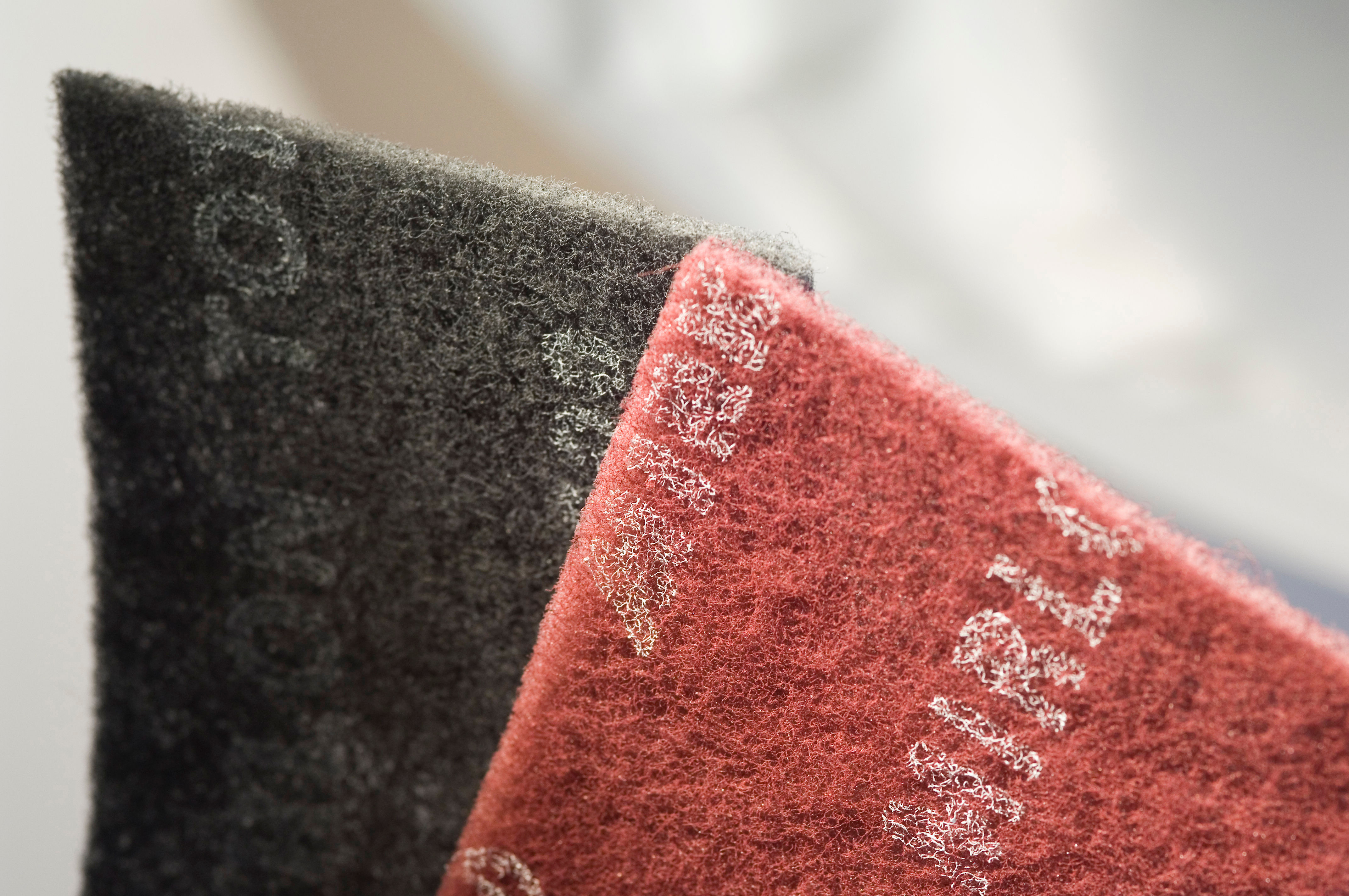 Mirlon Total®
Abrasive discs and strips designed for consistent sanding result
Mirlon Total is a non-woven resin bonded abrasive that suits new vehicle manufacturing, wood, metal and composite processing.
Mirka® Mirlon Total for Machine Sanding
Get Stable Result Without Dust
Mirlon Total is available in disc form for machine sanding with a special net interface, making it compatible with our dust-free solutions. Mirlon Total is strong and long-lasting, as both sides of the abrasive can be used for sanding.
Delivers a dense scratch pattern and a perfectly even, high-quality surface ready for painting
Rapid Sanding Result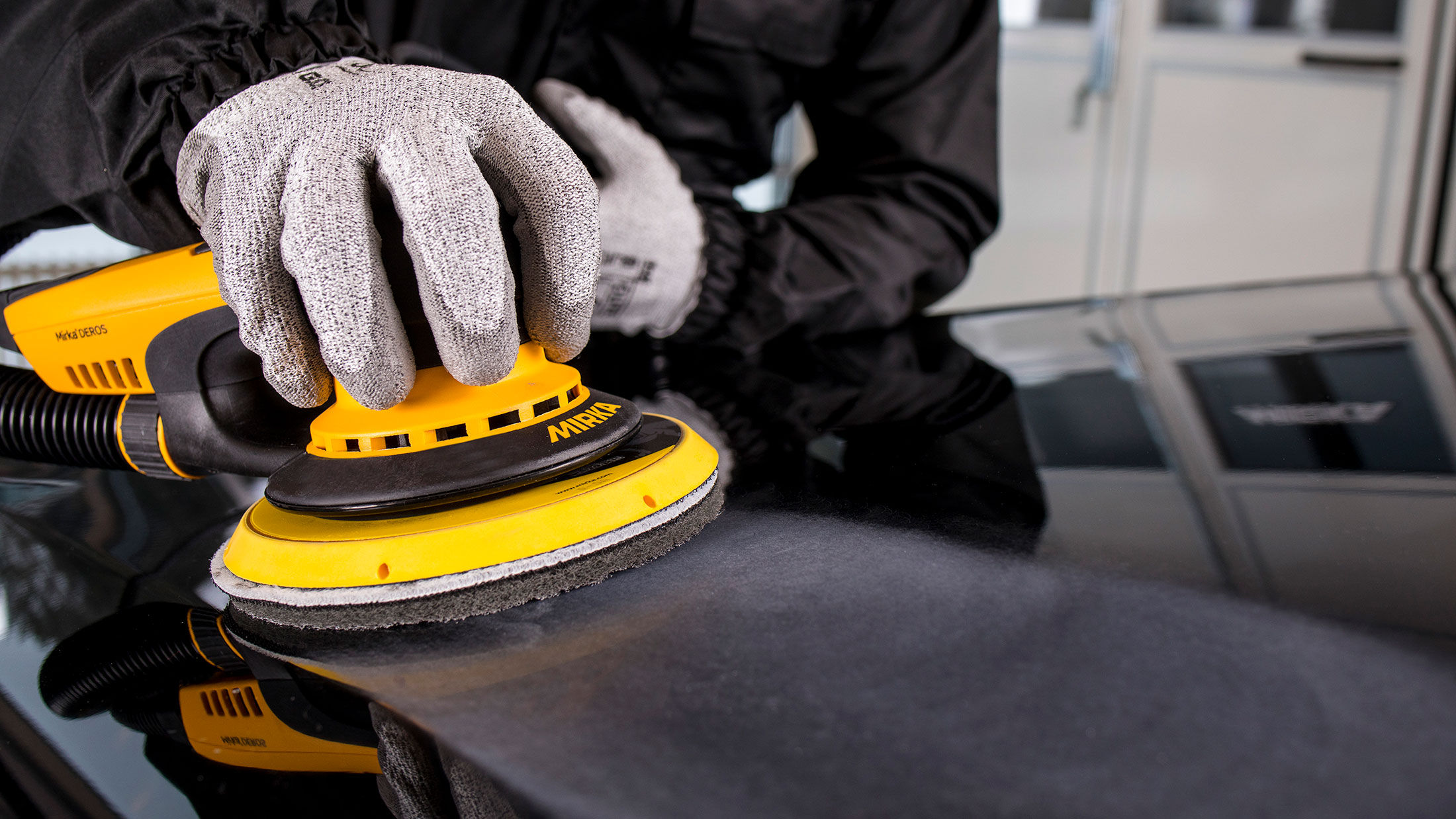 Mirlon Total is a three-dimensional fibre abrasive developed for contoured surface conditioning, cleaning and finishing. It is perfect for matting and feathering out.
Mirlon Total is available in rolls and strips for hand sanding, and it is now fully compatible with machine sanding. Mirka has also developed a net interface for Mirlon Total – improving user comfort and the grip of the abrasive while being compatible with dust-free sanding. The foam pad features a smooth pattern that provides machine sanding with a soft finish. It matches every movement, any pressure, suitable for the bodywork of almost any vehicle.
Do you want to know more?
Contact Us
Please get in touch and our expert support team will answer your questions.
Mirlon Total® products and Net interfaces
Mirlon Total is one of our indisputable all-around products
Highly Versatile
Mirlon Total is the natural choice when performing collision repairs, but it is also well suited for new vehicle manufacturing, construction and decoration, wood and metal processing, marine production, and composites processing. It performs well on steel and other metals and alloys as well as plastics, lacquers, paints and primers, and synthetic materials.
Car Repairs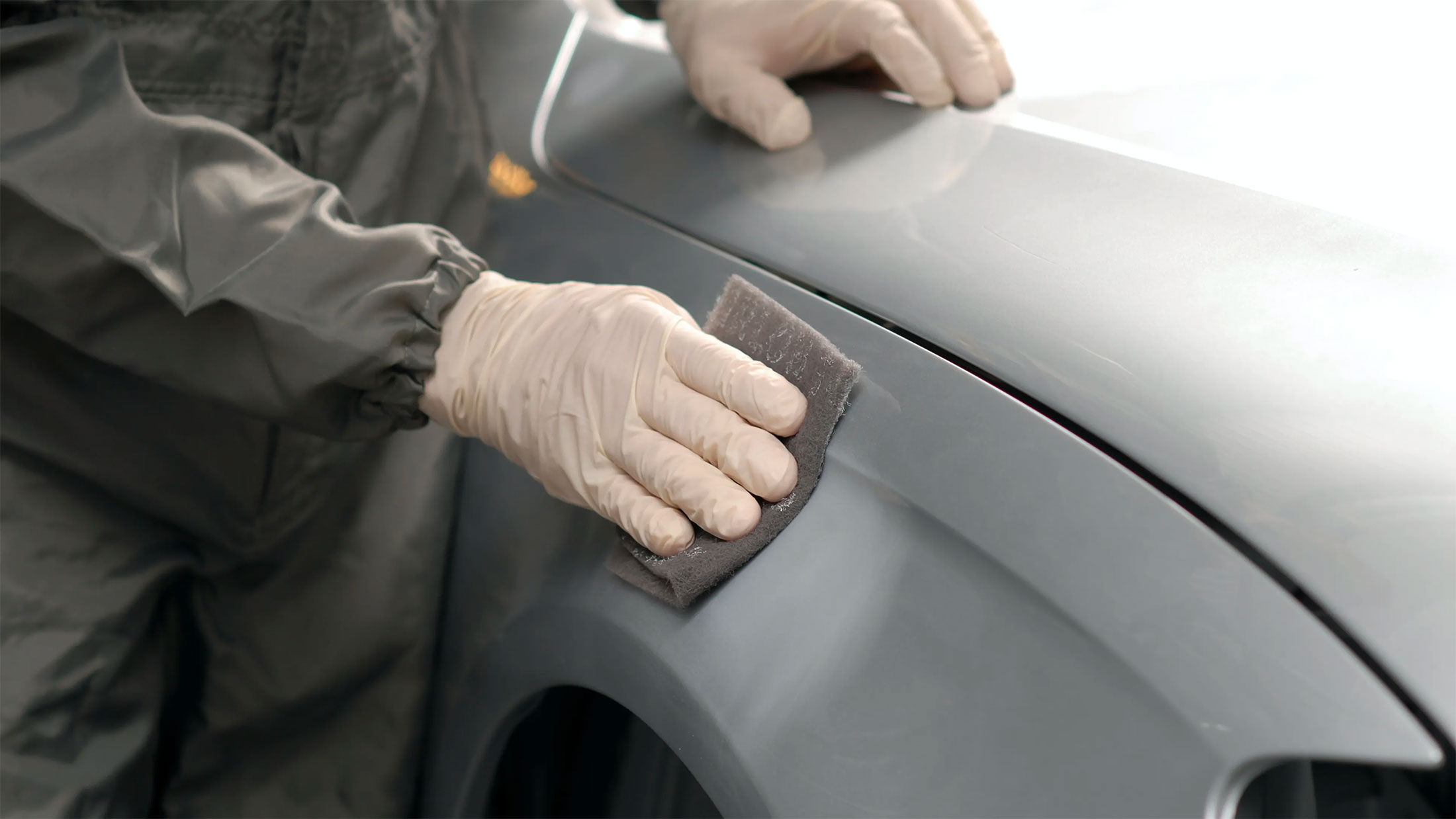 Profiles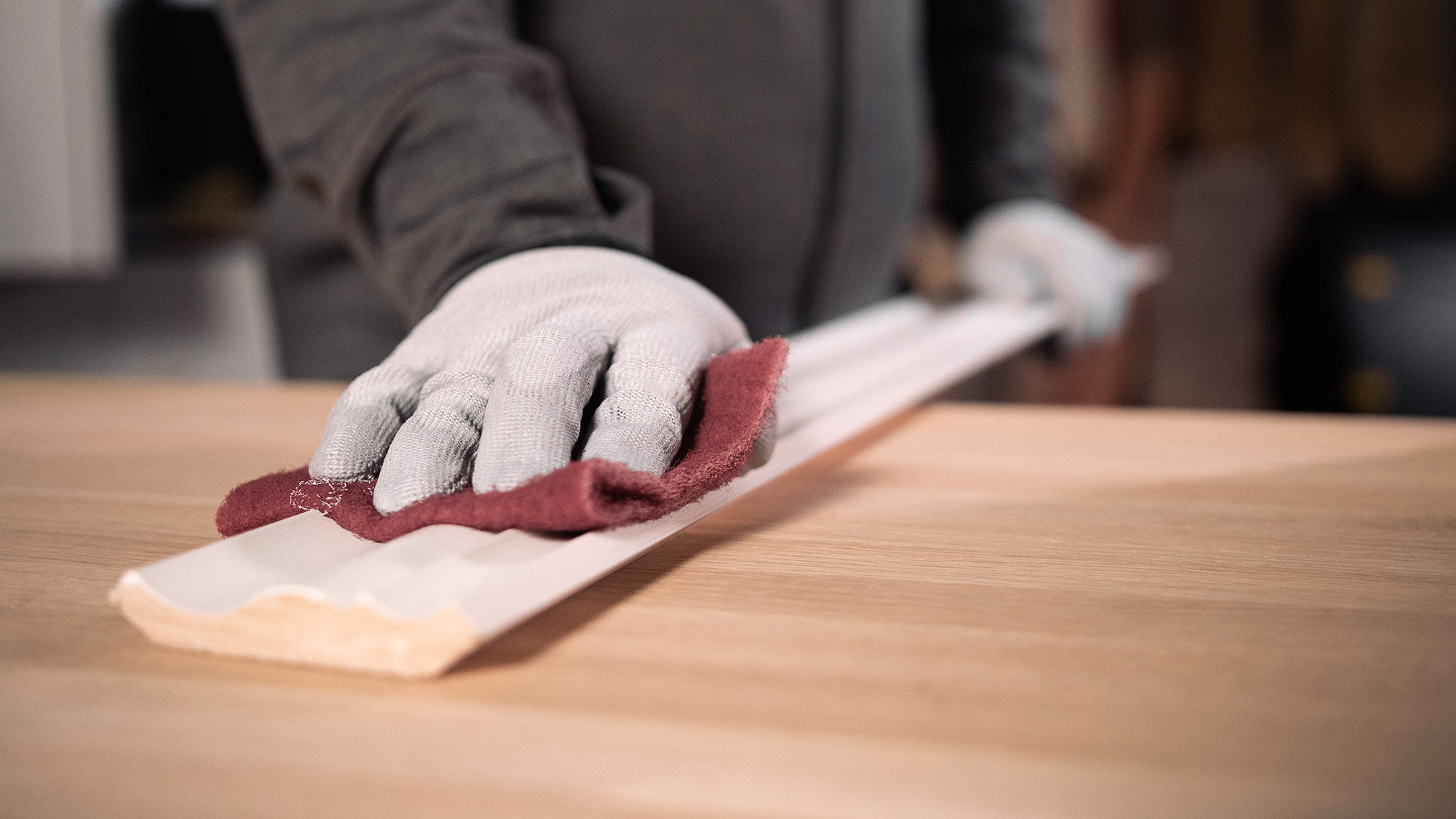 Contours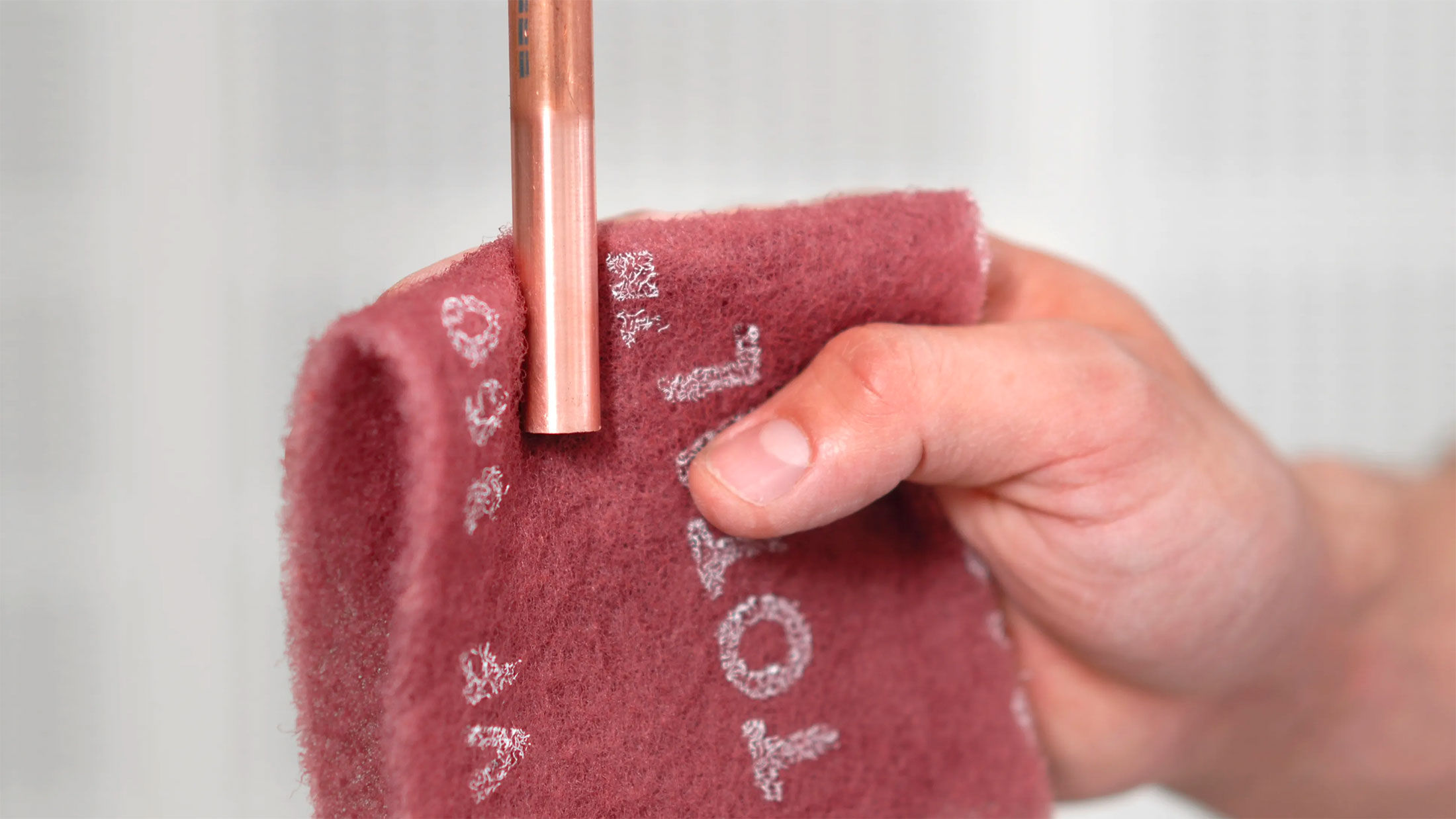 Solid Surfaces