6/1/2022
This week, members of FEPA (Federation of European Producers of Abrasives) will meet in Helsinki for a joint conference and annual meeting.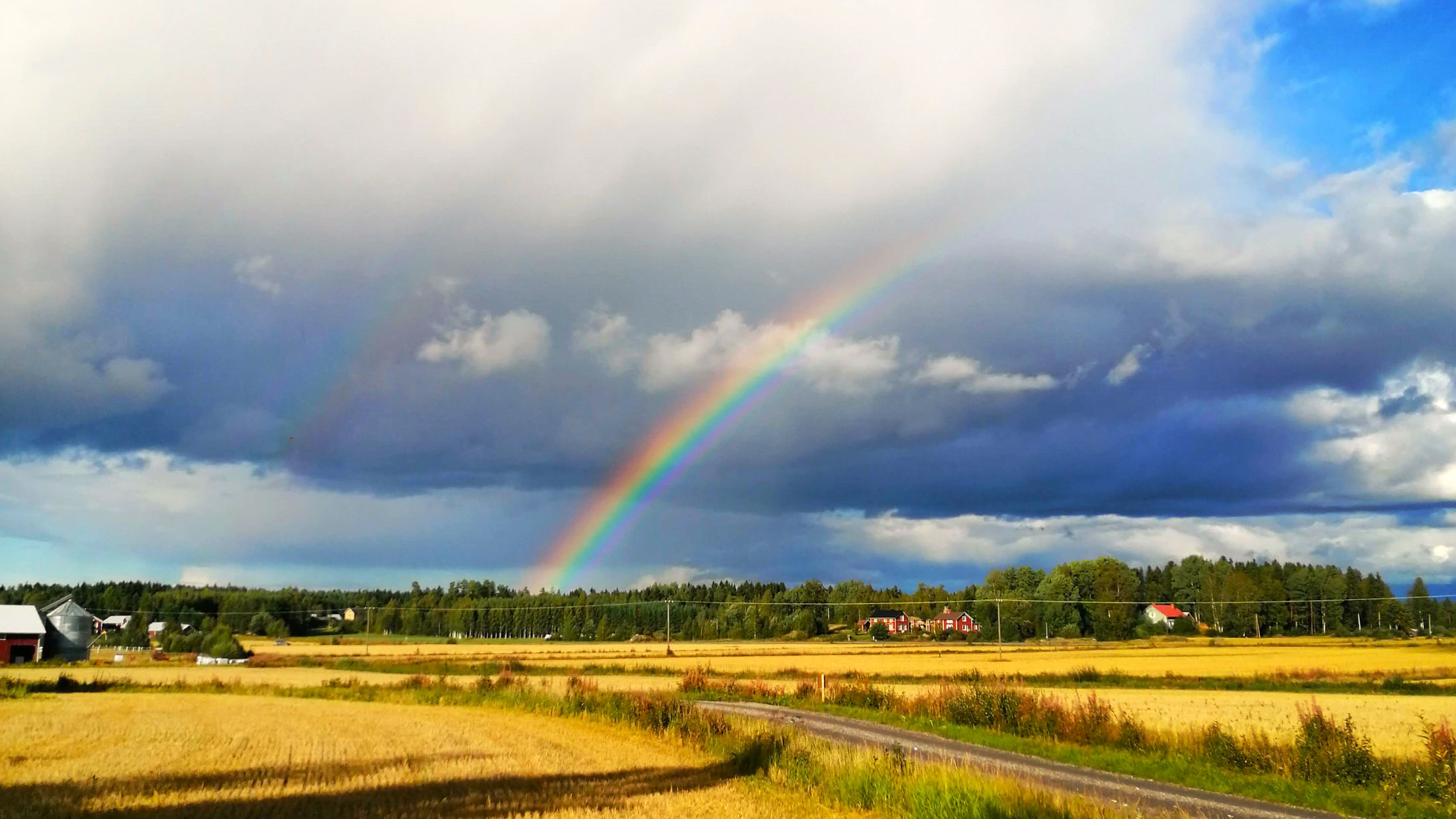 European abrasives manufacturers have been organized under the umbrella organization FEPA since 1955, and 90% of European abrasives manufacturers now belong to this association.
The members of FEPA cooperate with, among other things, standardization, safety, and sustainability, and thus work together to promote the industry.
The SEAM (Sustainable European Abrasive Manufacturers) program, launched by FEPA in February 2020, aims to promote sustainable development in the manufacture of abrasive products in Europe. Above all, this means a commitment to production and logistics with the least possible environmental impact. Twenty European companies are participating in the program, including the Finnish companies Mirka Oy and Levanto Oy.
"It is important for Mirka to develop solutions as environmentally friendly as possible and it has been part of our corporate culture for many years", says Stefan Sjöberg, Mirka's CEO and outgoing chairman of FEPA.
"We develop solutions that place the least possible burden on the end-user - with regard to both occupational safety and environmental issues.
"In addition, resources are used as economically and sustainably as possible in manufacturing processes. We also demand that our partners and suppliers are responsible in their operations, continues Patrick Sandman, President, and CEO of Levanto Oy.
After a break due to the COVID-19, members of FEPA will meet this week in Helsinki for a joint conference and annual meeting, focusing primarily on environmental issues. The speeches will address issues such as occupational safety, green conversion, and taxonomy. The new chairman of FEPA, who will take over from Stefan Sjöberg, who is resigning, will also be presented.