Italian URMA Rolls Joins the Mirka Family
5/5/2021
On the 29th of April 2021, Mirka has finalized the acquisition of 100% of the shares of Superabrasive Dressing Rolls manufacturer URMA Rolls s.r.l.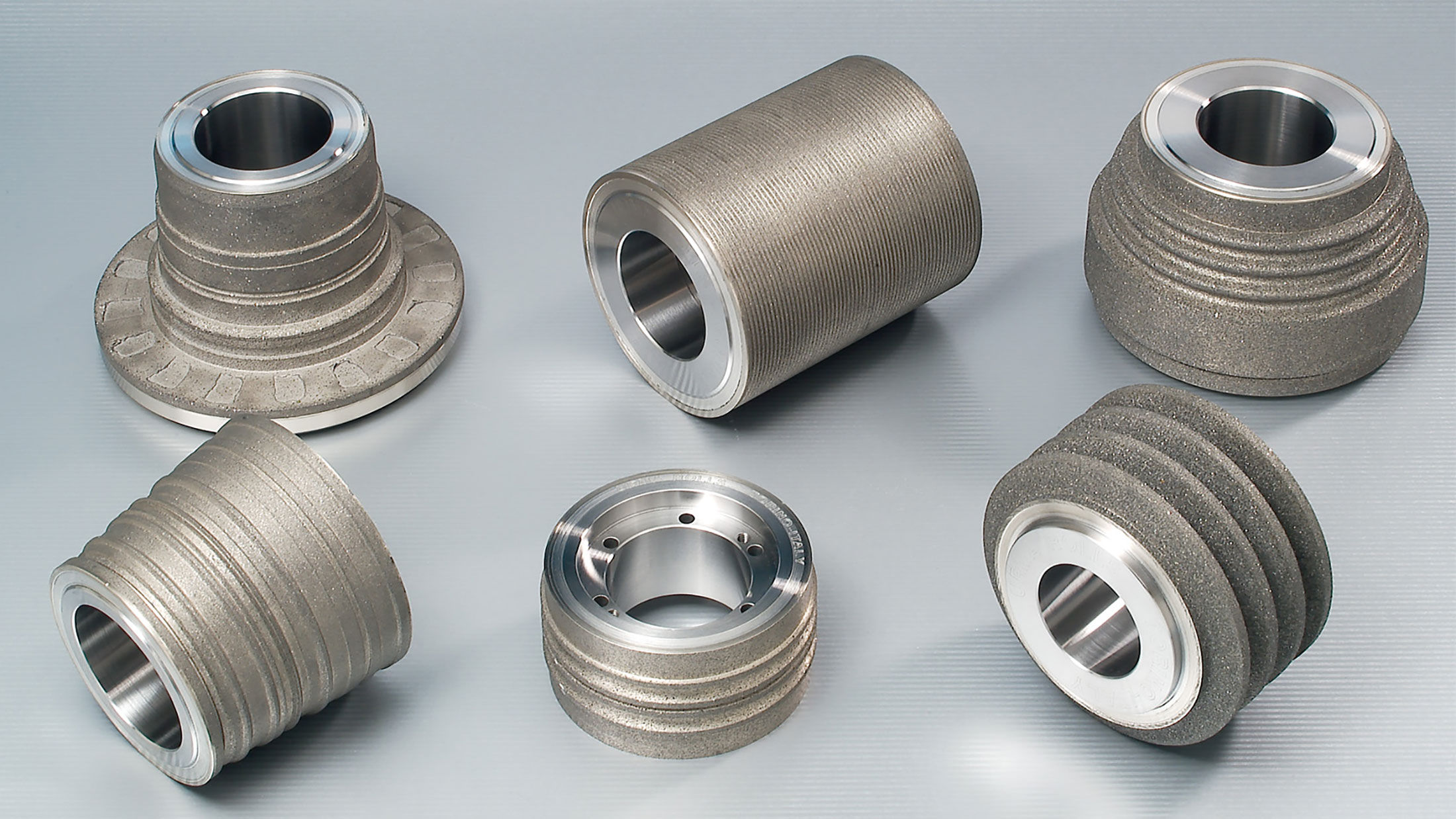 The acquisition is an integral part of Mirka's strategy to expand the business in the field of Superabrasives and Grinding solutions and represents for Mirka an excellent opportunity to further expand its Precision Industry business globally.
URMA Rolls s.r.l., based in Turin, Italy, is a leading manufacturer of diamond dressing rolls and CBN wheels. The company has over the last 30 years developed a unique manufacturing process to ensure extreme tolerances on rolls down to a micron meter. Typical applications are, for example, manufacturing of bearings, precision parts, engine parts and aerospace components.
It is the Mirka Group company Cafro S.p.A. that has acquired the shares of URMA Rolls.
"The acquisition of URMA Rolls is a perfect match in the portfolio we are now building in precision grinding. Mirka's and Cafro's customers will see the benefit of a broad and complete offer of surface finishing and grinding solutions" Mario Mancina, Cafro's Managing Director explains.
Mancinas' views are shared by Mirka's Chief Executive Officer Stefan Sjöberg.
"There is an excellent match between URMA Rolls' and Cafro's specialized knowledge and manufacturing capabilities, and Mirka's global market presence. We are also currently working on expanding the portfolio into conventional ceramic grinding wheels to complete the portfolio." "As we welcome URMA Rolls into the Mirka group, we are really excited about the new opportunities we can create together." Sjöberg says.