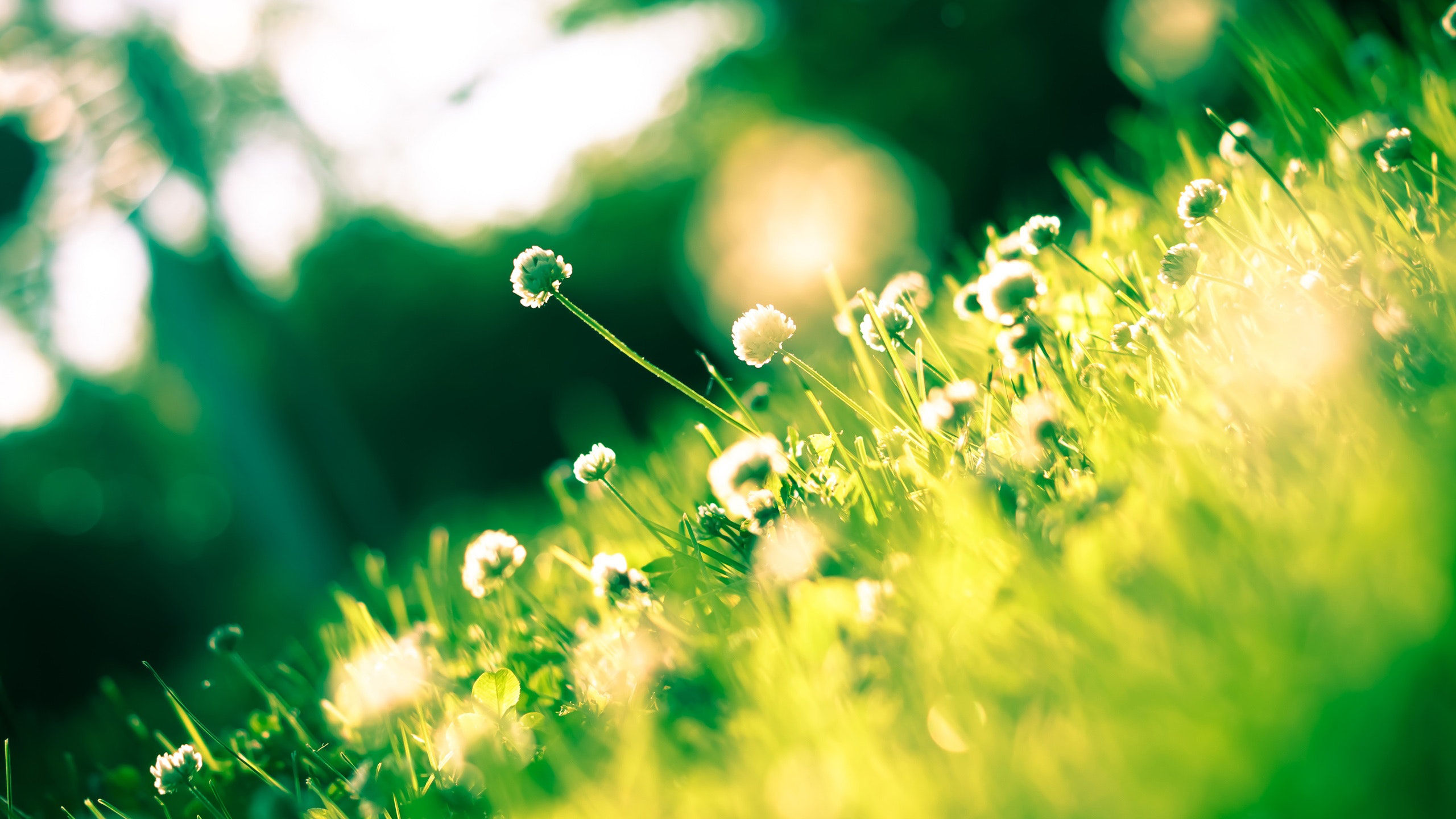 Shaping the Green Transition (SHAPE)
With Net Carbon Negative Surfaces
The Mirka SHAPE Ecosystem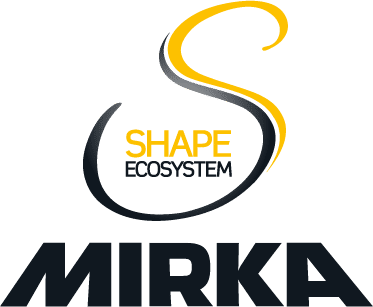 Rapid economic growth, urbanization and excessive material usage pose a significant threat of an increasing manufacturing footprint. Despite this, Mirka sees an opportunity to develop new innovative solutions to support the green transition in cooperation with the Finnish industry. The aim is to create a cross-industrial ecosystem to develop solutions for the remanufacturing and construction industries, contributing to a net carbon negative impact.
Driving Green Transition of Manufacturing
Re-manufacturing Manufacturing
Business Finland has granted 10 million euros in development funding for the Mirka SHAPE project in the challenge competition as well as 20 million euros to the ecosystem companies surrounding the project. This is a unique project and the first of its kind in Finland.
The Veturi SHAPE ecosystem aims to take a share of the remanufacturing business growth which is expected to reach 90 B€ in the EU by 2030.
In the future Mirka's surface finishing solutions and the SHAPE ecosystem can together decrease the carbon footprint of the European industry by 100 Mt, creating export opportunities worth several billion for the Finnish industry.
Mirka is the driver of the project, and the surrounding ecosystem consists of tens of actors from small-scale industries to large corporations, research institutes and universities. The launch event of the project will take place in the spring of 2023.


Mirka With SHAPE Ecosystem
Four Focus Areas
Boosting Circularity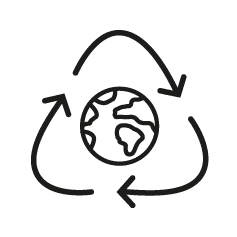 Sustainable Materials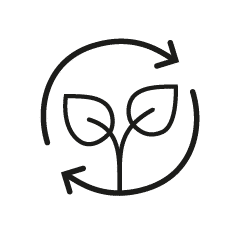 Repair, Reuse and Re-Manufacture​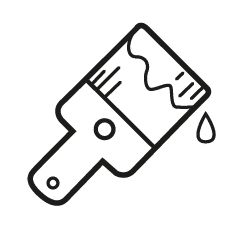 Intelligence Throughout Value-Chains​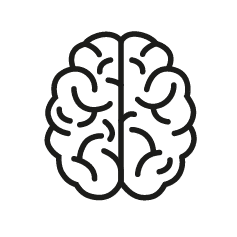 Roadmap
The Veturi SHAPE Ecosystem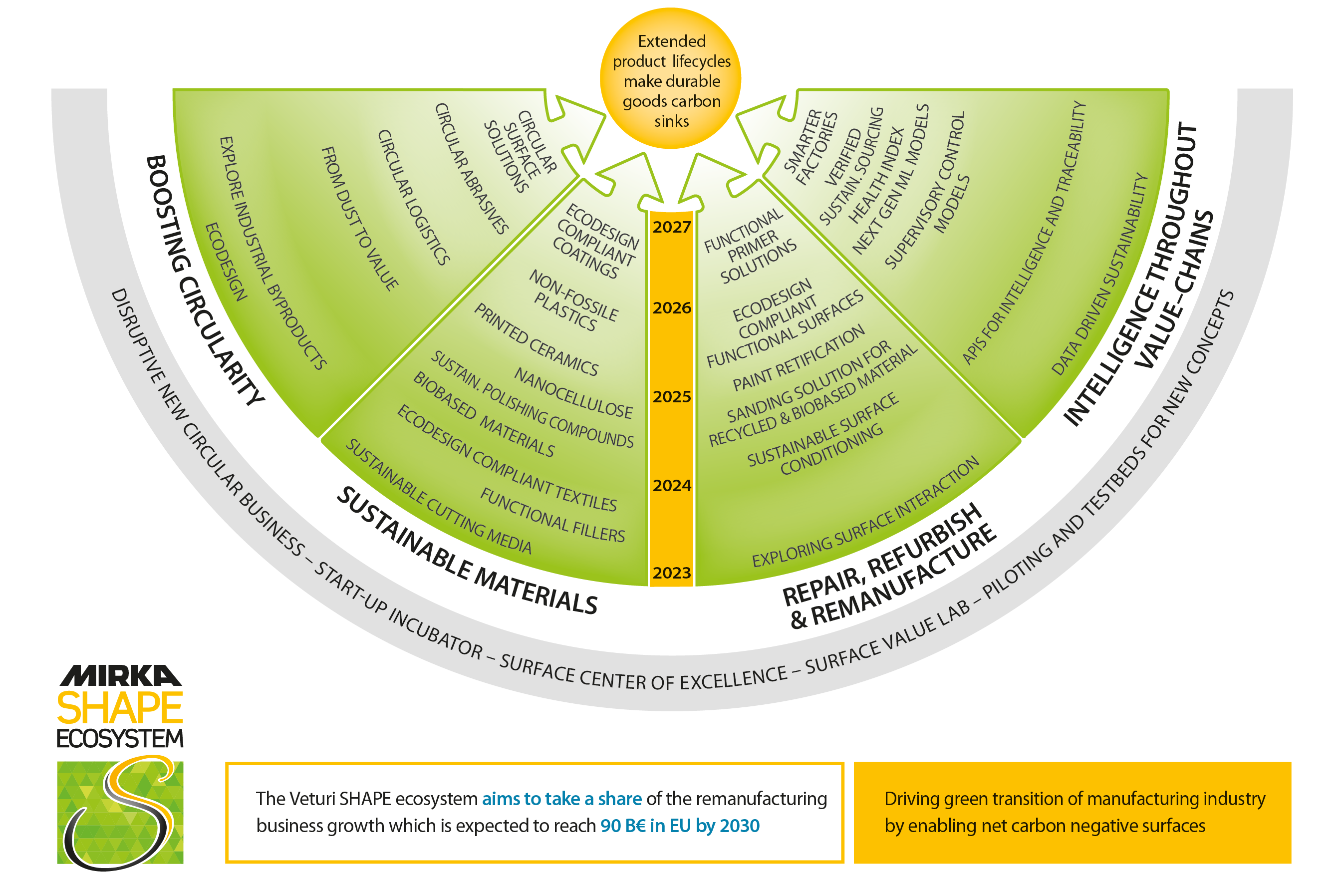 Boosting Circularity
Linking Value-Chains to Close Resource Cycles​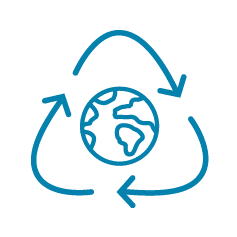 From value chain to resource cycles ​
Exploring the functionality of industrial

byproducts

in surface finishing applications

​

Elaborating the potential and value of

different surface finishing waste, especially

within industries handling wood,

construction, plastics and

fibre

reinforced

​

From dust to value.

​​
Circular logistics ​
Mapping, assessing and modelling to secure the

sustainability of logistics solutions enabling

circularity.

​

Modelling abrasive waste streams.

​

Dust handling.

​
Ecodesign-compliant surface finishing​
Fully ecodesign-compliant

abrasives

​

Circular and functional surface material

solutions enabling full

ecodesign

compliance

throughout the value chain.

​

B

uilding

markets and business models for

circular

products.
Sustainable Materials
Beyond Ecodesign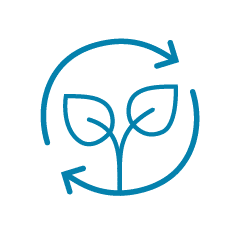 Ecodesign compliant coatings ​
Sustainable

resin

formulation

development

​

Biocomposites

with

unique

properties

​

Nano and micron-sized

cellulose

materials

​

Functional

fillers

​

Circular

filters for

resins

,

e.g

.

carbon

side

streams

or incineration dust

​
Non-fossil plastics​
Sustainable

plastic-like

concepts

​
Ecodesign compliant textiles ​
Develop

for

circularity

​

Evaluate

/

Develop

biobased

fibres and

yarns

​

Cellulosic

materials for

textiles

and

recyclability

​
Sustainable cutting media technology & Printed ceramics​
Printing

techniques

for

sustainable

manufacturing

​

Super hard materials

​

Exploring

the potential

of

by-

product

side

streams

​

Shaped

ceramics

by

printing

​
Sustainable surface conditioning materials​
Biobased

additives

​

VOC-free

formulas

for the

healthy

work

environment
​
​
​
Repair, Reuse and Re-manufacture
Catching Carbon by Prolonging Product Life ​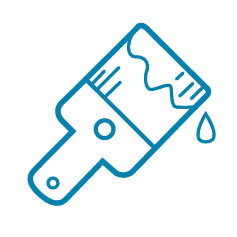 Life cycle​
Prolonging product life cycle through the

development

of new refurbishment and repair

technologies.

​
Surface engineering ​
Deepen the understanding of surfaces and

surface interaction through analysis and

optimization

​

Create ecodesign-compliant

functional

surfaces for durable long-life products.

​
Surface finishing of sustainable materials ​
Surface finishing solutions for new biobased

or circular materials such as green concrete,

biobased plastics, materials reinforced with

natural

fibres

, biobased paint and coatings.

​
Sustainable surface conditioning ​
Functional primers and coatings.

​

Self-destructive primers or unzip surfaces

​

Paint rectification.

​

Restoring windmill components and other fibre-reinforced

structures.

​

Polishing

-

Surface finishing restoring surfaces

and prolonging the service life of for example

consumer electronics.
Intelligence Throughout Value-Chains​
Data Driven Value Creation​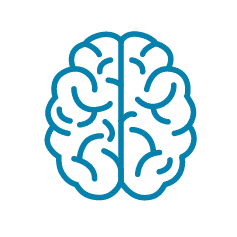 Machine learning & Advanced Analytics​
Next-generation machine learnings models

​

Combine data-driven models with domain

expert created physics centred models

​
Data models and APIs for intelligence and traceability​
Modular solutions of models for easy reuse

and maintenance

​
Supervisory control models ​
High-level multi-input multi-output controls

for complex system optimization

​
Data-driven sustainability management​
Sustainability performance ratio

​

Method for comparing different products

based on total solution footprint

​

Dust measurement (Health Index)

​

Index to evaluate the long-term effects of the

work environment

​

Verified sustainable sourcing

​

Technologies centred around the verification of

sourced raw materials

​
Future of Manufacturing​
Intelligent surface finishing

​

Smarter factories through robotization, inkjet

and 3D printing
With Net Carbon Negative Surfaces
Shaping the Green Transition (SHAPE)
Co-operation beyond industry borders is a natural part of Mirka's corporate culture. We are now happy to invite all companies and research organizations that share our vision to take part in this development project and build up the complete ecosystem
Mats Sundell
Research & Development Director, Mirka
Questions and Answers:
What Does Net Carbon Negative Mean?
Being net carbon negative means that the net effect of the carbon sequestration of a product, company, locality or country is such that it prevents or slows down climate change. In practice, more carbon is removed from the atmosphere than is emitted into it, so the number of emissions is negative. In the Mirka SHAPE project the aim is exactly this; develop remanufacturing and refurbishing technologies prolonging binding carbon throughout the value chain resulting in net carbon negative solutions for shaping and finishing surfaces.
Source: Sitra


What Is the Green Transition?
The green transition means a shift towards economically sustainable growth and an economy that is not based on fossil fuels and overconsumption of natural resources. A sustainable economy relies on low-carbon solutions that promote a circular economy and biodiversity.
For companies, the manufacturing industry and municipalities, the green transition can mean investments in clean energy production, circular economy solutions and hydrogen technology, and the introduction of different kinds of new services and operating models.
Source: Ministry of the Environment in Finland


What Does Remanufacturing Mean?
Remanufacturing means reusing or repairing components in order to rebuild old products. Hence the lifetime of the product is extended and the need of producing a new one is unnecessary.


What Is an Ecosystem?
In the SHAPE project, the ecosystem will consist of companies of different sizes as well as research groups, universities and other players. The aim of the ecosystem is to achieve the target of the SHAPE project by sharing knowledge and competence across industry borders.


What Is Meant by Circular Economy?
An economic model which does not focus on producing more and more goods, but in which consumption is based on sharing, renting and recycling. Materials are not destroyed in the end but are used to make new products over and over again.
Source: Sitra


What Is Meant by Sustainable Material?
Sustainable materials are materials used throughout our consumer and industrial economy that can be produced in required volumes without depleting non-renewable resources and without disrupting the established steady-state equilibrium of the environment and key natural resource systems. Sustainable materials are materials from renewable sources that can be produced at high volumes without adversely affecting the environment or critical ecologies.
Source: Rutgers


What Is Ecodesign?
The integration of environmental aspects into the product development process, by balancing ecological and economic requirements. Ecodesign considers environmental aspects at all stages of the product development process, striving for products which make the lowest possible environmental impact throughout the product life cycle.
Source: European Environment Agency


What Is Meant by a Product's Value Chain?
A value chain refers to the full lifecycle of a product or process, including material sourcing, production, consumption and disposal/recycling processes.
Source: University of Cambridge
Shortly about Business Finland
Who is Business Finland?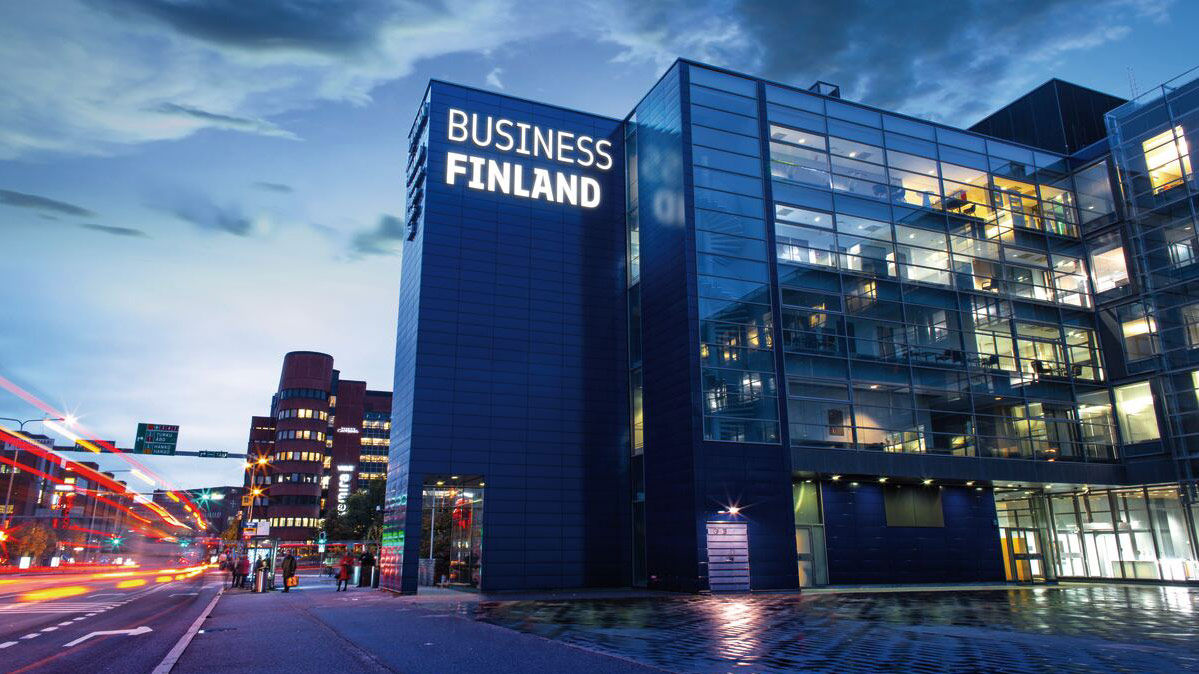 Business Finland is a public organization providing internationalization and funding services to companies, accelerating sustainable growth, and generating prosperity and well-being for Finnish society. Business Finland helps customer companies grow and succeed globally, develop solutions for the future and renew their business operations boldly. The aim is to promote collaboration between companies and research groups so that new endeavours can develop into international business ecosystems.
The Business Finland Challenge Competition "Veturi"
What is Veturi?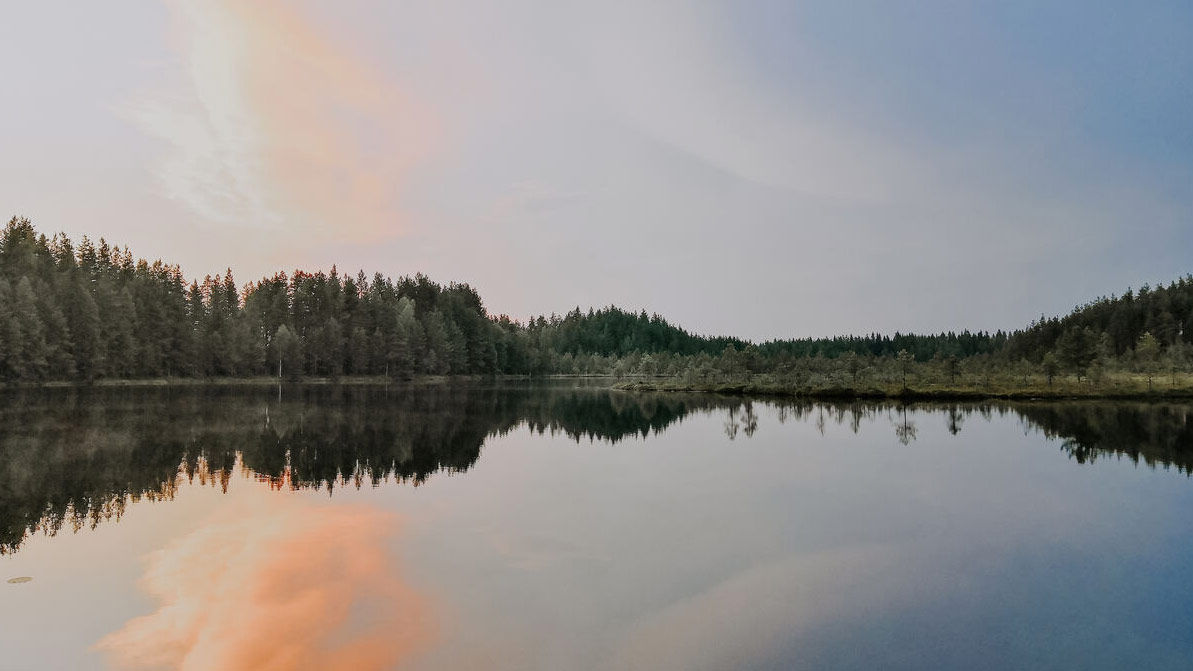 Each year Business Finland launches challenge competitions in which companies with international operations agree to resolve significant future challenges and increase their research, development, and innovation investments in Finland. The winner will lead ecosystems that consist of companies of different sizes and other players to further enhance innovation in their field of business.
Contact Details
For more information, please contact:


Mats Sundell
Research and Development Director, Mirka
mats.sundell@mirka.com, phone +358 40 094 8019
Charlotta Risku
General Manager, Mirka
charlotta.risku@mirka.com, phone +358 40 526 3623