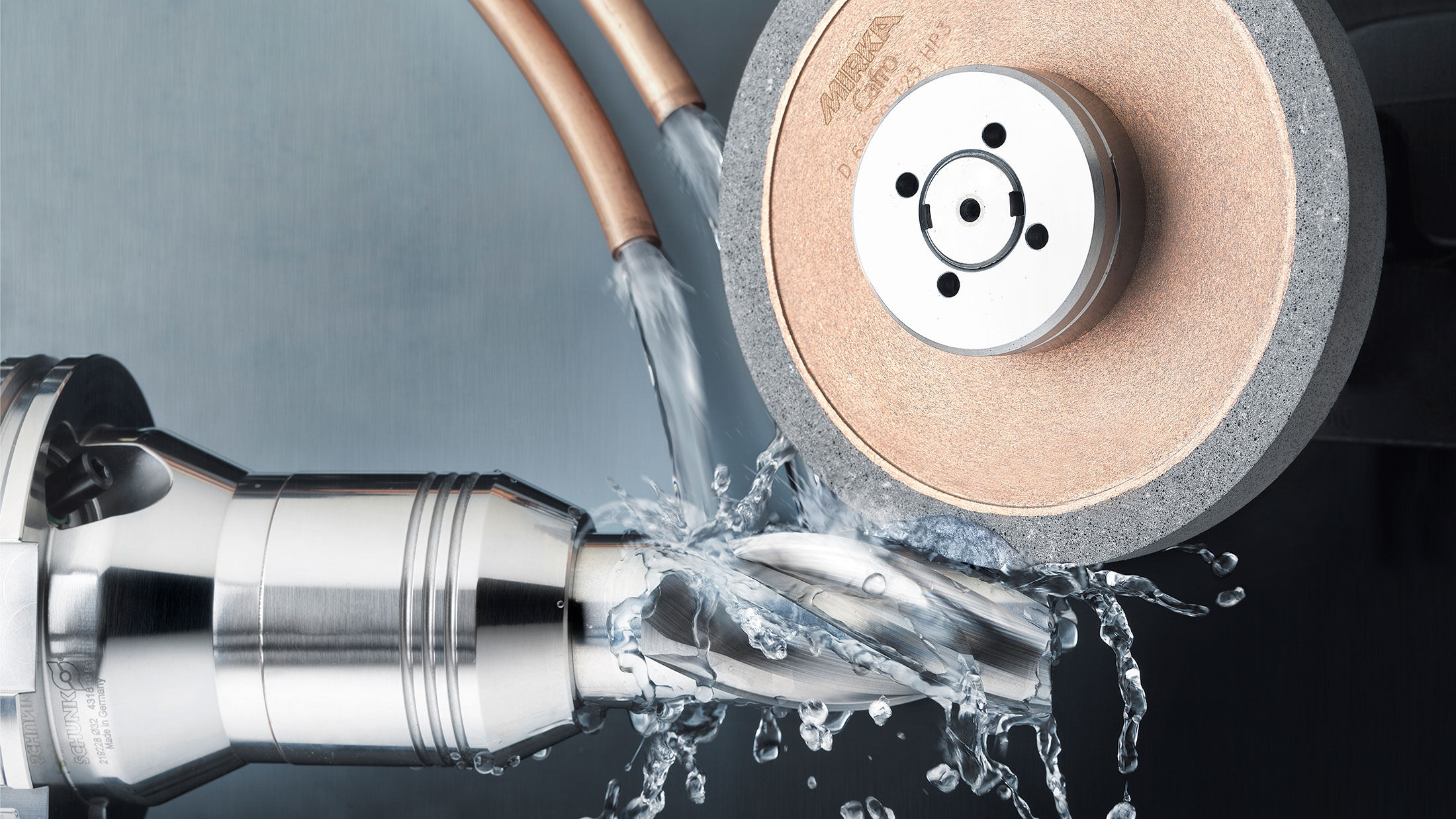 Tool Manufacturing
It Takes Tools to Make Tools
Our world-class Mirka® Cafro superabrasives help you get the job done efficiently and easily. Our dedication to the finish means we are constantly working to improve our products in order to offer the ideal solution for your tool manufacturing needs.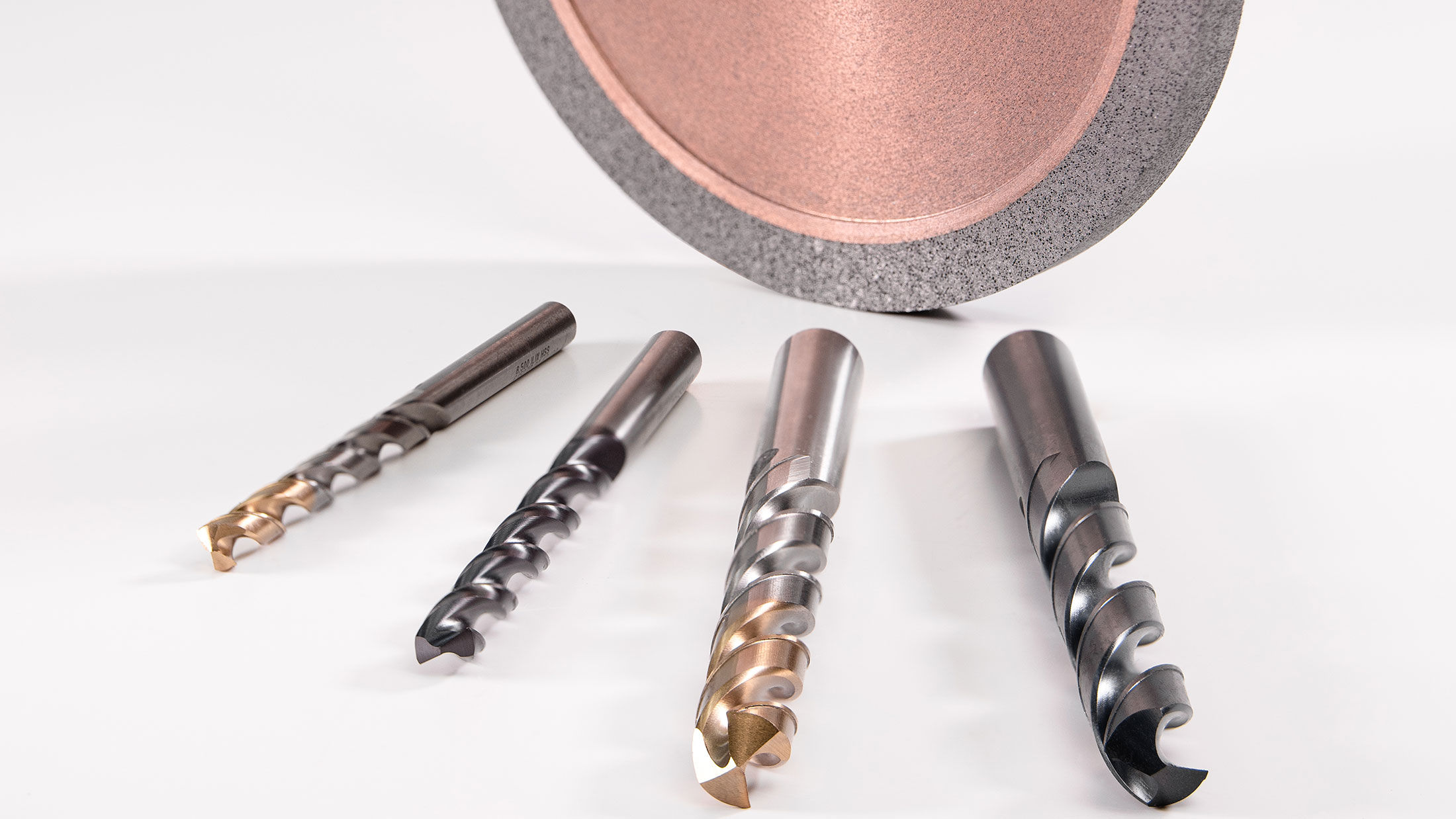 Round Tool Manufacturing
Mirka® Cafro grinding wheels provide the cutting power, wheel life, precision, and thermal control you need to manufacture precision tungsten carbide round tooling; endmills, drills, reamers, routers, taps, and more.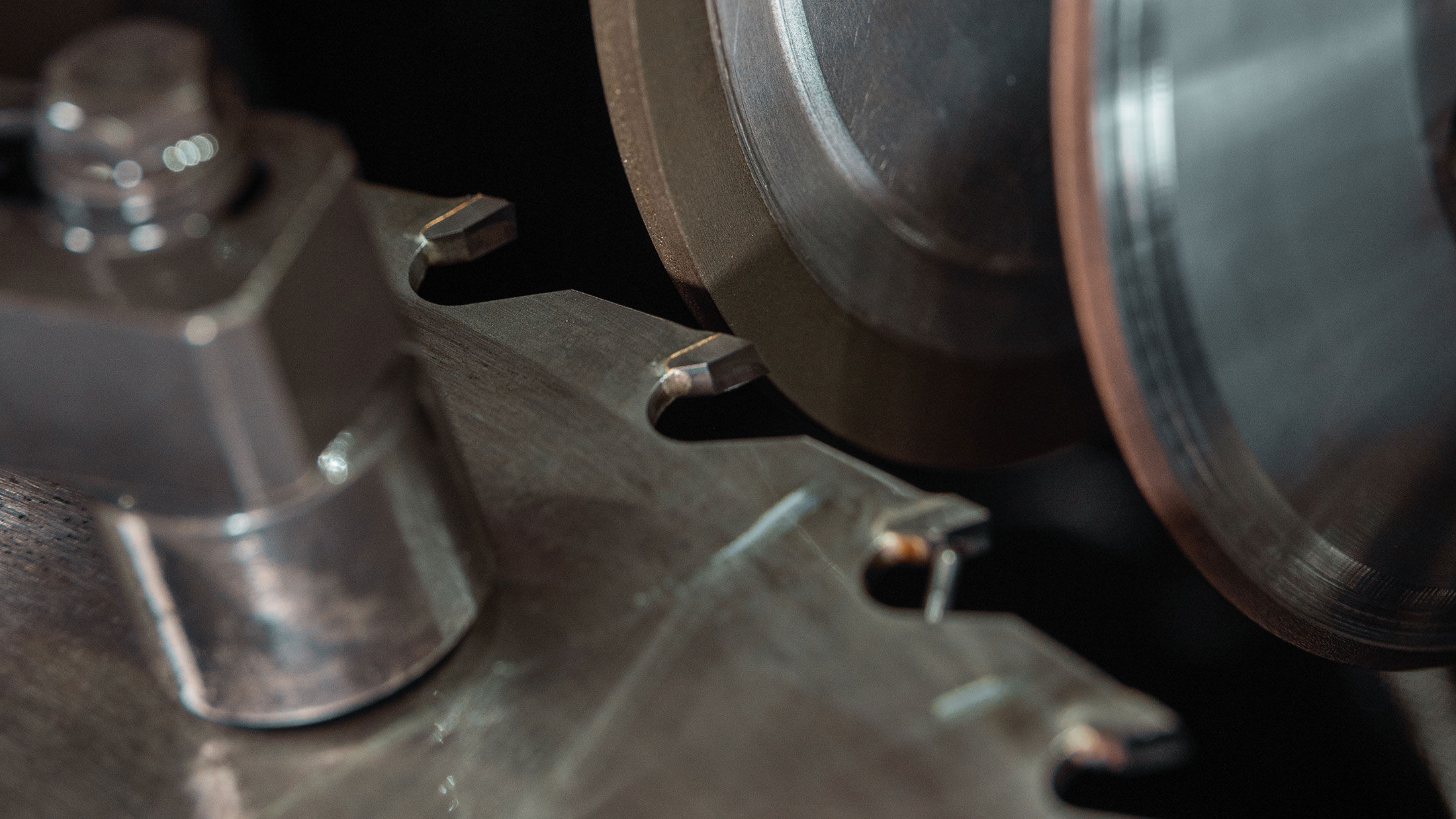 Saw Grinding and Resharpening
Whether for the topping and facing of circular saw blades, the profiling of band saw blades, or for side grinding operations, Mirka® Cafro wheels are the right choice for steel, Stellite, and tungsten carbide grinding saw grinding and sharpening.
For you and the environment
Sustainable Mirka
For us, it has always been clear to not waste financial or material resources – our own or yours. It is equally clear to preserve the planet's resources. Sustainability, for us, means taking the economy, the earth, and people into consideration when we make business decisions.
We work hard to conserve energy and raw materials, reduce waste, increase recycling, and decrease the use of persistent chemicals. We are developing healthier, safer, and more efficient products and processes so that you will benefit. For example, our dust-free sanding systems help protect the lungs when sanding while giving a cleaner and better surface finish.
Responsibility
For Mirka corporate responsibility is at the very core of how we conduct business. As stated in our values, all parts of our operations are driven to be responsible, committed, innovative and respectful.
In practice, this means ensuring that what we do in terms of sustainability, occupational health and safety, compliance and legislation as well as management systems are an integral part of every department.
Do You Want to Know More?
Please get in touch and our expert support team will answer your questions.