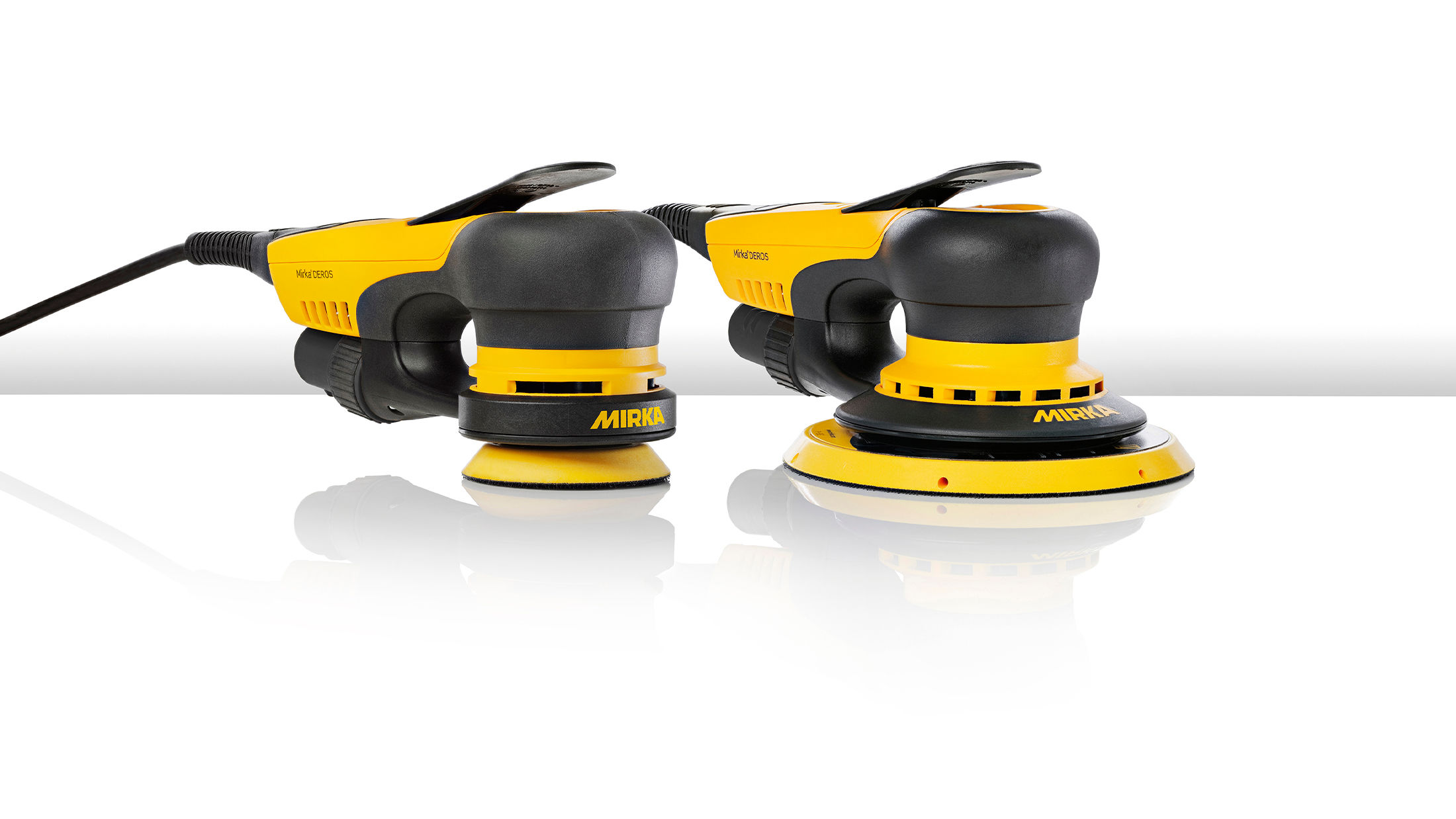 Mirka® DEROS - An Easy-To-Use Sander Tool
The most compact, ergonomic, and easy-to-use sander in its class.
Simple and efficient, the award-winning Mirka® DEROS is now available with several pad sizes and orbits to suit all needs. It's the perfect sander for all professionals.
Effortlessly efficient
Mirka DEROS - An Easy-To-Use Sander Tool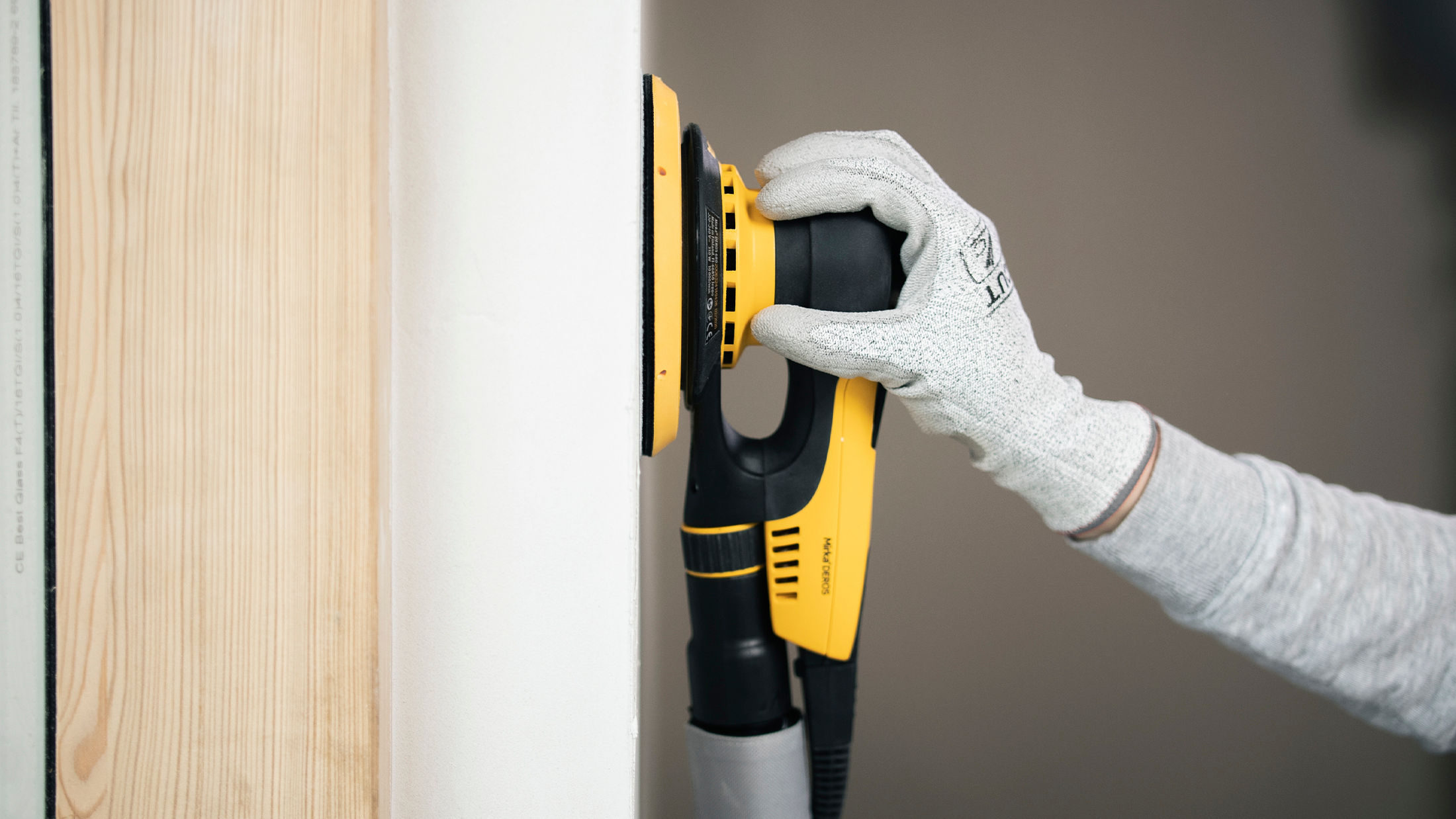 Sanding drywall is tough, but there's no reason for it to continue being the tough assignment it has always been. The Mirka DEROS, the strongest yet smooth random orbital sander, is the perfect design we've made to make your life easier. No other electric orbital sander offers this level of technology, advanced efficiency, and value for money.
Some of the innovative features allow you to finish your job in a hurry, without making it look as if you were skimming time. In fact, our design gives you the chance to leave the place with the best finish it's ever seen. Show us a random orbit sander that cuts your time in half and we'll show you the Mirka DEROS that does it better, faster, and cleaner.
Don't worry about getting dust on the furniture because the vacuum attached leaves no sight of dust behind. Imagine a cleaner workspace during and after you're done.
Long live the sanding revolution!
Red Dot - Industrial Design Award for Mirka® DEROS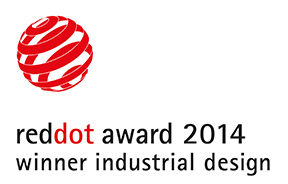 Our tools have been awarded for their next-level design and the Mirka DEROS is no exception, placing top priority on its excellent ergonomic design to ensure that the sander can be used comfortably for long periods without fatigue. The Mirka DEROS fits comfortably on your palm for easy grasping to widen your range when detailing.
The brushless motor of the Mirka® DEROS gives you more power
Why Choose a Mirka Deros Electric Orbital Sander?
Thanks to its high efficiency patented brushless motor, the Mirka DEROS has plenty of power to get the job done quickly. The innovative design of the brushless motor gives you many benefits as:
Low maintenance
Long lifespan
Speed
Keep your workspace clean
A Random Orbital Sander You Can Trust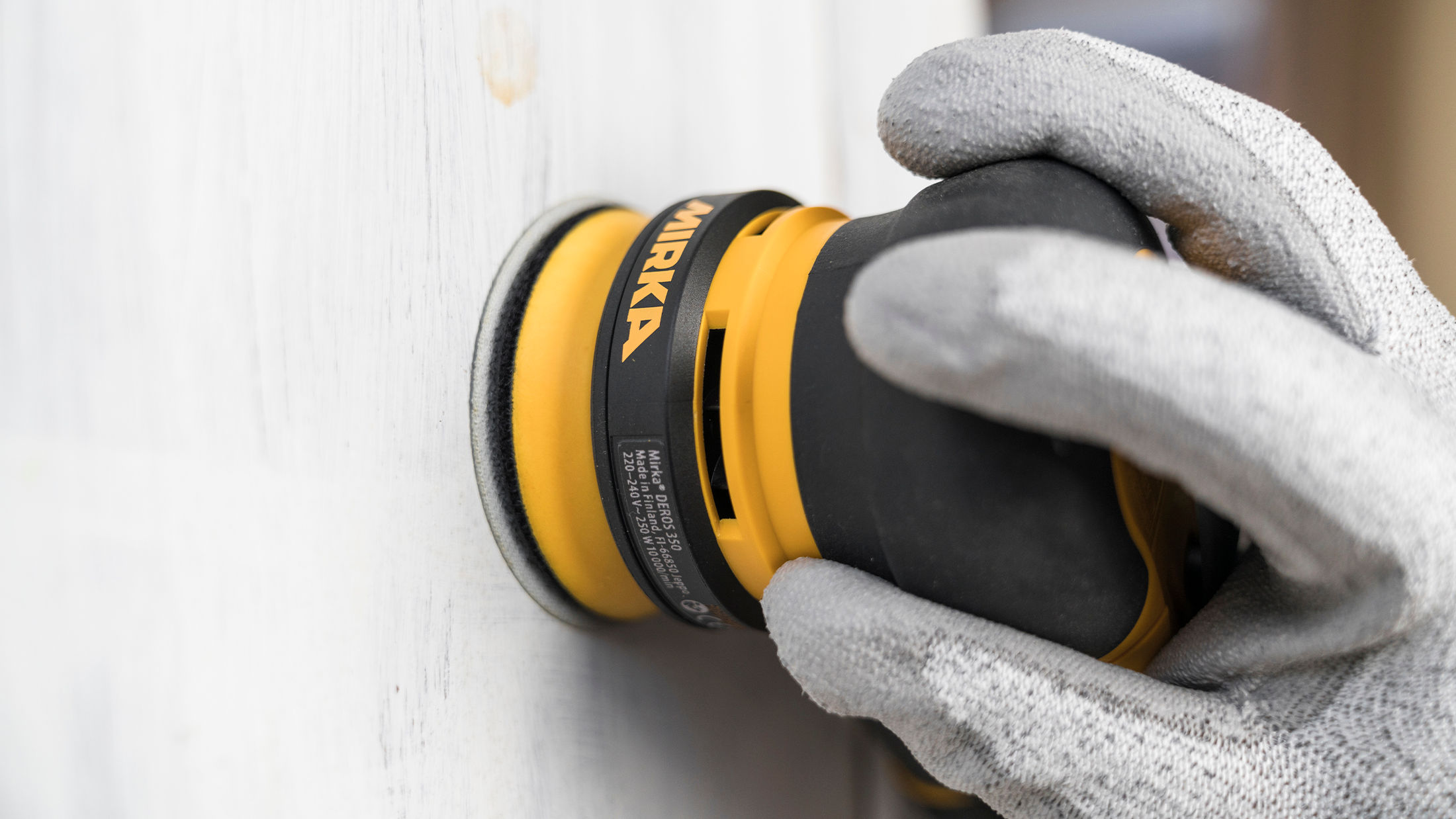 When it comes to dust, the Mirka DEROS is a random orbital sander you can trust to keep a clean workspace. Nothing makes your job look sloppier than when a customer notices the spots you've missed or the unhealthy mess you've left behind.
Our specific model connects to a dust extractor, a specific design that has been optimized for airflow to absorb as many sanding particles as it can. There's no other system built like DEROS.
When you're working with Mirka DEROS, you're working with one purpose in mind, results. There's a variety of selections to choose from but you've known the choice was Mirka because you trust our quality tools to always come through when there's a job needing to be done. Keep the area clean after a day's work - use Mirka DEROS, the quality random orbital sander that comes with an efficient vacuum extraction system.
Keep your daily exposure to vibration at work low
Less Stress On Your Body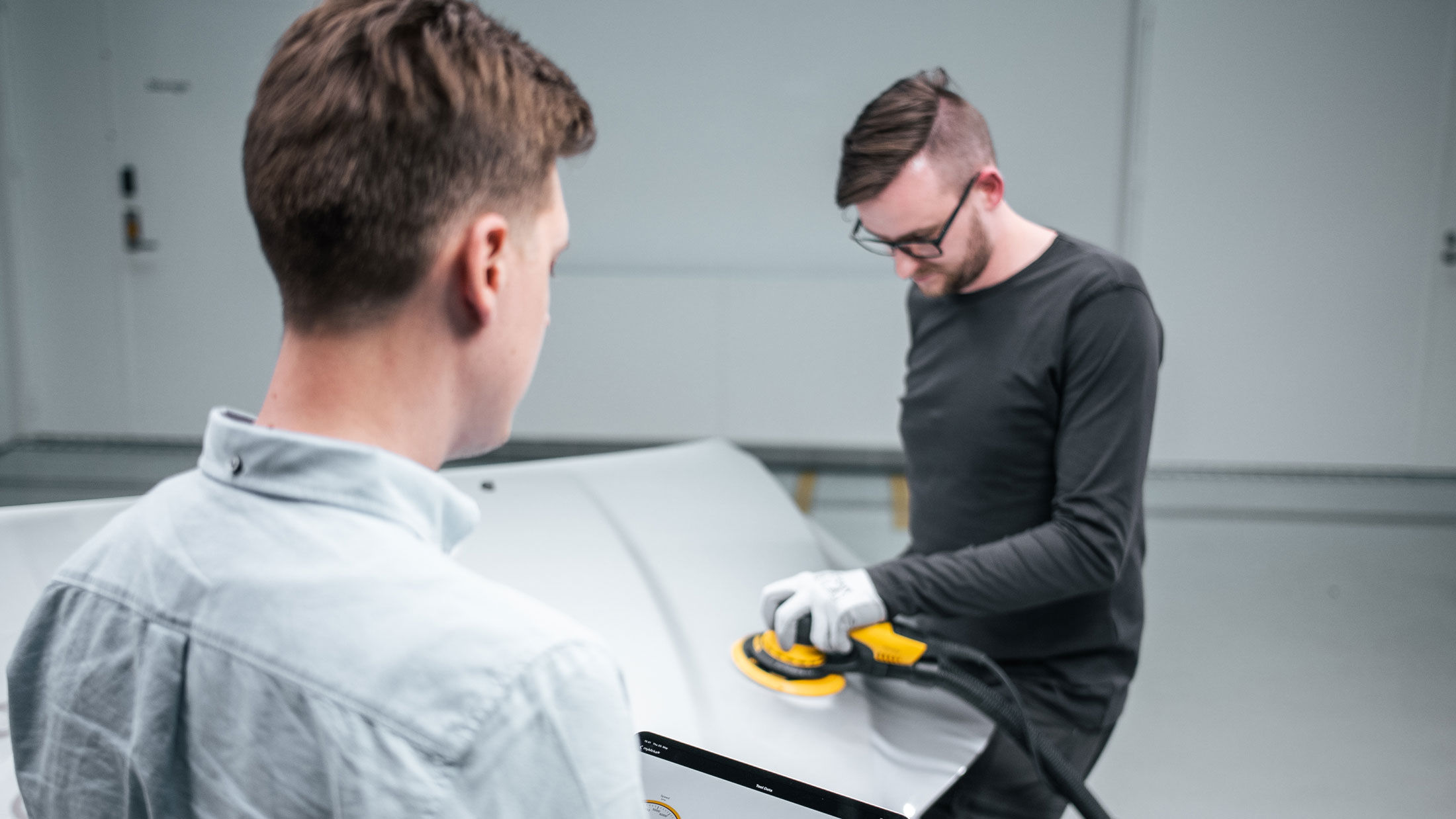 The Mirka DEROS also has your health in mind when it comes to its design and a low vibration level. We are aware of the harmful vibrations generated when working with electric sanders and the toll they can have on your arms.
We have developed an app to respond to the growing importance of health and safety in the workplace and specifically to help workers avoid harmful vibrations. Mirka DEROS is well equipped with an integrated vibration sensor and Bluetooth® low energy technology to provide immediate calibration and smooth handling.
We're focused on making the job as easy as it can be with less stress on your body.


The Bluetooth® word mark and logos are registered trademarks owned by Bluetooth SIG, Inc., and any use of such marks by Mirka Ltd is under license. Other trademarks and trade names are those of their respective owners.

New Mirka DEROS 77mm – Small size. Big performance
Do You Work with Hard-to-reach Areas?
The award-winning Mirka® DEROS is not just one sander, it's a family. The latest member, Mirka® DEROS 325/350CV, is a real problem solver and it has all of the great features of the DEROS.
The Mirka® DEROS 325/350CV is a unique sander with a smaller 77 mm pad size. It's great for sanding hard-to-reach areas - it's small in size, but big on performance. A brushless motor and either 2.5 mm or 5 mm orbit for fast stock removal. Experience effortlessly efficient sanding with our best-in-class random orbital sanders.
Check Out the Mirka® DEROS Range
Accessories for Mirka® DEROS
The product availability depends on your market region. Contact your local subsidiary or importer for up-to-date information about product availability.
Mirka DEROS users say it best
The Reviews Are In - Mirka DEROS is The Most Popular Random Orbit Sander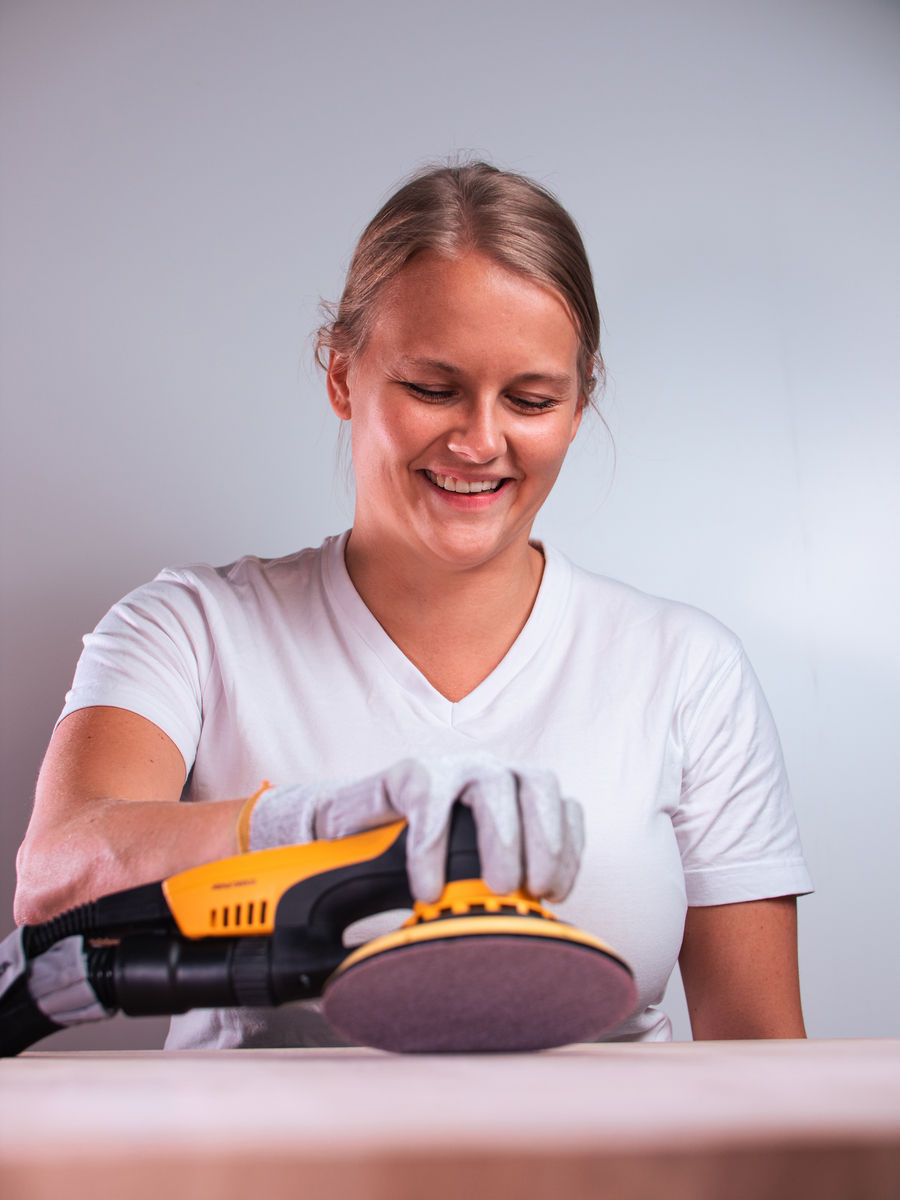 Many of our customers always leave feedback with our customer support team exclaiming their satisfaction asking for more. Here at Mirka, we listen to our customers to find out what more we can do to help, what more we can build, and how their product has changed their life.
Mirka DEROS is all you need for easy sanding without the worry of what happens next. These powerful machines are an integral accessory to success in your work because there's no other machine that can provide such a guarantee that Mirka does. There may be other discount offers available, but there's no one else that offers such reliability to get the job done.
What is a random orbital sander able to do for you today? Mirka DEROS helps you get the job done today so you're able to enjoy tomorrow. See what our clients have to say in the testimonials below.
Toyota bodyshop, Finland
Mirka's Dust-Free Solutions
The world is different when you see it through the eyes of a true craftsman. Timo Korpiniemi works at Toyota's body shop, fixing dents and scratches, trying to find that elusive perfect finish.
"Customers wonder how we're able to make a piece of junk look brand new."
Salvi Harps, Italy
Mirka's Dust-Free Solutions
True dedication is something that is hard to define as it means different things for different people. For Enzo Vizzone of Salvi Harps, it means creating uniquely finished instruments and helping the beautiful harp music travel around the world.
"For us, the finishing process is the most important one."
Kauhavan Puutyö, Finland
Mirka's Dust-Free Solutions
Kauhavan Puutyö has over 30 years of experience in manufacturing and reconstructing workbenches, serving a diverse set of clients. Thanks to Mirka's dust-free solutions they can work more efficiently with better results.
"52 hours saved yearly thanks to Mirka's solutions. More time to create something new."
Save your health, time, and money
Sanding Without Dust
Do you get covered in dust when sanding? Try the benefits of Mirka's pioneering sanding solutions and see how a dust-free working environment can boost your business.
Benefits from dust-free sanding
Healthier working environment - Stop dust from getting into your lungs
Time-saving – No cleaning after sanding and clean abrasives cut better
Money-saving – No clogging lets you sand longer with the same abrasive
High-quality finish - Thanks to a finer scratch pattern
Efficient and ergonomic
Award-Winning Sanders and Polishers
We are dedicated to give you the opportunity to perform better. With our award-winning and popular Mirka power tools, you can be sure you get the best sanding and polishing results.
Want to know to peek behind the scenes and meet the Research & Development team that gave us sanders like Mirka® CEROS, DEROS, and LEROS, that revolutionized sanding in workplaces all around the world? Click the link below.
Get Your Free Copy of Our Whitepaper
How to Manage the Occupational Risks Associated with Sanding?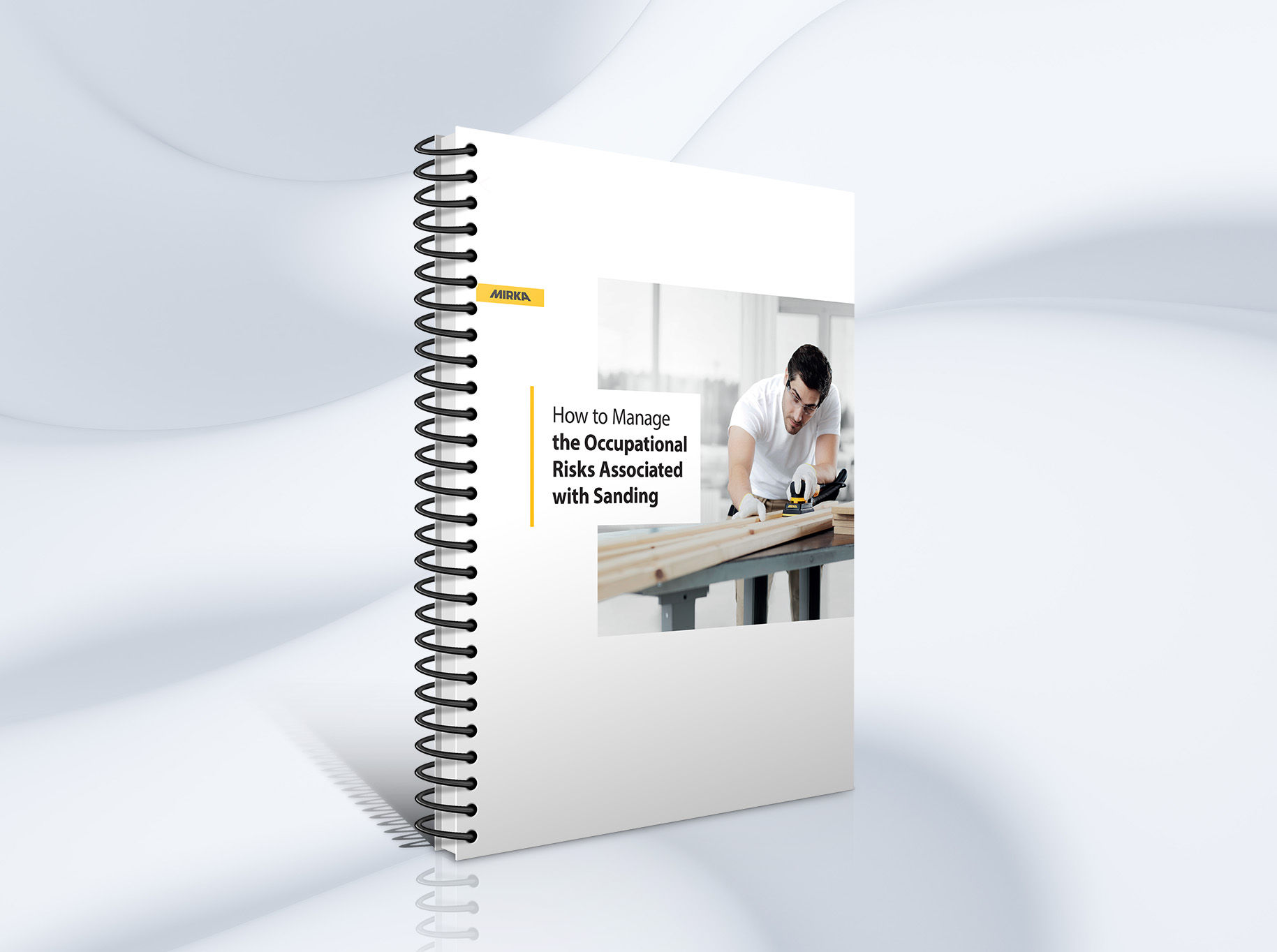 In this whitepaper, we consider the hazards associated with the task of sanding and the harm that can result from prolonged exposure to those hazards.
We go into the deep and explore:
What is sanding and why is it a necessary process?
Sanding-related hazards, such as dust, noise, and hand-arm vibration
Best-practice solutions for sanding-related activities