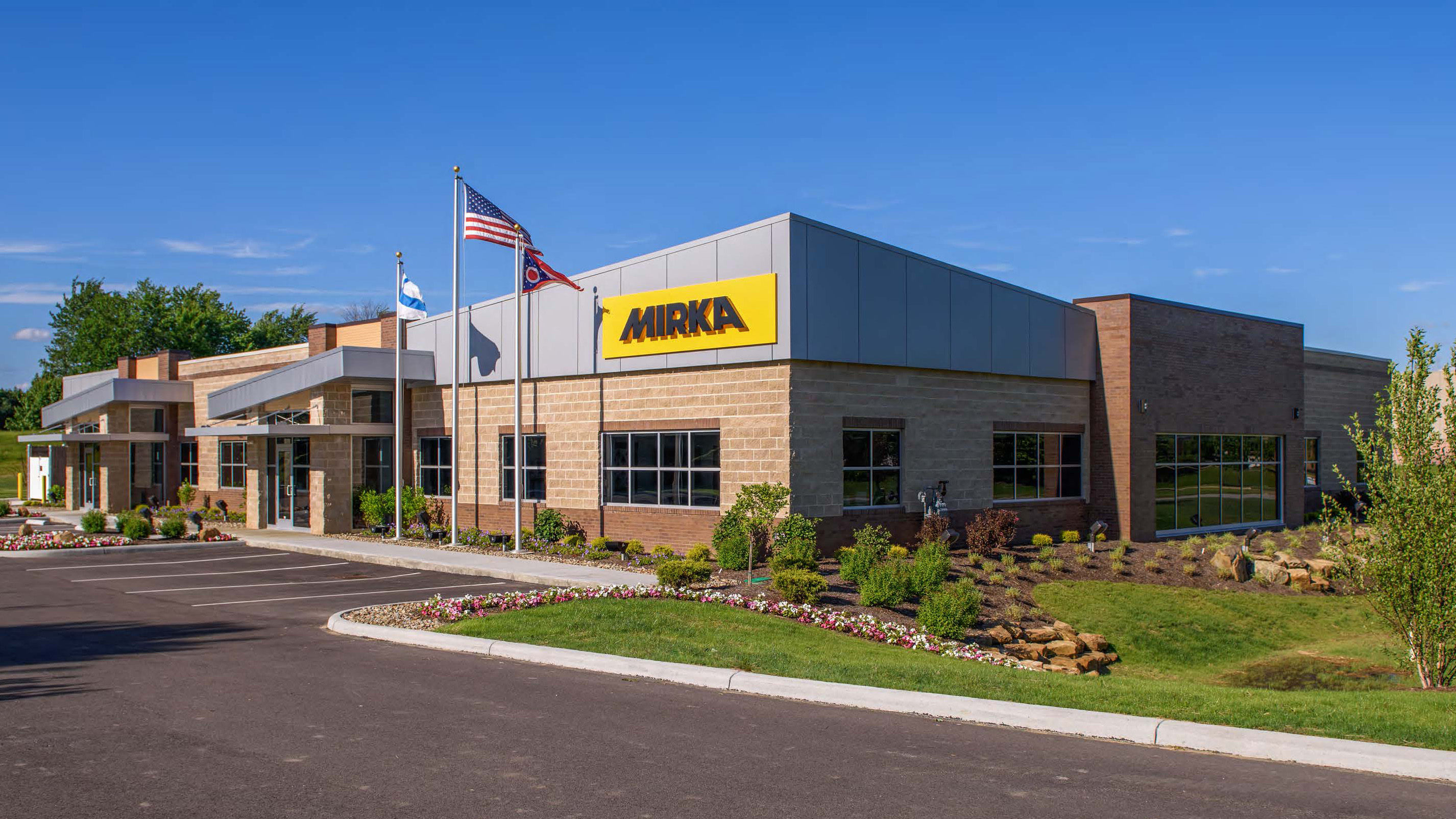 Welcome to Mirka
A nationally recognized leader in specialty abrasives
Over the past thirty years, Mirka USA, Inc. has become a nationally recognized leader in the manufacturing of coated, non-woven and specialty abrasives to the automotive, industrial, wood and metal markets.
Mirka offers a complete range of technically superior, high-quality abrasives, supplementary products and complete sanding systems. This total innovative solution delivers real benefits to customers in terms of speed, first-class efficiency, surface finish quality and cost effectiveness, even when tackling the most demanding applications.
Have a question? Our customer service team are ready to help.
2+1 years
Easy Warranty Registration
All Mirka power tools have a standard two-year warranty. Get an additional year of warranty free of charge by registering your tool within 30 days of purchase.
Keep Your Power Tools Operating Properly
Tool Repair Service
Mirka collaborates with professional authorized service centers, locally and regionally. To locate your local Mirka authorized service center, click on the button below.
Mirka Abranet®
The original net abrasive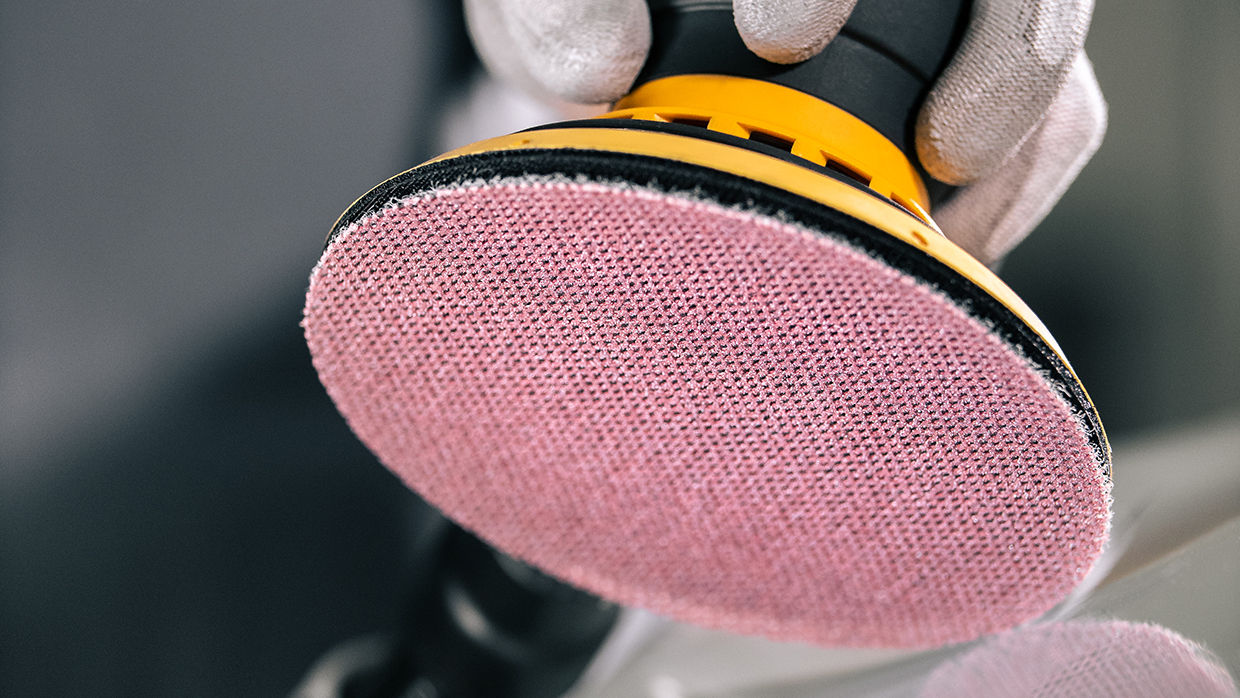 Abranet®, the world's leading net sanding abrasive, combines premium aluminum oxide grains with thousands of holes to effectively vacuum away dust particles without clogging.
Mirka® Galaxy
Out of this world abrasive technology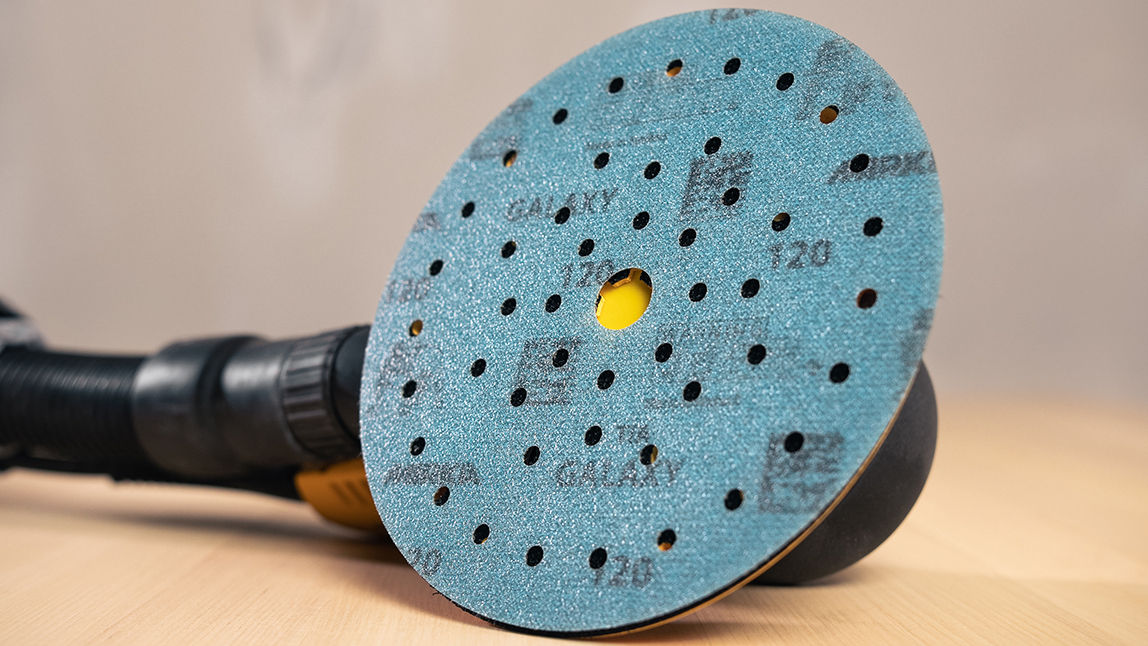 Galaxy combines effectiveness with long life, thanks to a new self-sharpening ceramic grain, a clog-resistant coating, and the new Multifit™ hole configuration.
Mirka Iridium®
Sandpaper for surface finishing professionals
Produced with cutting edge technology and perfected for speed and efficiency, Iridium cuts faster with fewer steps from rough to smooth.
Mirka® LEROS + LEROS-S
Perfect from any angle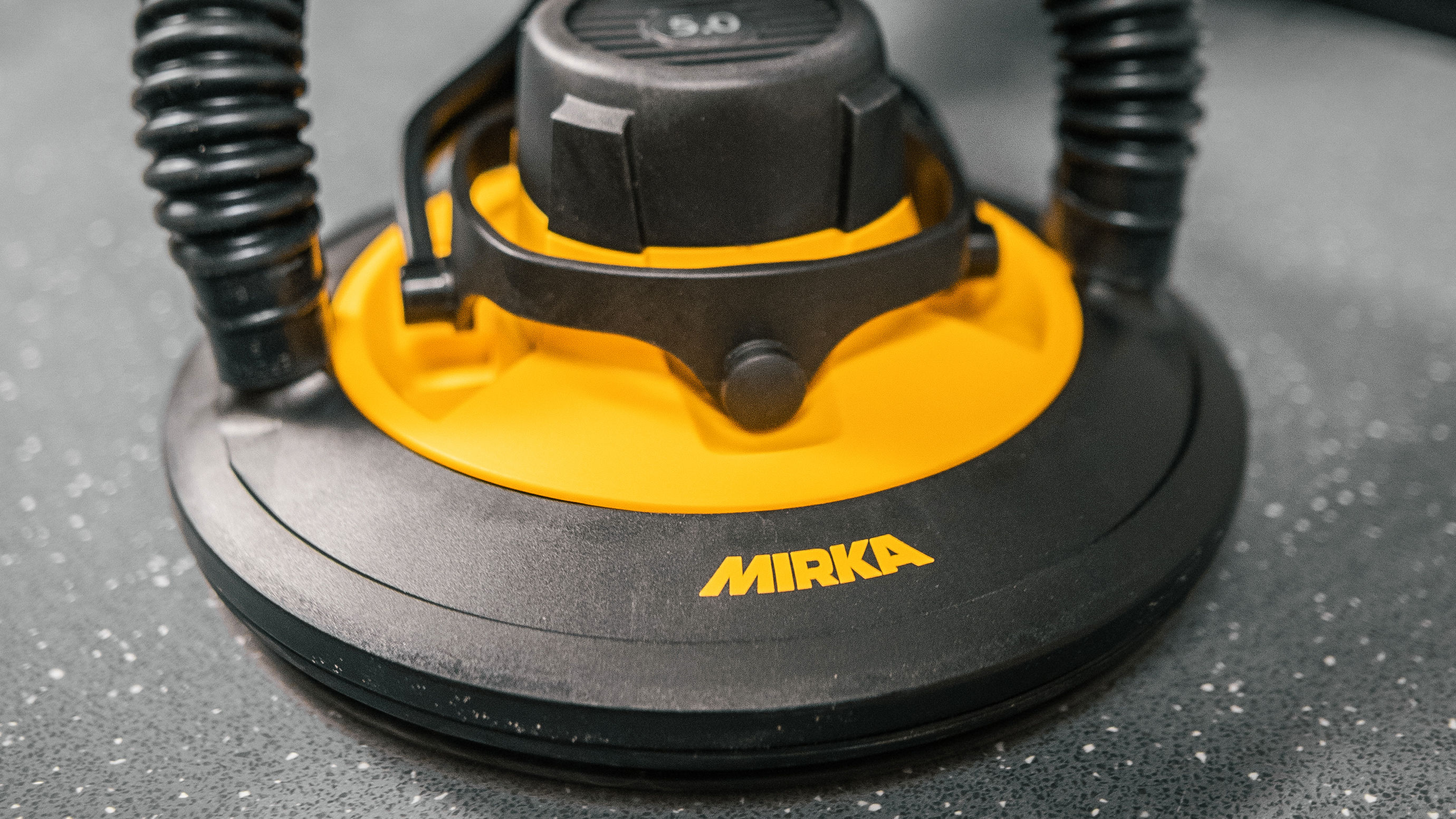 The lightest, most advanced wall and ceiling sanders. Now in two lengths. The long arm can sand ceilings without the need to climb ladders. The shorter LEROS-S fits in small spaces.
Mirka® ANGOS
Battery-powered, cordless grinding
Mirka® ANGOS brings freedom to grinding. Use the versatile ANGOS ARG-B-200 for grinding and sanding metal, cleaning after welding, surface conditioning, cutting and deburring, and paint removal.
Mirka 3" x 4" Product Offering
Compact Sanding
Mirka's 3" x 4" product line makes smooth work of tight spaces. Pair power tools with premium Mirka abrasives, professional dust extractors and accessories for a truly effortless working solution.
At the core of Mirka's business
Sustainability
We put great effort into ensuring not only that our products are of high quality, but also that their production has as little impact on the environment as possible. We want to ensure that we do not waste resources, that of our own or our customers.
Our mission
Continuous Improvement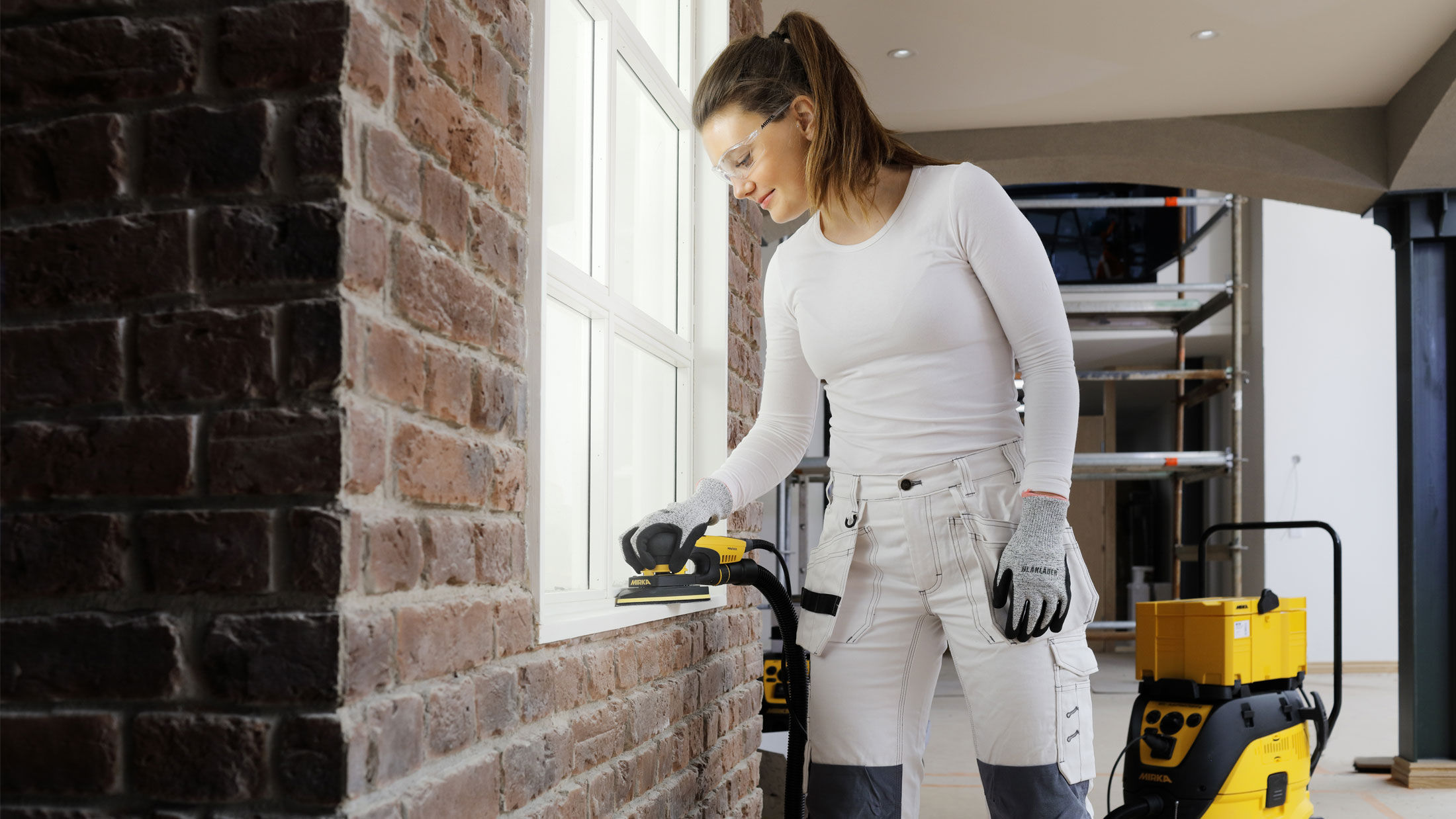 We are the innovators of dust-free sanding, making workplaces more dustless since 1990.
We create sustainable solutions that help people perform better in a cleaner, healthier and safer environment.