Is the 1025 dust extractor self cleaning?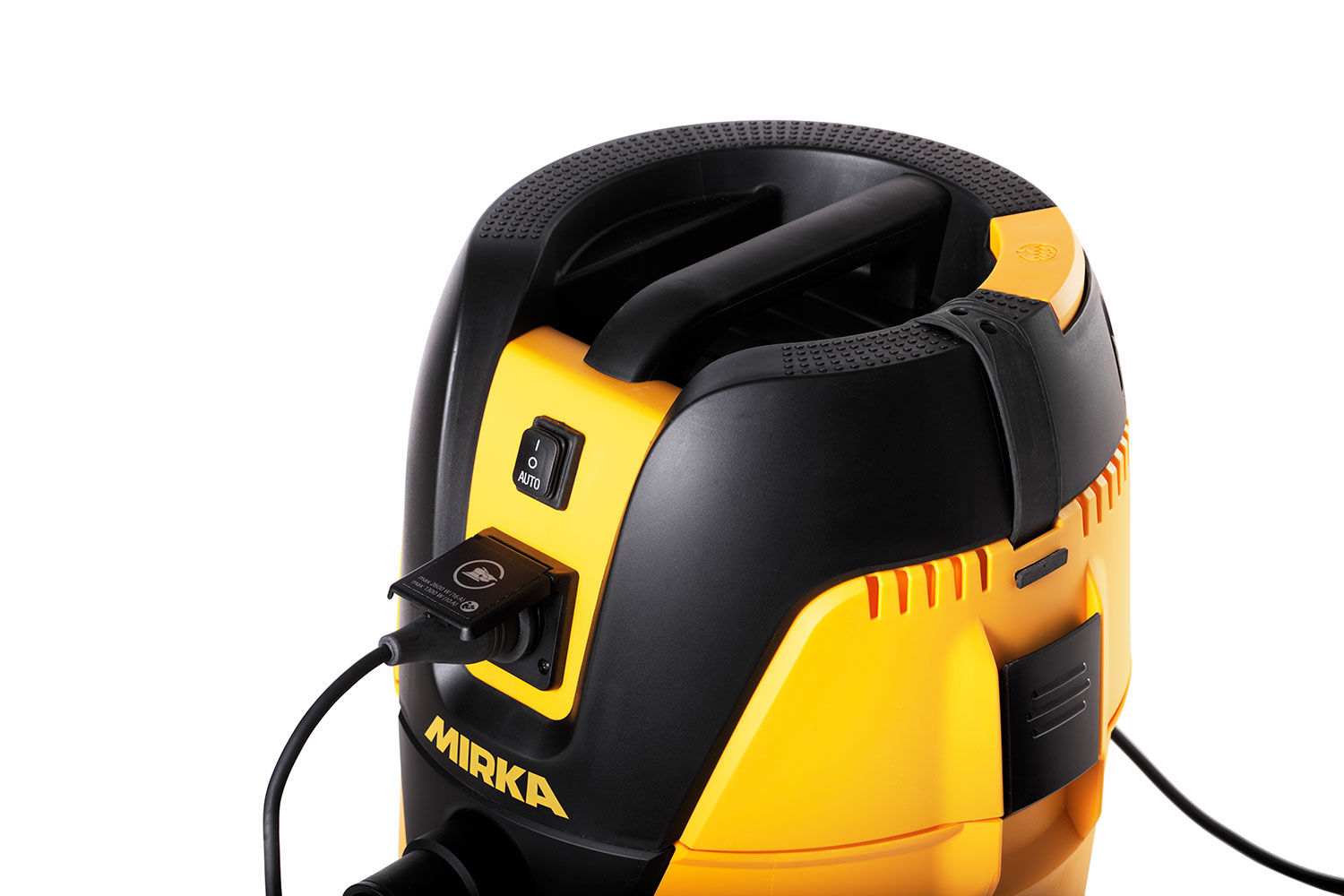 Answer: The model 1025 is not self cleaning. Instead, it features a Push & Clean button for cleaning.
The 1230 dust extractor has an available self cleaning mechanism which cleans the filter automatically every 15 seconds. The self-cleaning action is noticeable from a "thump" sound.